My 2022 Potfolio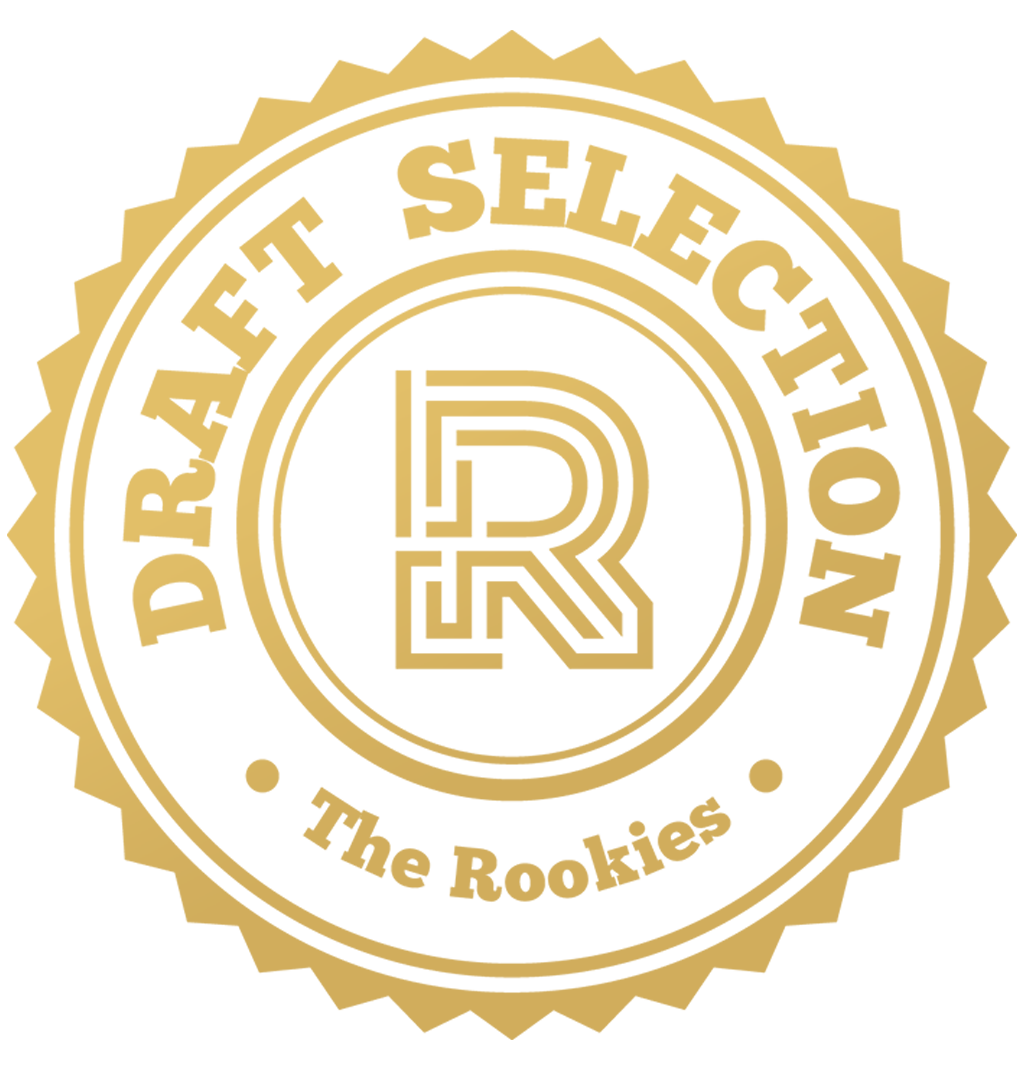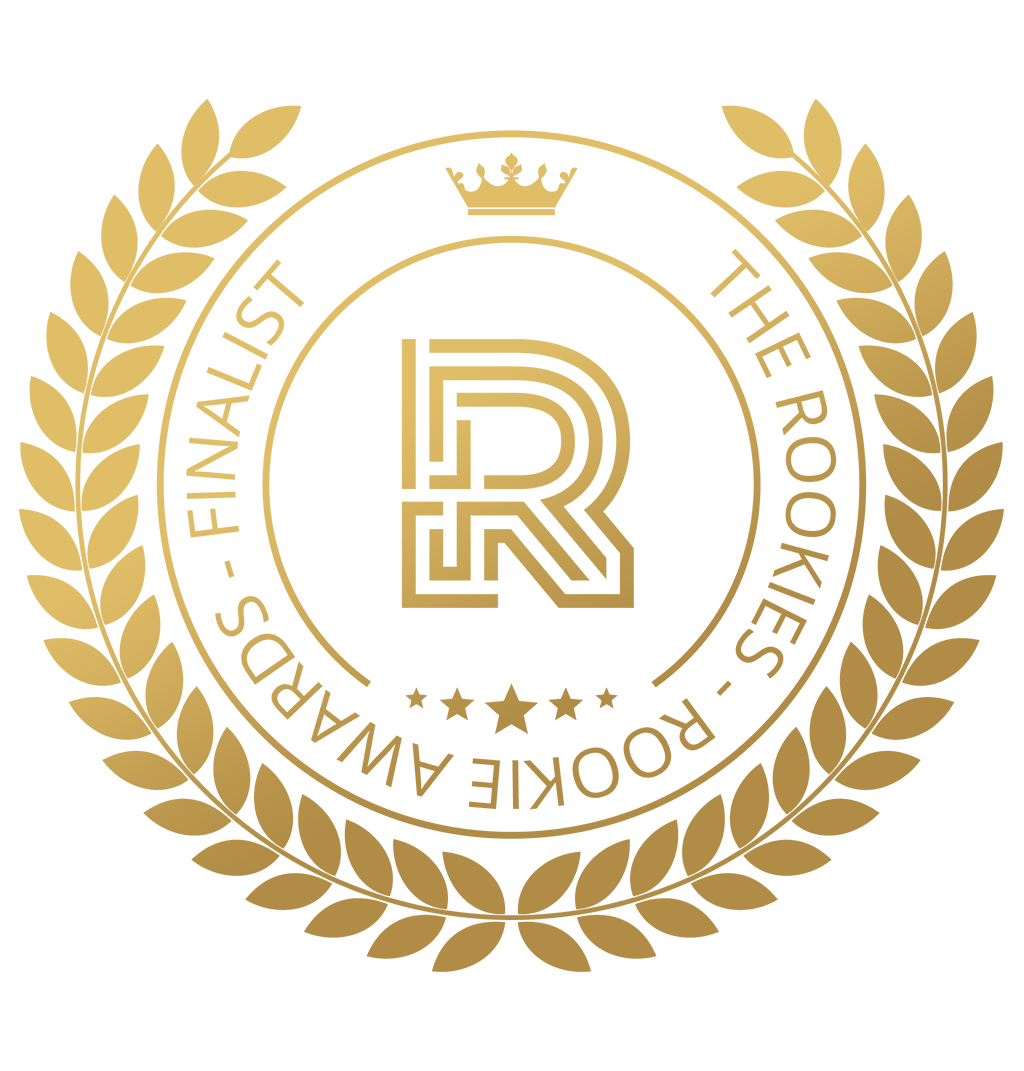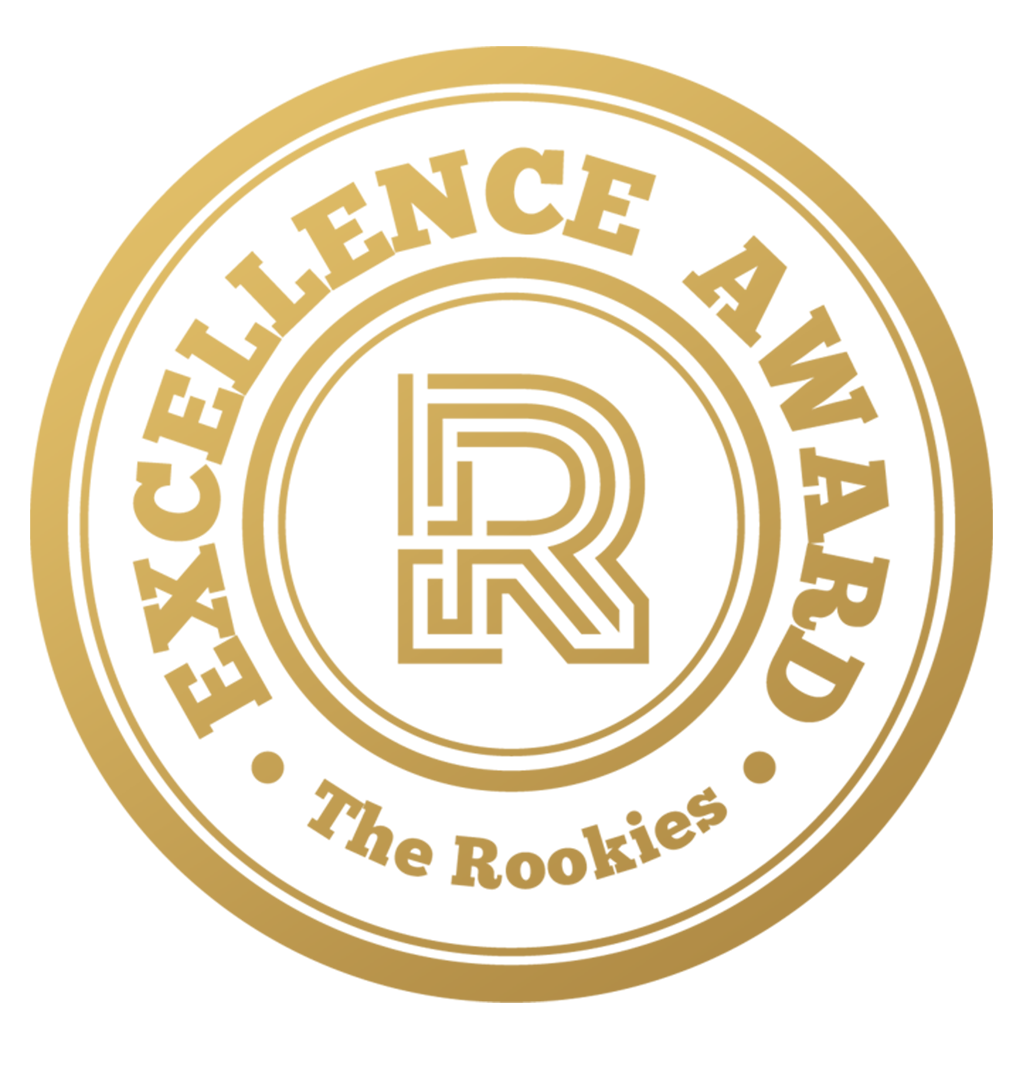 by adriantrjillo09 on 31 May 2022 for Rookie Awards 2022
Hi! My name Adrian Trujillo Orero, and I'm a Junior 3d Environment & Weapon Artist and a Student at Florida Universitaria. In this entry I'm showing you the projects I've done during my master's degree of Art for AAA Videogames in Florida Universitaria, since October 2021 to the present day.
Round of applause for our sponsors
Ak - 47
Ak 47 modeled in 3ds max and Zbrush, shot in marmoset and textured in substance and photoshop while I am studying in Florida Universitaria.
Symmetries used in UV.
1 x 4k and 2 x 2k textures
18k tris
Thanks to the people who have given me feedback during the process!
I hope you like it!
Sci-Fi Modular Environment
I made a Sci-Fi modular environment while I am stuying on Florida Universitaria. It is composed of 11 modules and 6 textures. I used some methods to do the environment. I baked some moduls and hero assets to get some details that I can't get it with tile textures. At the same time I use tile textures for the rest of the moduls with vertex paint to get some variation. Also I use trims and decals to add details how blood, roghness variation or cables.

Zippo Lighter
This project is a fanart of the animated series Arcane in which I have used many of the techniques learned in previous projects and learned others.
Produced during the Máster en Arte para Videojuegos of Florida Universitaria.
Some parts are made with symmetries to save space in the UV.
I hope you like it!
-3.570 tris
-4k texture
---