Down along the creek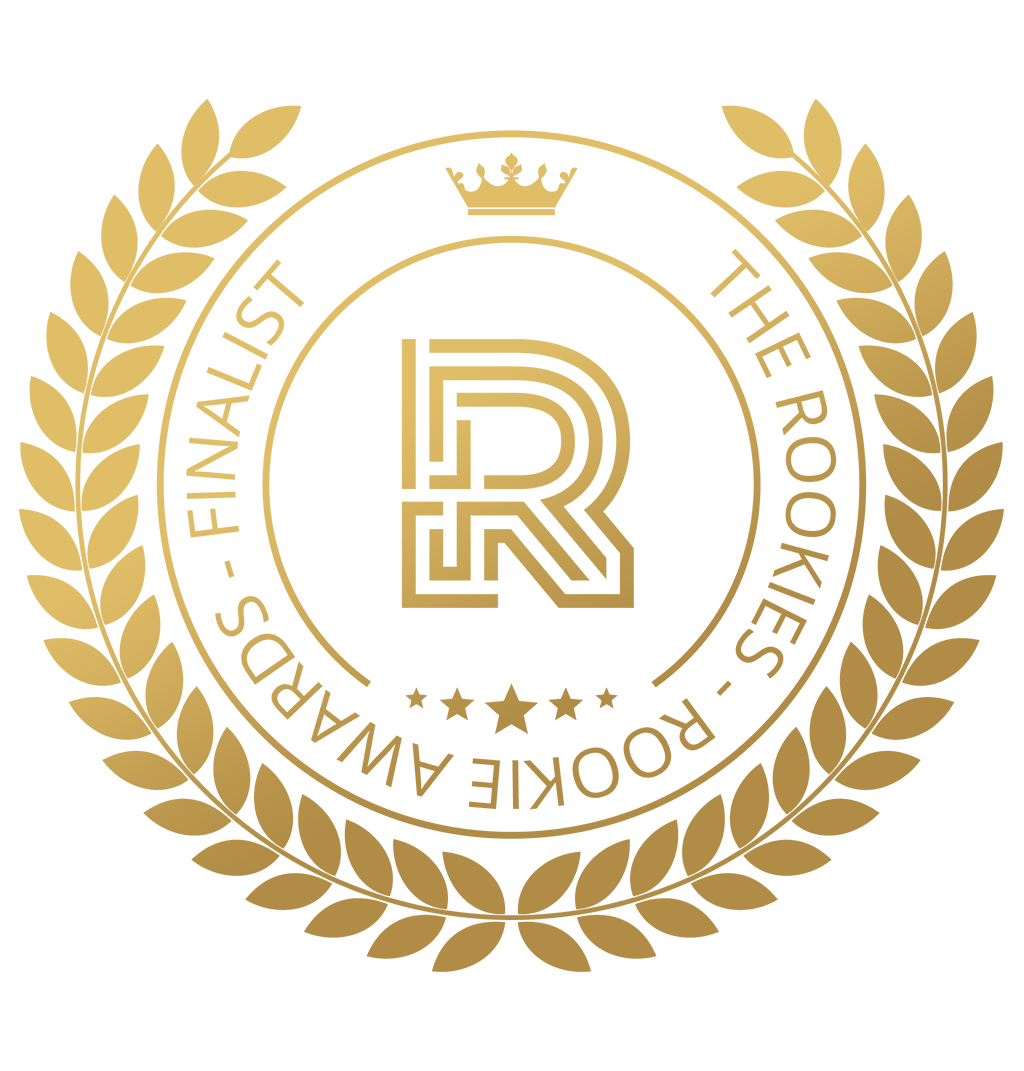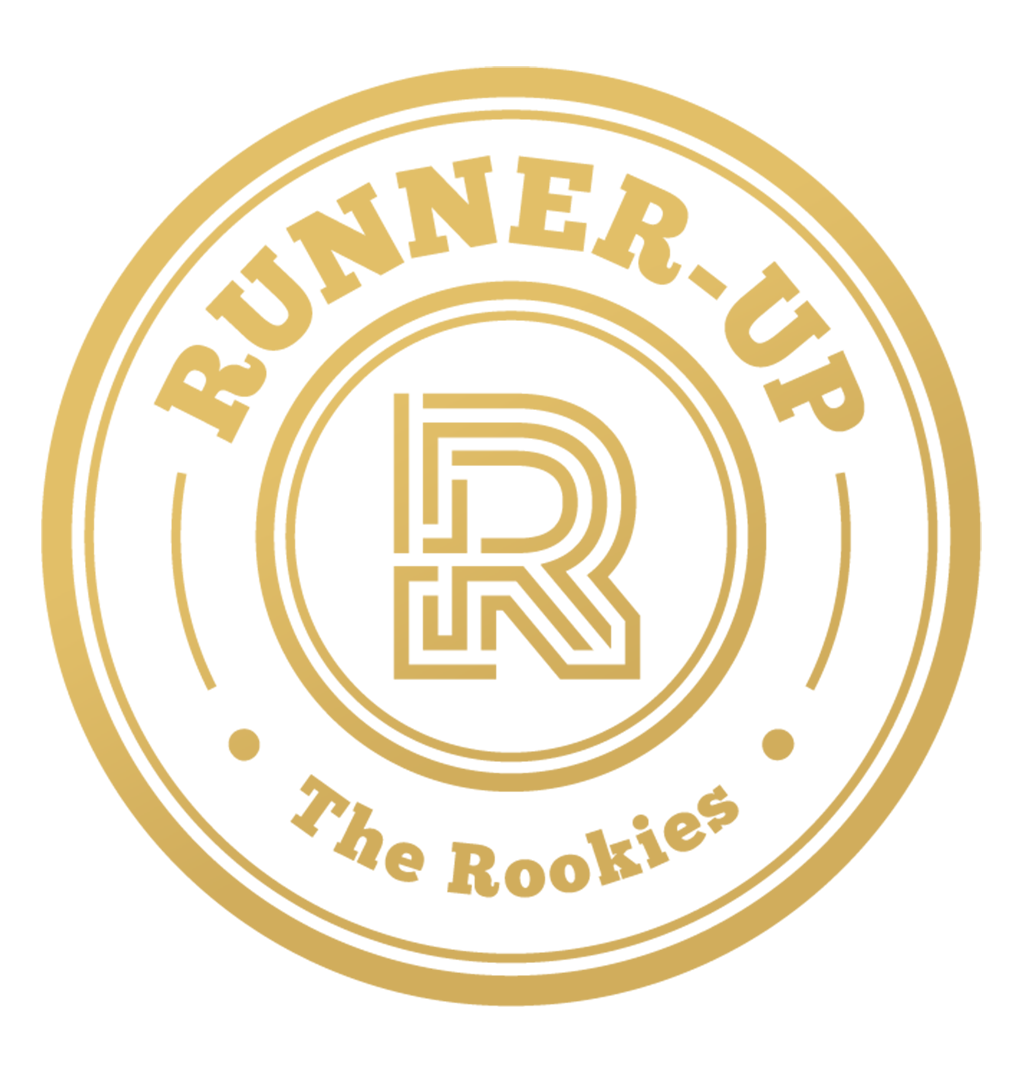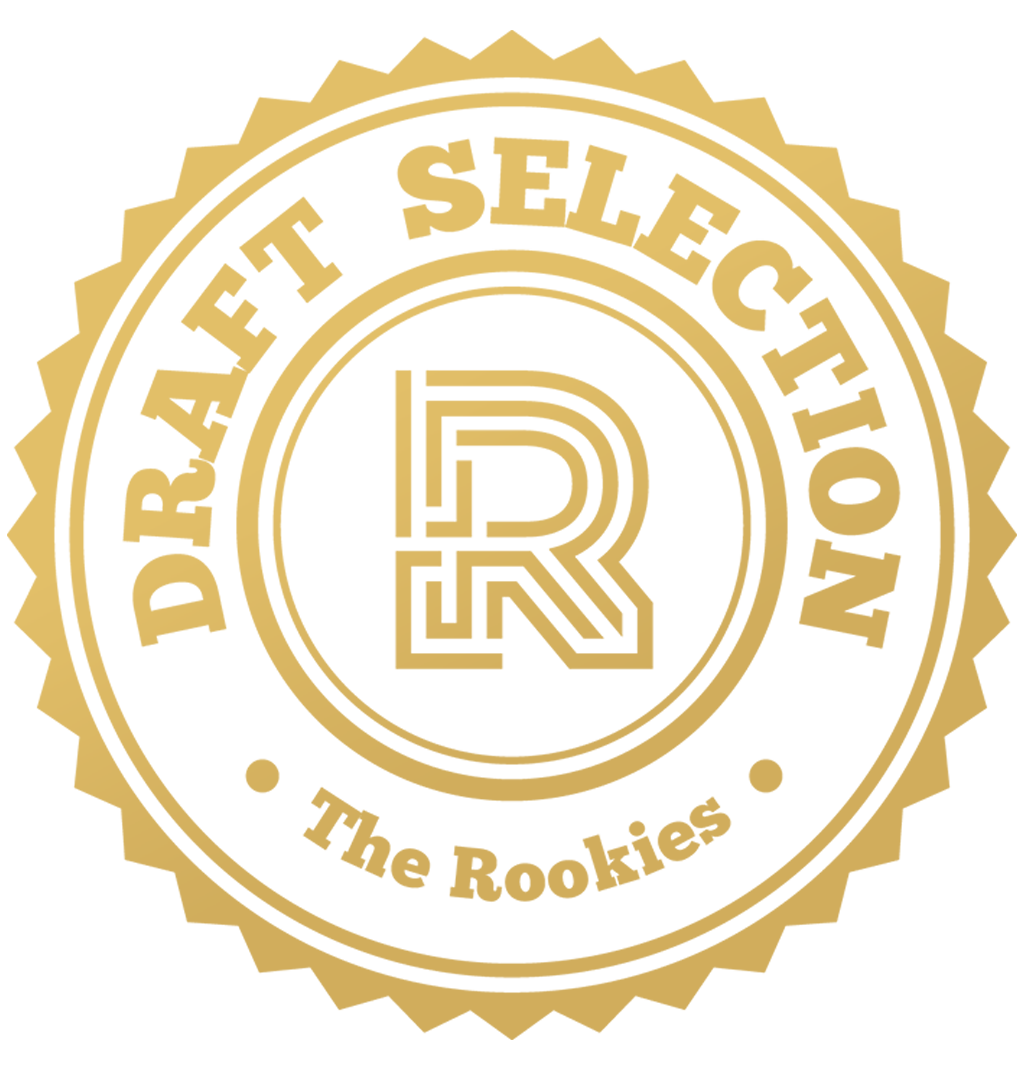 by Lumas on 31 May 2022 for Rookie Awards 2022
Hello everyone! Thanks for giving me the chance to see my work. As a creek flows to a river, this is just the beginning of my journey doing archviz. All the images have been made during the first half at School-ing. I hope you enjoy it :)
Round of applause for our sponsors
2019 - The Salted Pig, California • Project M Plus
Retail project
This restaurant is the current project I am with. I am starting to feel more and more comfortable modeling and designing materials every day.
Work in progress.
2021 - The Green Box, Berlin • Ester Bruzkus Architects
Interior project
The design of this apartment helped me to improve my skills with PBR materials. The minimal expression of the spaces let me dig into the materials world and learn more of it.
Work in progress.
Composition • The Mandalorian
The main goal of this exercise was to try to explore how we can create a whole new image with just a few 3d objects given and a movie frame. With these elements as an ingredients, we can try to blend both and get this image as a result.
Made in just one day.
1941 - Chaise Tout Bois • Jean Prouvé
This was my first approach to polygon modeling. It was a little bit taugh at the beginning because I did not have any previous knowledge.
2021 - Dogs & Doctors House, Pyhtää • Pirinen Salo Oy
Exterior project
This house was a bit challenging for me because I have not been modeling for a few years and also it was my first time using Forest Pro. I was a bit overwhelmed but at the end, I started to see the light at the end of the tunnel.
Work in progress.
---