OLDBOY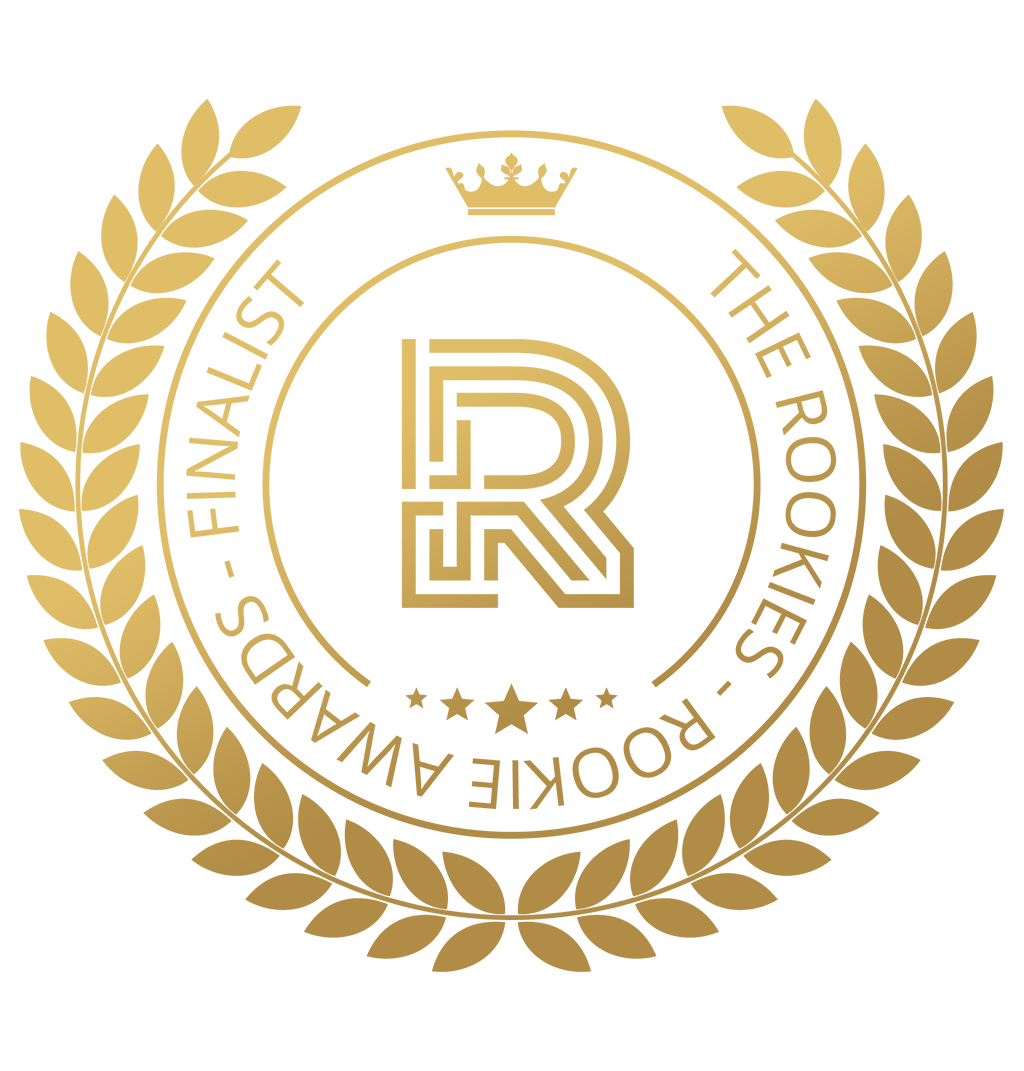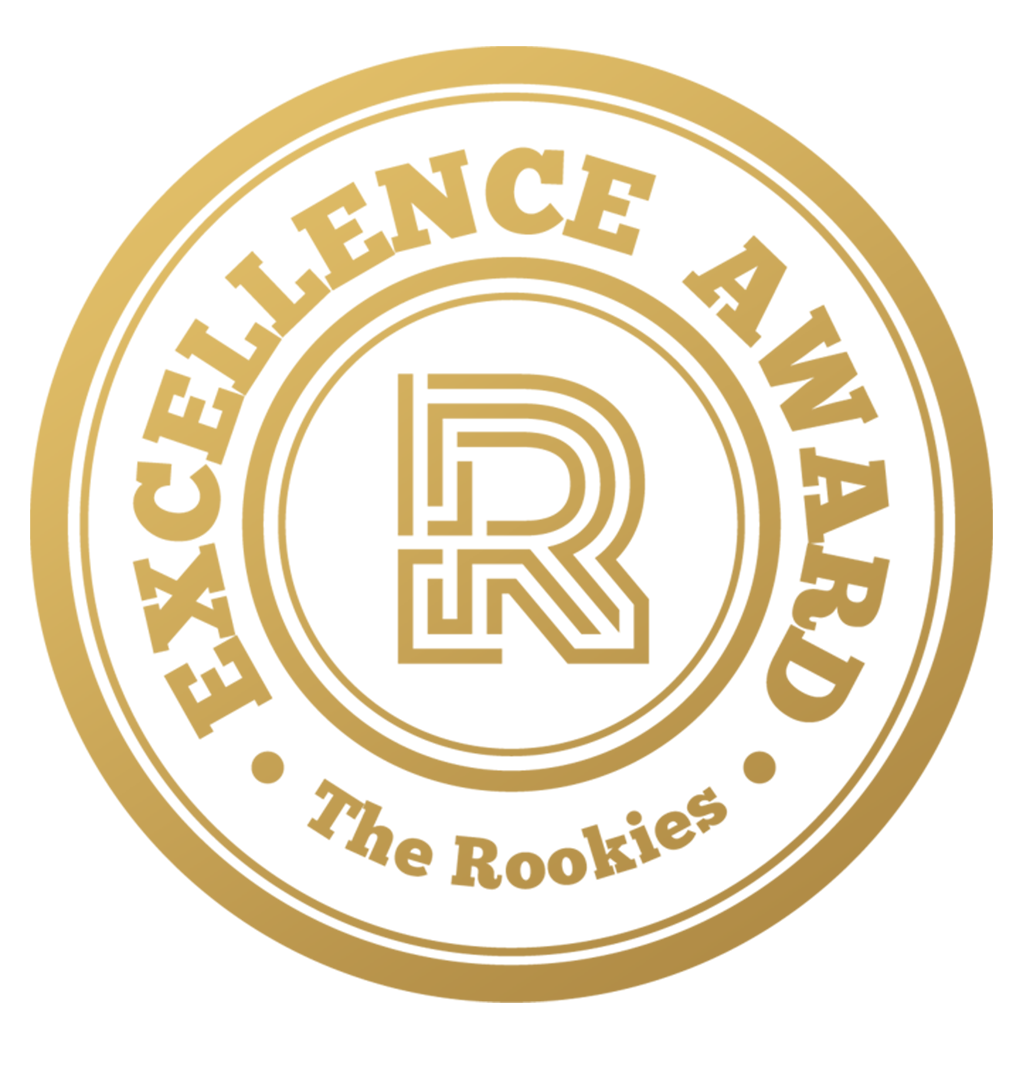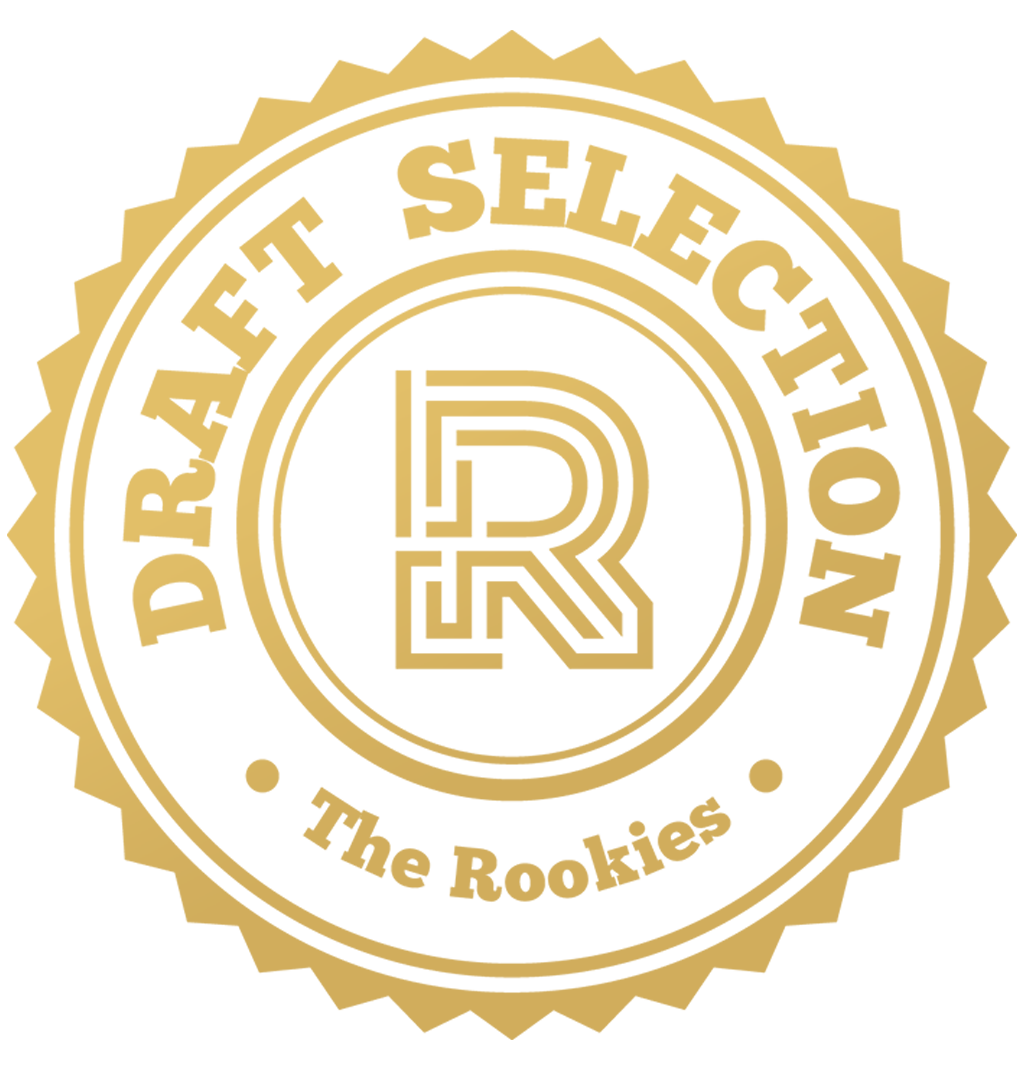 by yeonju on 31 May 2022 for Rookie Awards 2022
Korean actor Choi Min-sik made it like an old boy movie trailer. The goal was to select important point scenes from the movie so that people could be interested even if they didn't watch the movie.
Round of applause for our sponsors
When working on this scene, the head was very important. I spent a lot of time using xgen to make my desired hairstyle.
This scene had to be well matched with the voice sink and natural, so many modifications were made with the blend shape.
Bloodstains and hand gestures were the most important here. The blood stain on the hand was unnatural, so the texture was modified several times, and the blend shape was trimmed several times to show the shape of the hand.
It is a scene where I wanted to show all the background, face modeling, and bloodstains. So I paid a lot of attention to it as a whole. The background was expressed as a camera projection, and the assets such as pillars, doors, and leaflets tried to be placed without awkwardness.

When modeling, the biggest concern was whether to embody the character in the movie as it is. It wasn't cool to do it as it was, and it didn't feel like a movie to do it differently. It was hard to find the middle.
I made a lot of assets to include in the video, but it was a pity that I couldn't use them all. One of them is a cell phone.
This is the room where the movie character "Daesoo" was locked up. I wanted to show you various aspects, but I couldn't put them in the video because I didn't get a pretty look. I'm posting it here because I'm sad.
Thank you for reviewing it.
---