Collection of environments in UE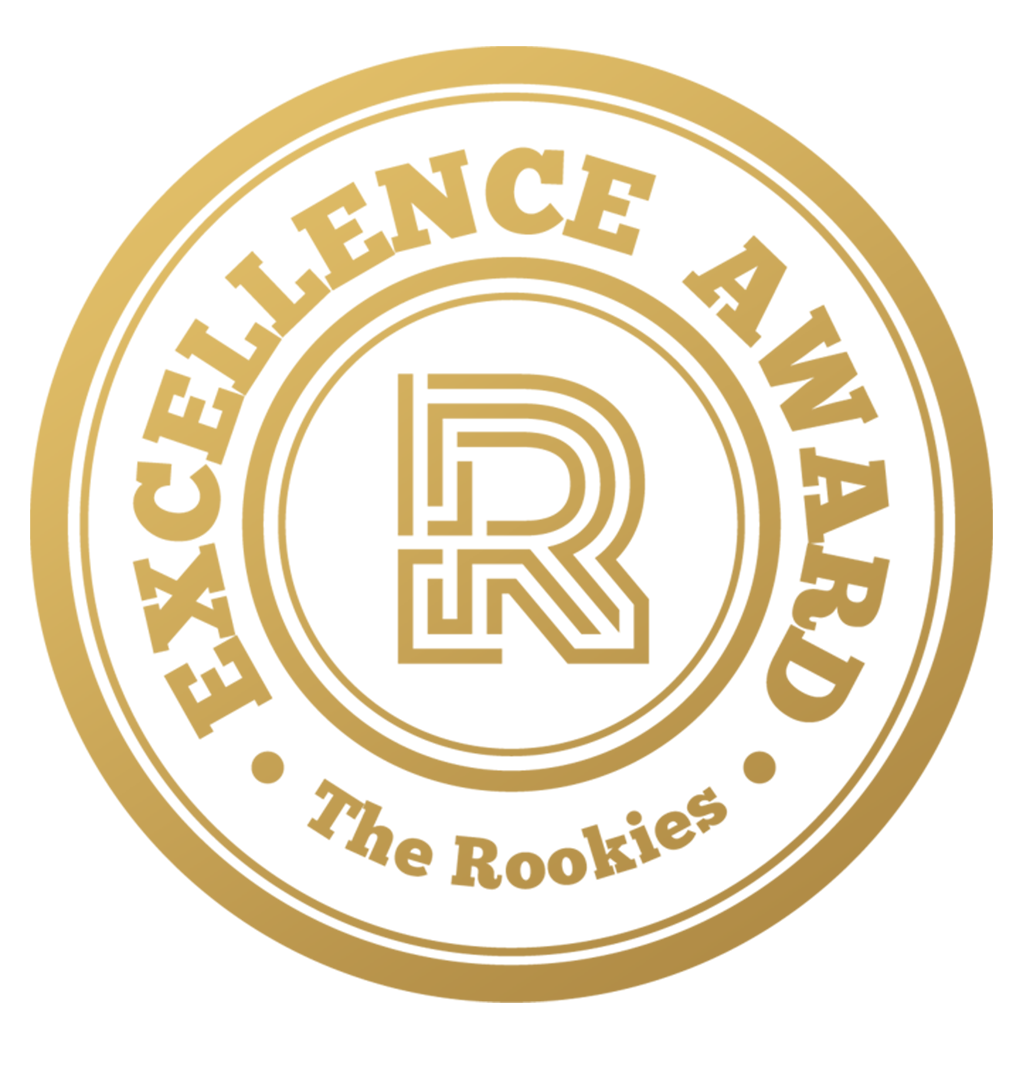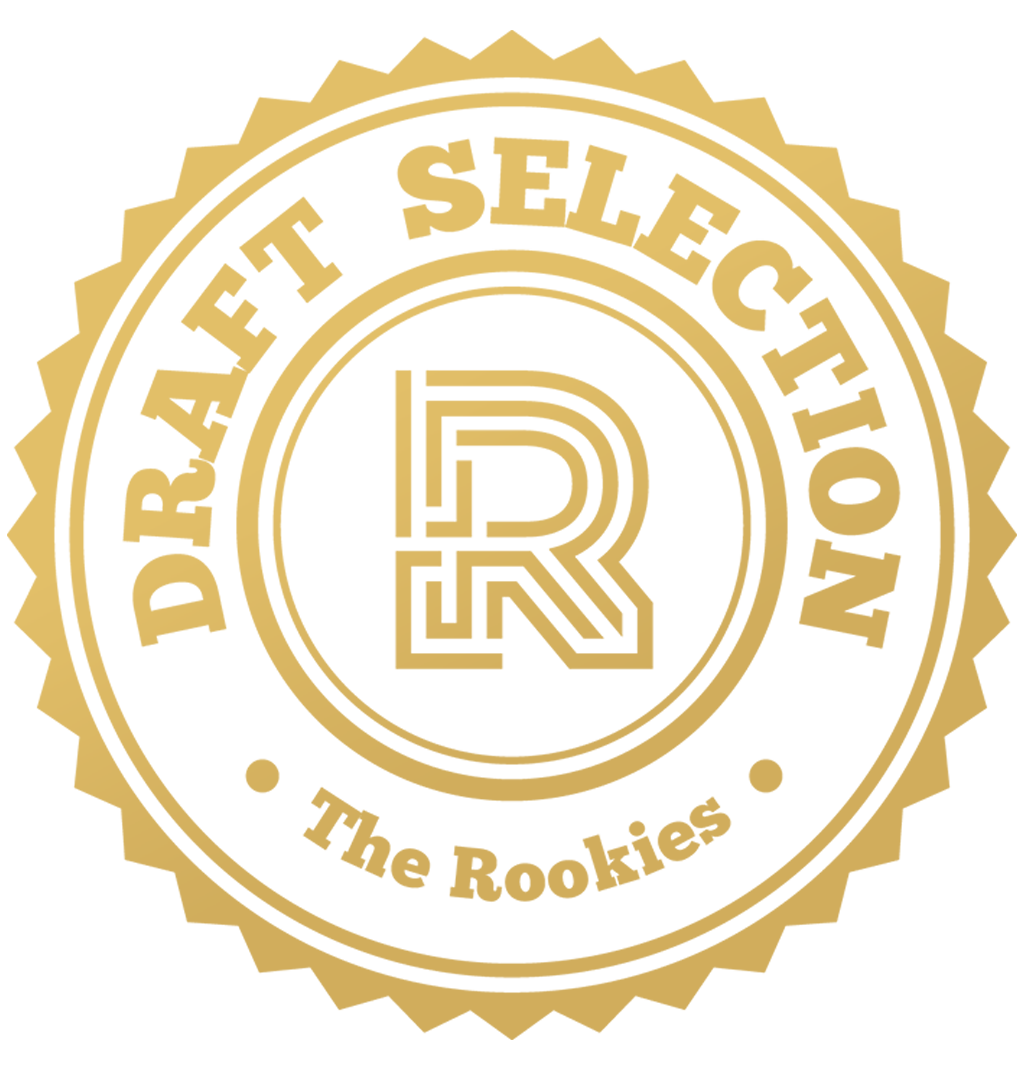 by delphinedecuyper on 30 May 2022 for Rookie Awards 2022
Hi! I'm Delphine. Here's a collection of environments made during 2021-2022. Thanks for checking out!
Round of applause for our sponsors
Hi! I'm Delphine, a 3D generalist based in Belgium with a love for stylized art. I'm currently in my 2nd year of Game Graphics Production @ Howest Digital Arts & Entertainment. This past year I've wanted to learn more about making environments and so here is a collection of some I have created this year.
Spice Vendor - Stylized Environment
For a while I wanted to explore whether creating environments would be something I'd like to do and so when I saw the beautiful concept "Spice Vendor" by Vadim Zaitsev I knew I had to finally try it. This piece was my first go at (stylized) environments in Unreal Engine and I had a lot of fun creating it. To speed up the workflow a bit I made a trimsheet and some other Substance Designer materials to create the house and spice props. The foliage and other assets are from the Unreal marketplace.
Modular Sci-Fi Prison Lobby
Since I enjoyed creating my first environment, I decided to explore this further but focusing on and learning more about the modular workflow as well as baked lighting. Therefore I wanted to make a complex level fully created out of a small kit of modular meshes. Here is one room out of the level.
UE5 - Abandoned Classroom
With this piece I transitioned into Unreal Engine 5, using Lumen for the first time. I wanted to create a post-apocalyptic scene as I've always loved The Last of Us and so the main focus this time was scene composition and mood. I used Quixel Megascans and a lot of assets from Sketchfab to create this scene.
UE5 - Giants Resting Place - Using Post-Processing Materials to achieve a 2D look
Over the past semester I've become particularly interested in the use of Post-Processing materials to alter the visuals of a scene/game. I've always been fond of 2D hand-drawn and hand-painted games like Hollow Knight, Cuphead, GRIS, Child of Light, Cozy Grove, Hades,… However I found that styles like these are a bit harder to find in the 3D world and so I decided to do my graduation work on this topic. The goal is to research and make a few shaders with which you can create a variety of 2D looks.
Underneath you can see a work-in-progress of the main scene of the project which is based on this beautiful art by Oswaldo Kato. The other shots are the first variations that can be created with the shaders I made. Hatching textures by Kamil Hepner.
---