Game ready Characters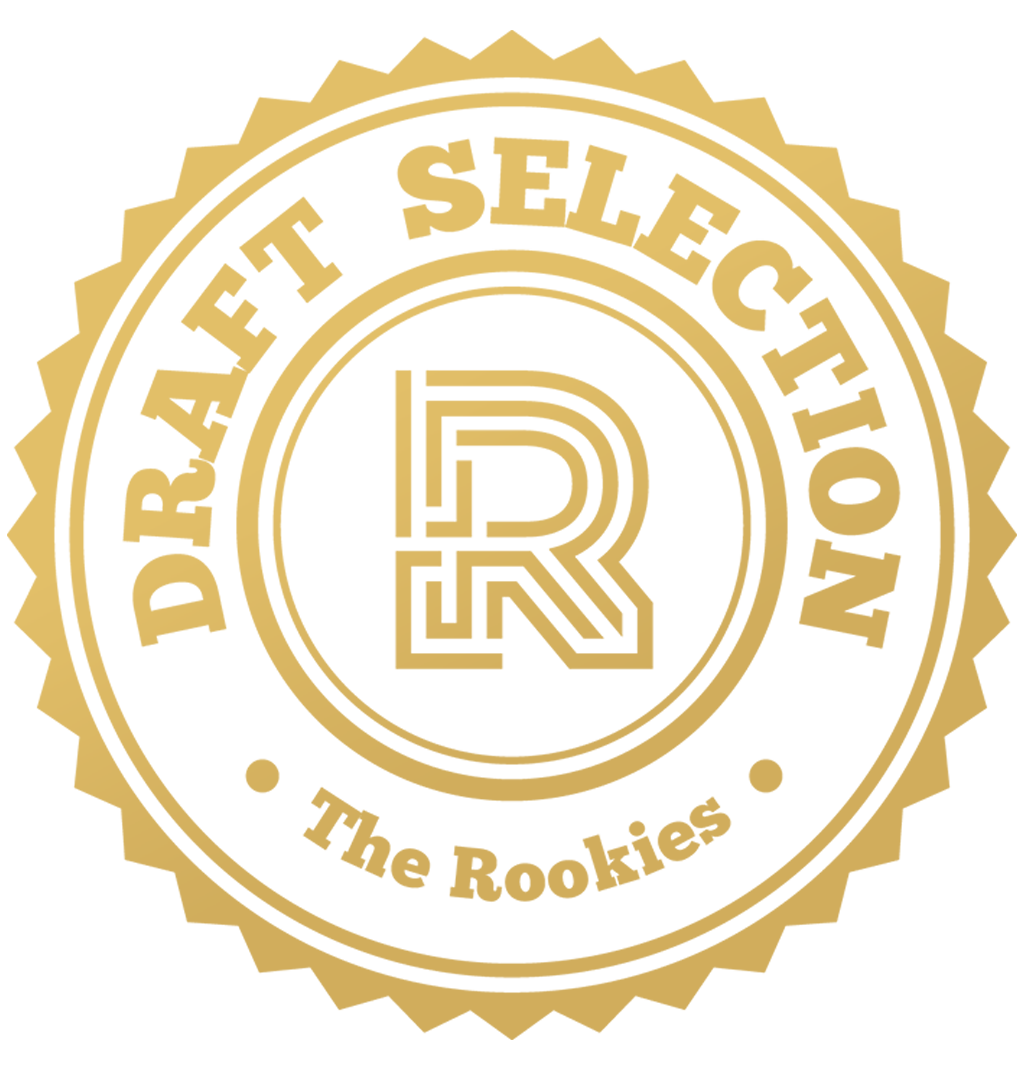 by clovisARNAUD on 30 May 2022 for Rookie Awards 2022
This is three of my works I did during my last year at GAME ACADEMY. They are ready to be implanted in Unreal Engine 5. Thanks for checking out my entry to the contest.
Round of applause for our sponsors
Lord Mazdamundi
This project is a fan art of Warhammer Total War 2 done in 4 weeks. Concept is by RINEHART APPIAH, big thanks to him for sharing his amazing concept. And thanks to the CREATIVE ASSEMBLY for making this awesome game.
Glavenus Cephalom
This one is a Monster Hunter Fan art. I did the concept based on the Glavenus. Big thanks to HANNA MILESI who did the environment on Uneral Engine 5.
Dark Ascente
The following project as been done for our final project. He is one of the two playable character and is fully integrated in Unreal Engine 5.
The environment has been done by : GWENAELLE RUBI, HANNA MILESI, MAXIME MOERENHOUT, REMY TARRASO.
---