Game Ready Character Collection 2022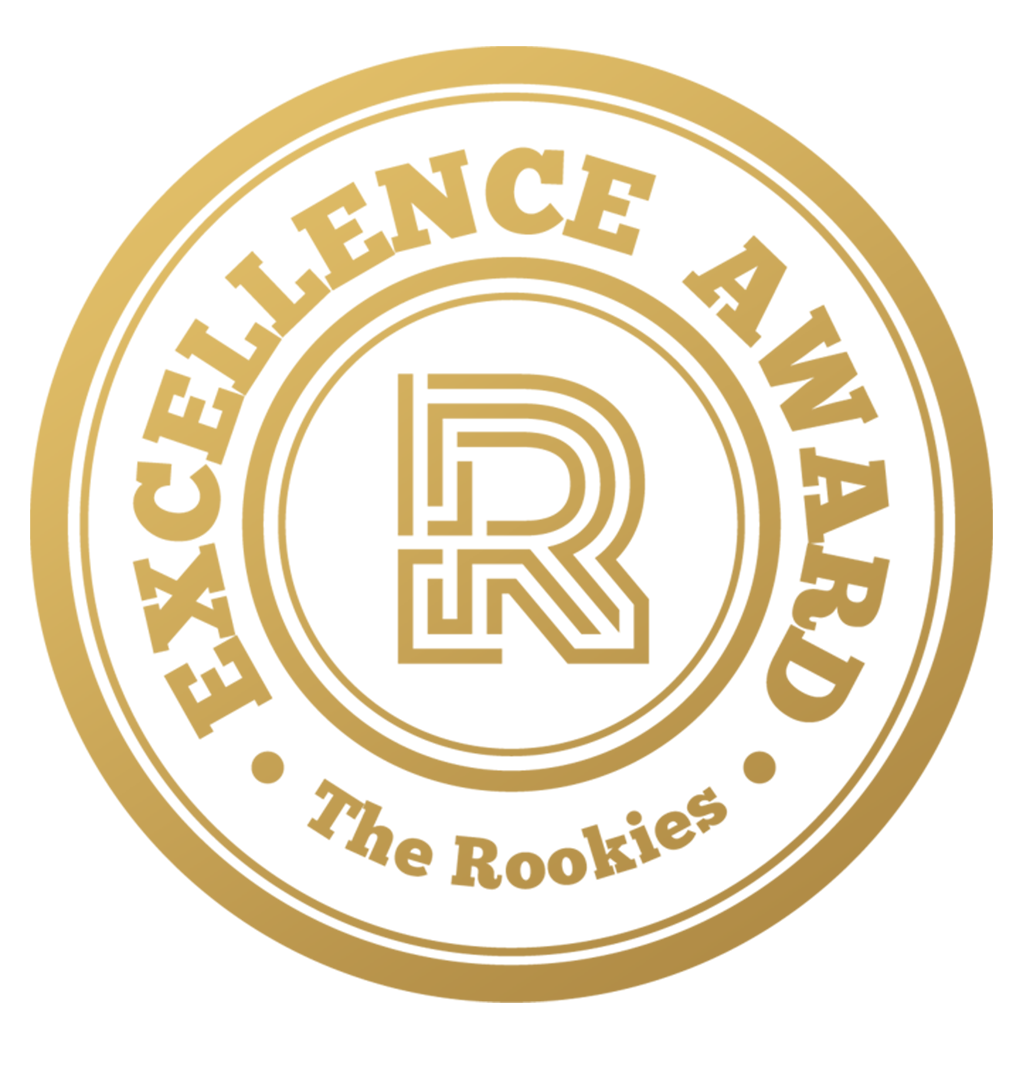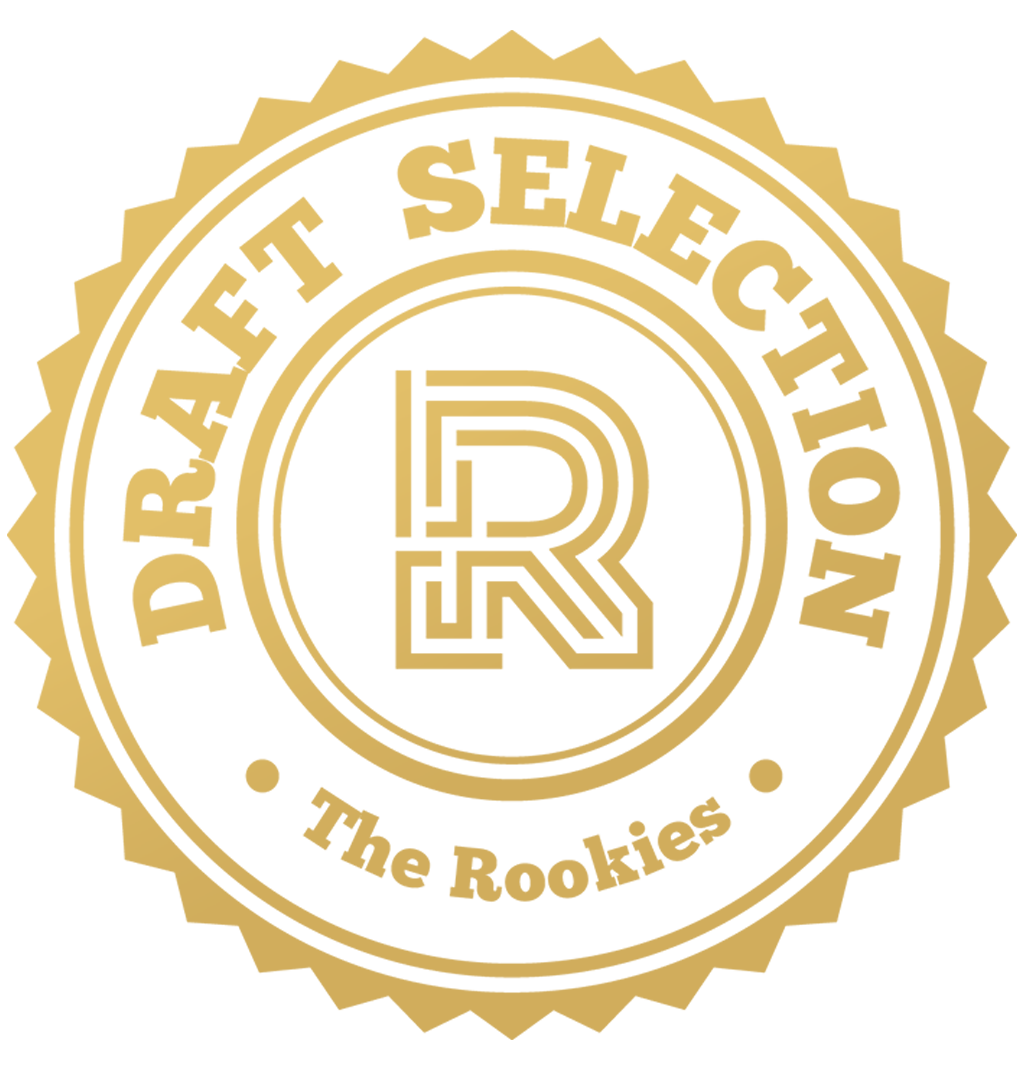 by ManonCOSTA on 30 May 2022 for Rookie Awards 2022
Hi ! I'm Manon and 20 years old. Here is a selection of some of my work done in my final year of my school, Game Academy ! I chose to focuse on showing characters since that's what I aspire to do.
Round of applause for our sponsors
Borderlands Female COV
- Fanart
Midterm exam made in 4 weeks. I used Zbrush for the sculpt, Maya for the retopology/ Uvs/ rigging/ skinning, and Unreal Engine 5 for the rendering. I had a lot of fun doing the texture work on Substance Painter !
Since I'm a big fan of Borderlands, chosing this artsyle for my exam was natural.
Original concept by Sergi BROSA
Monster Hunter World Odogaron
- Fanart
Model made in 3 weeks, from concept to final render. We had to work in teams of 3 people in order to make 2 subspecies and a new map for the game Monster Hunter World. I did the subspecies for the Odogaron, a monster I particulary like !

Final Render made in Unreal 5.
Dark Ascent
- Playable Character
I had the chance to work on one of the two playable characters for "Dark Ascent", our final game project at Game Academy.
She had to be a strong female character wielding a big sword.
Full Model from concept to Rig/Skin done in 4 weeks.
It's my first attempt trying to do realistic hair, it was quite hard but satisfying to do ! I'm thanksful for the help of my classmate on this.
I had to think about how far the player will see the model. That led me to make the patterns bigger for a better understanding of the textures.
You can see here some shots made on Unreal Engine with her ingame animation:
And that concludes my entry for the contest, as well as my education at Game academy. A big thanks to my teachers and my classmates for being there for me, and thank you for stopping by !
---