Kerrigan Marois - 3d Environment Art Collection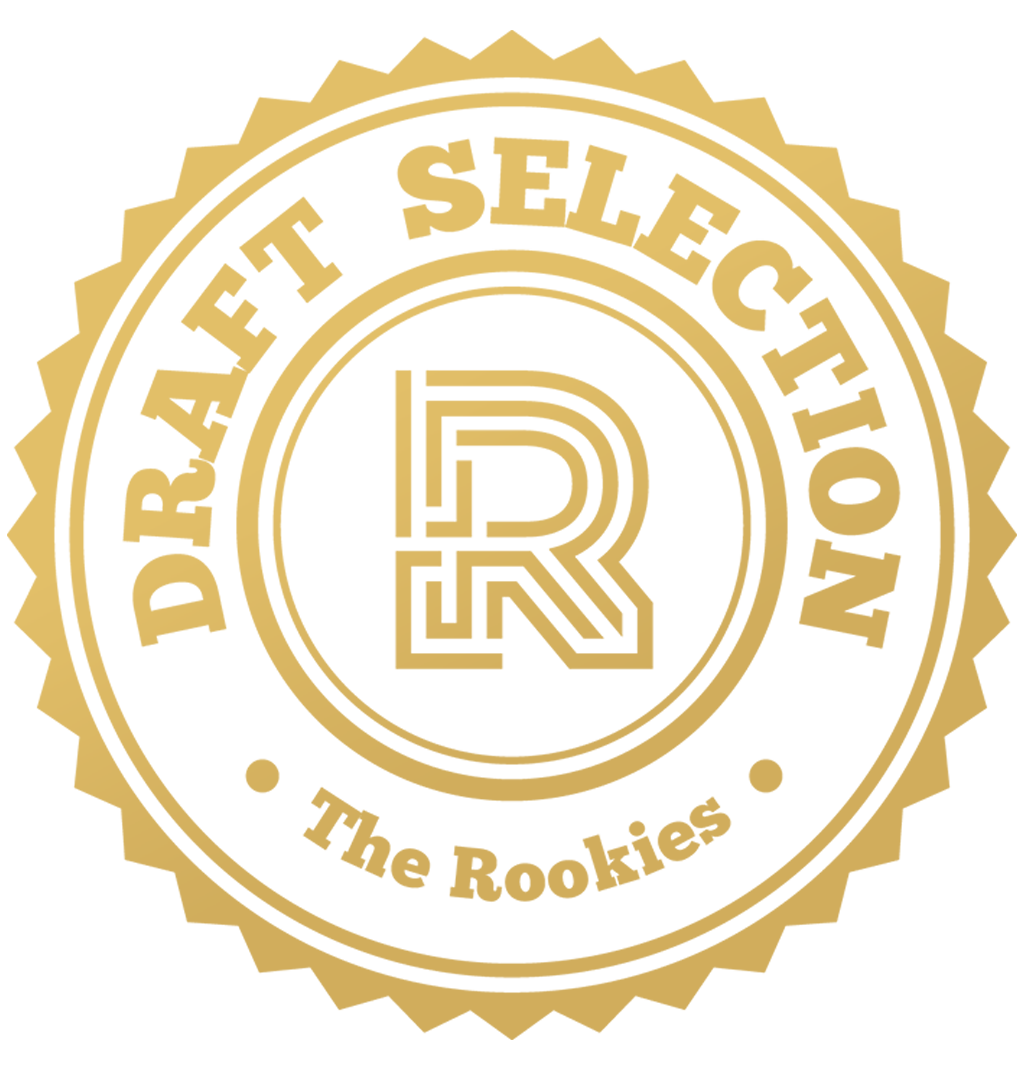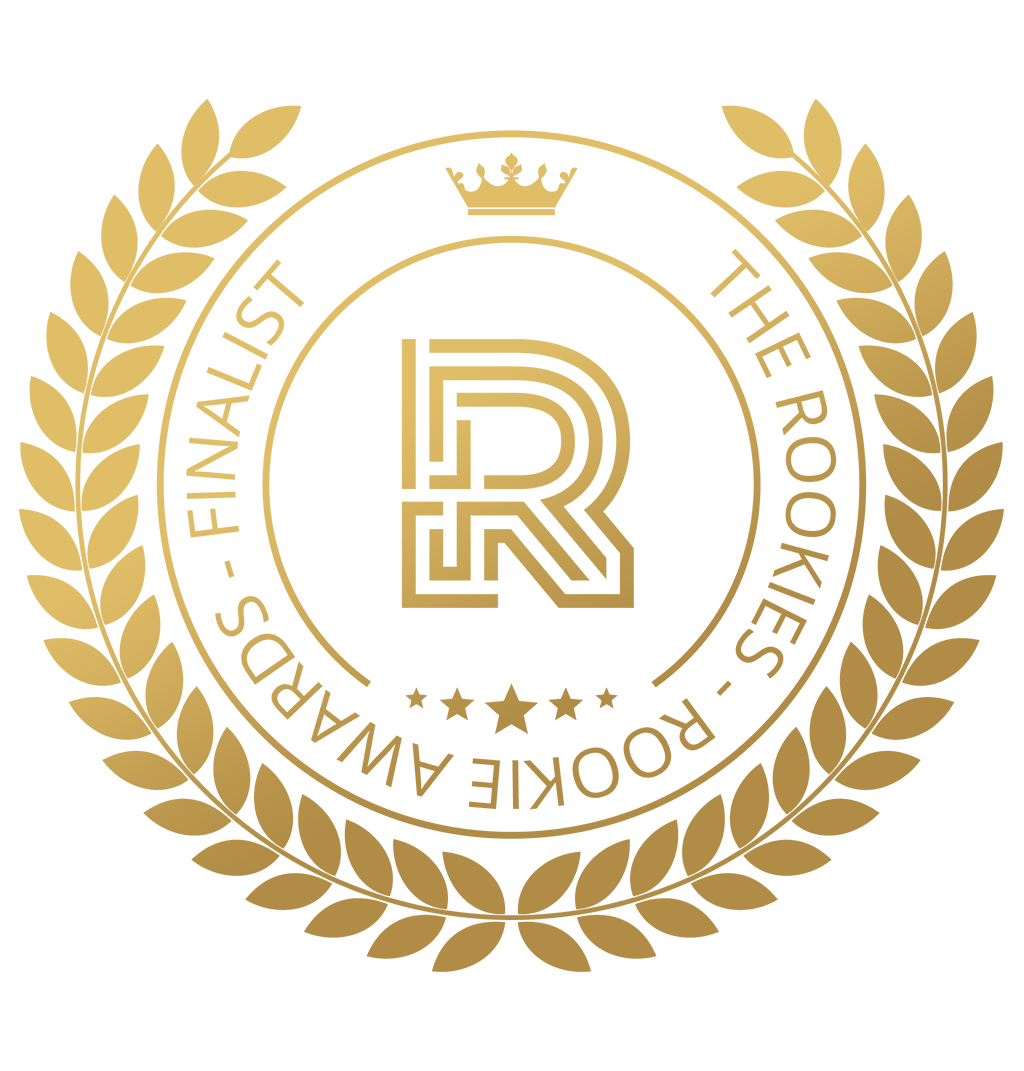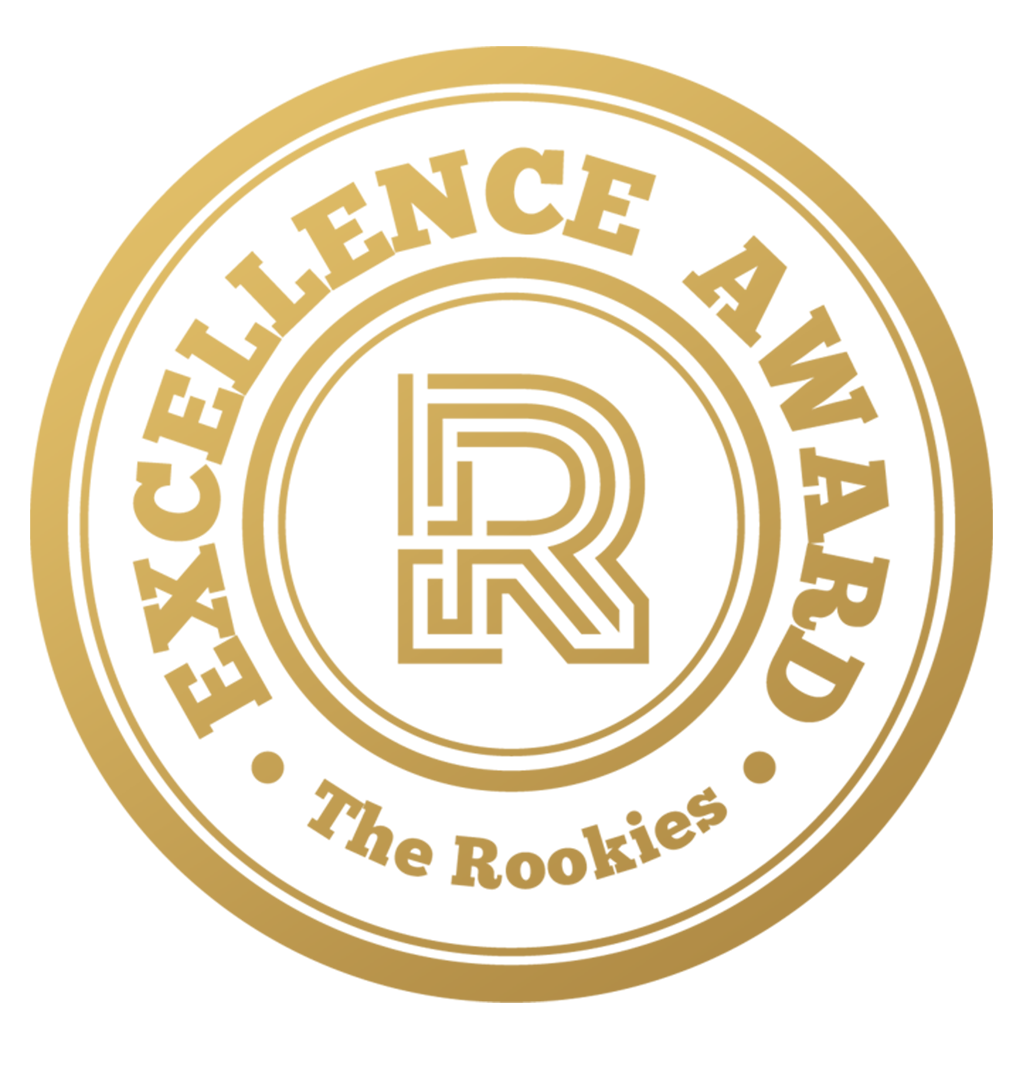 by kerrigan on 28 May 2022 for Rookie Awards 2022
Over 12 months I created 3 environments, presented here in chronological order. I completely fell in love with creating environments during this time. All projects were rendered in Unreal 4.26 with a texel density of 10.24 using 2k textures. Work Presented: 01: Mansion of Mourning 02: Wrecked Ship 03: Arcosanti
Round of applause for our sponsors
Shot 1 Scene Color, Roughness, Detail Lighting and Value.
Selection of tileables and base materials.
Main trim used throughout the scene.
Main Shader. Allows control for vertex blending and contrast, precomputed AO masking (baked lighting), multiple uv set masks and detail normals.
Fabric shader, special thanks to Ben Cloward.
Luggage in scene used single 2k texture set, (Higher resolution in this shot for presentation purposes).
A mixture of unique, tileable and trim textures across props.
---