3D Animation / 3D Generalist Portfolio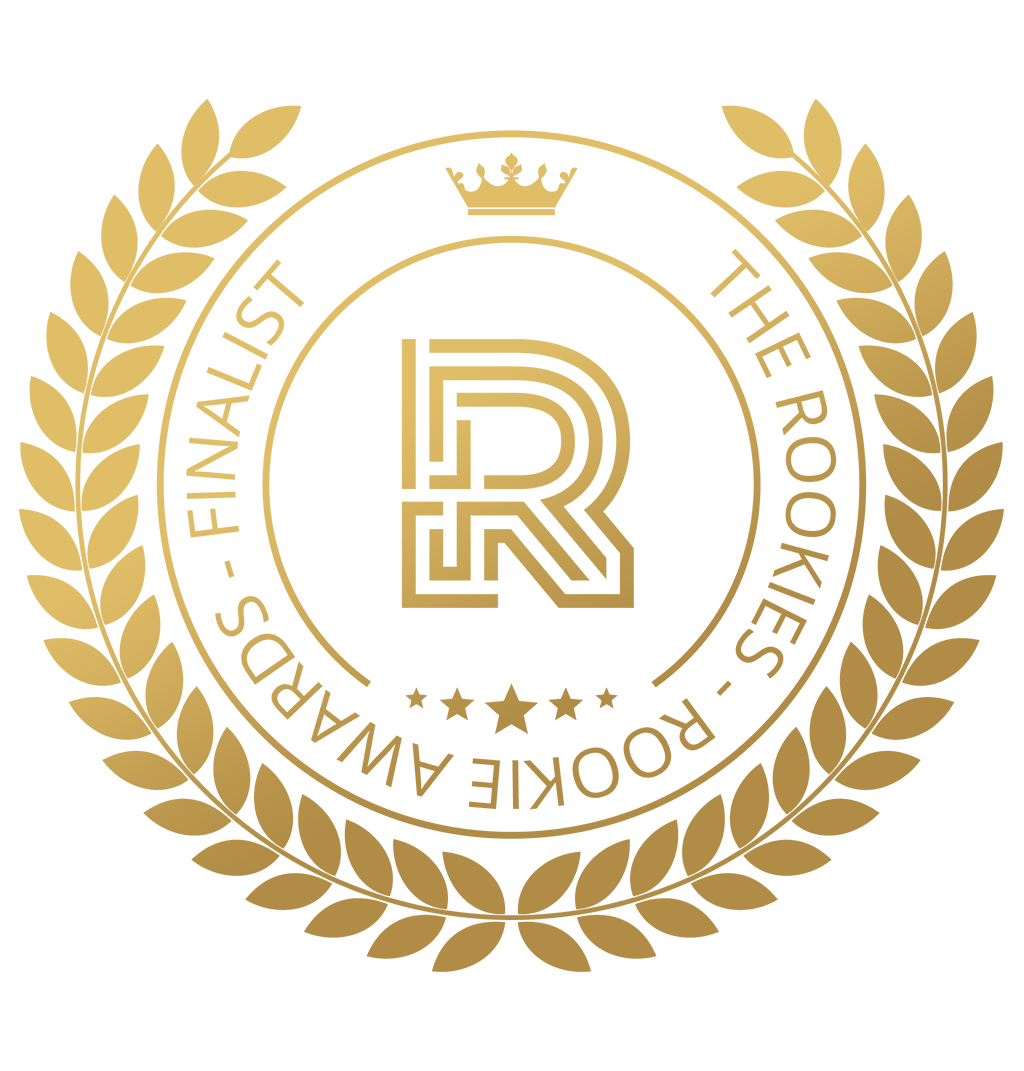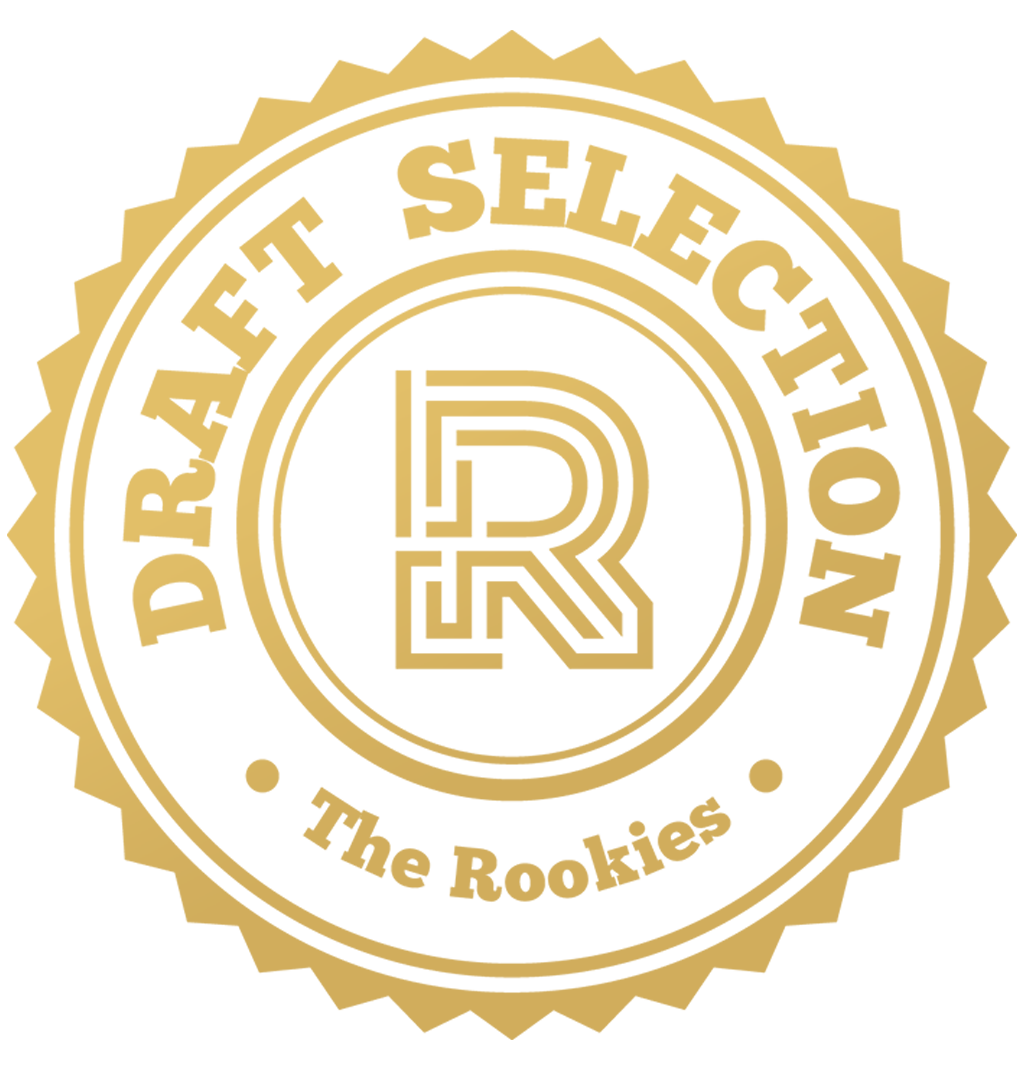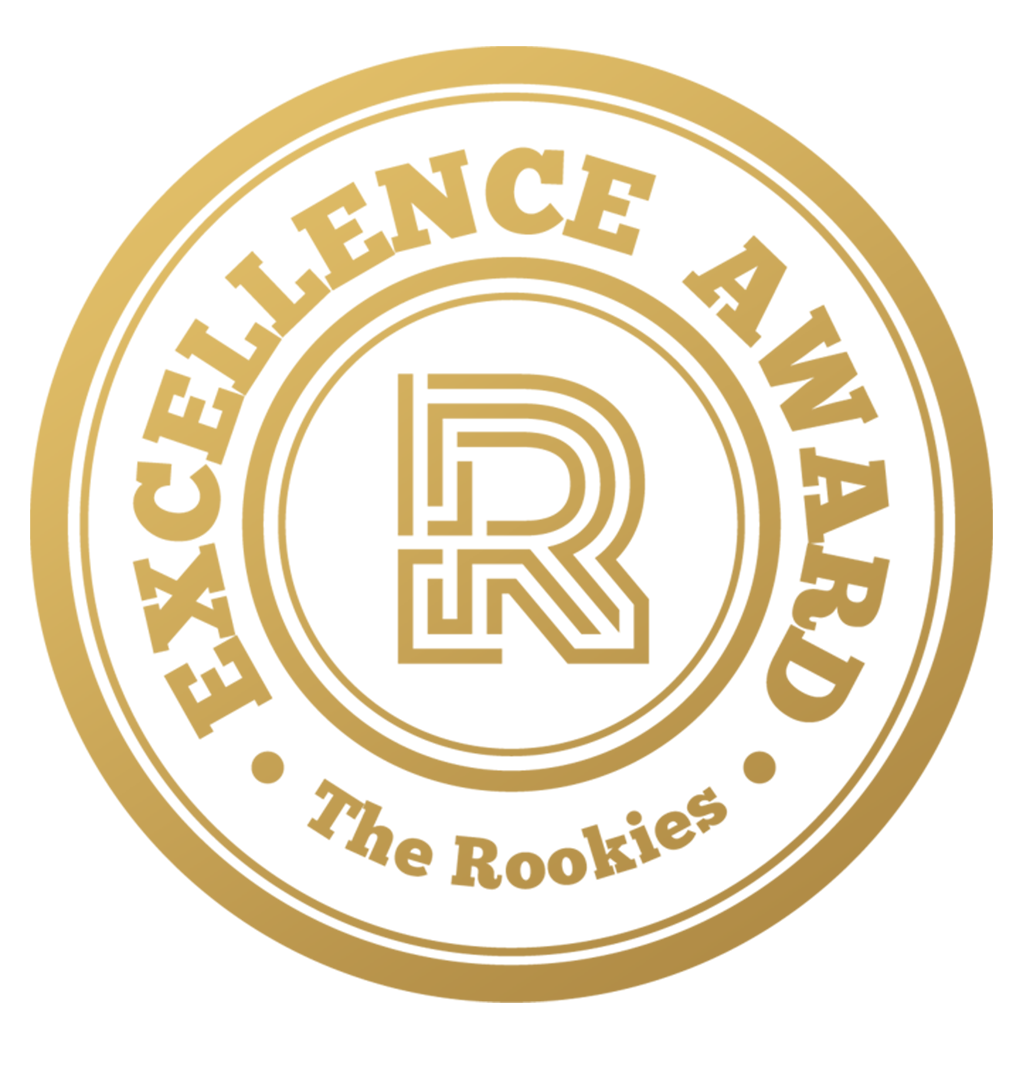 by zachgrizzly on 31 May 2022 for Rookie Awards 2022
Hi! This is a collection of my work from Junior Year of studying Computer Animation at Ringling College of Art & Design. My portfolio covers all aspects of the animation pipeline with a concentration on 3D Animation. (Modeling, Texturing, Rigging, Animating, Lighting, Grooming, & Compositing) Social Links below, Enjoy!
Round of applause for our sponsors
Trolley Trouble | Animated Short
This is an animated short that I worked on for 4 months, creating an original character named Carlos the Bellhop! I modeled, sculpted, textured, rigged, and animated him from scratch. I feature a model turnaround, set designs, and the final animation here. Carlos is a timid bellhop who tries a little too hard to fulfill his job duties. Enjoy!
To Kick, Or Not to Kick | Animated Short
This is another animated short that focuses on dialogue and acting. This was my most challenging project yet and was my first time experimenting with hair and cloth simulation. This is Zacharias, a Shakespearian placekicker and a caricature of myself! In this section, I feature an emotions test, character models, set designs, and the final animated short, which is about Zacharias having a mid-life crisis just as he is about to kick the game winning field goal for his team! Enjoy!
THANK YOU FOR CHECKING OUT MY WORK!
My Animation Reel can be viewed on my website and all of my social links can be found below!
---