Annina Weber Character Portfolio 2022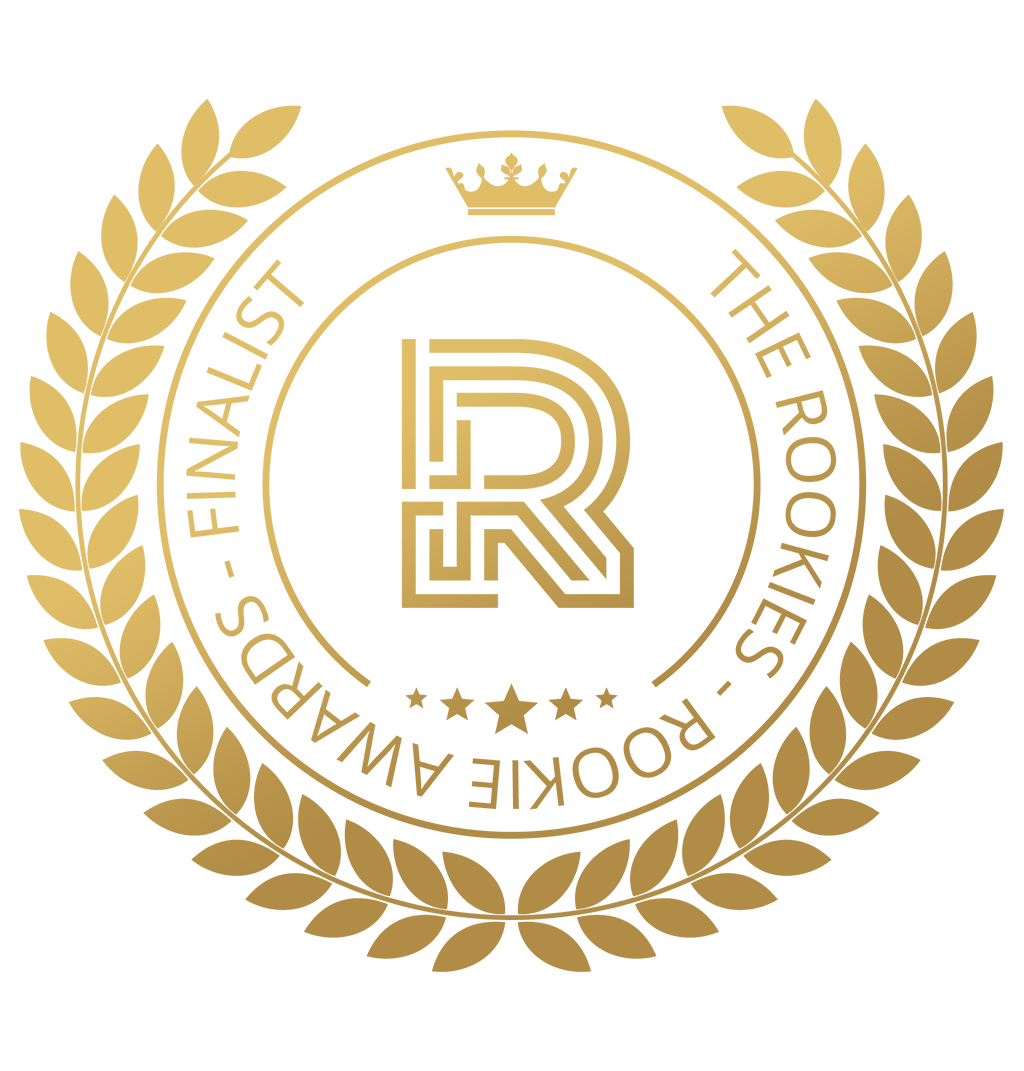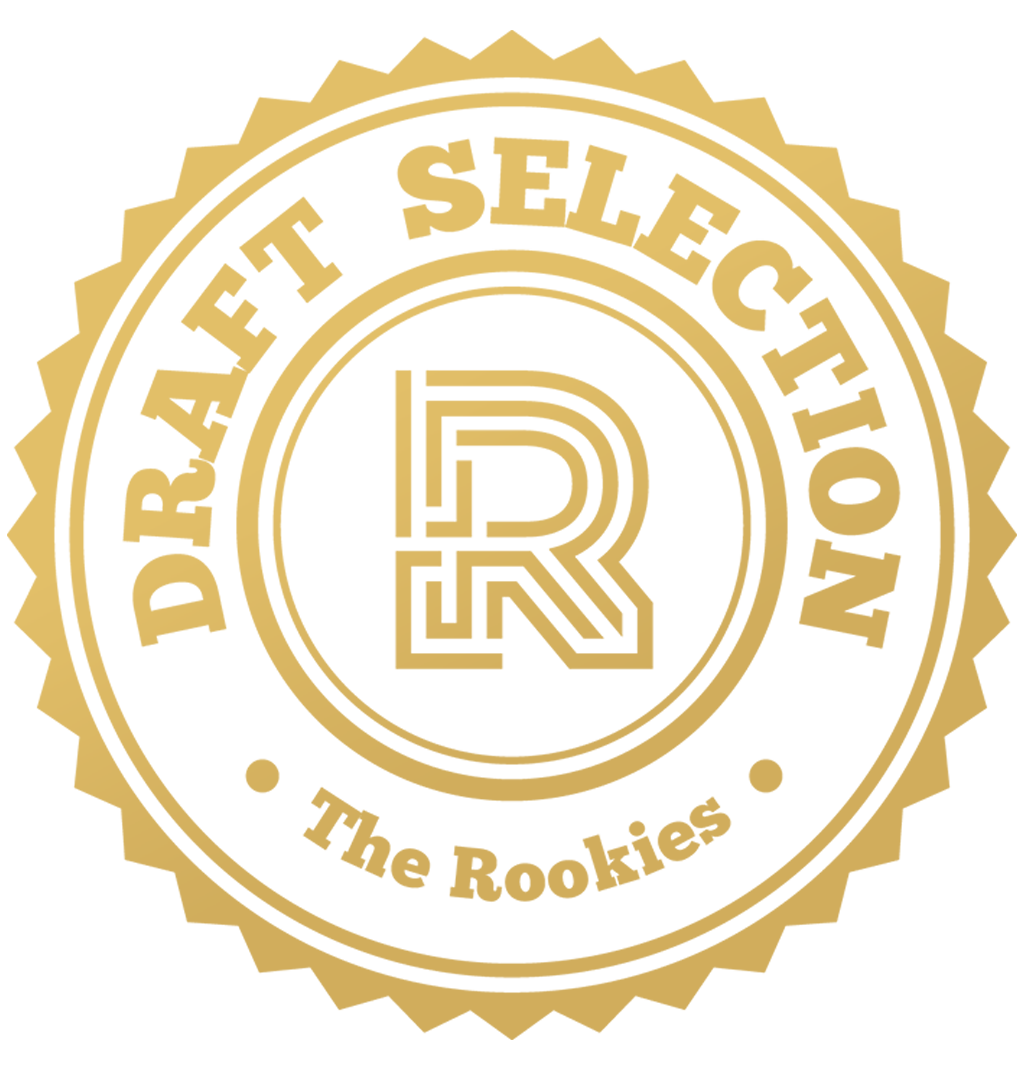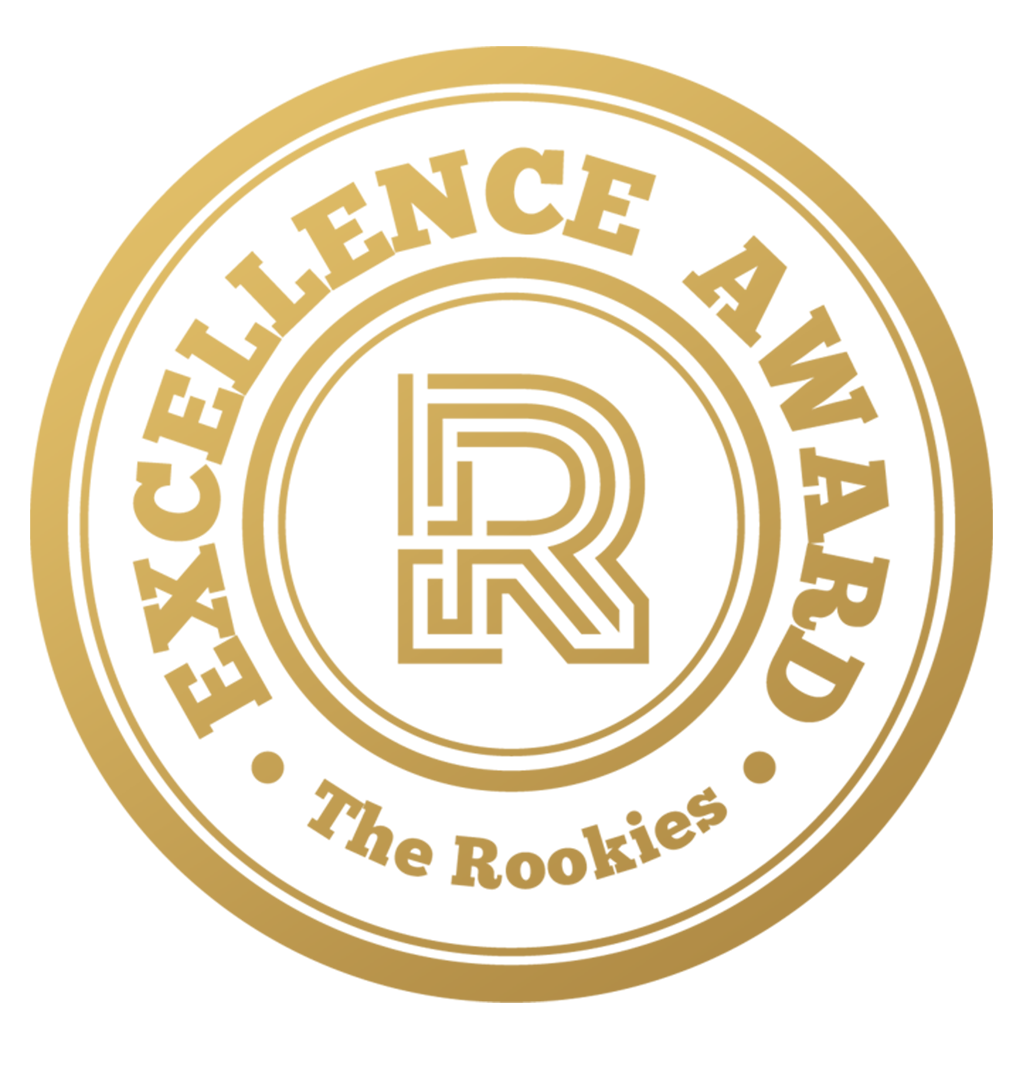 by annina on 24 May 2022 for Rookie Awards 2022
I created these characters as part of my Think Tank Online journey. I loved developing a look for each of them and learned so much in the process. Thanks so much to my supervisors Magnus Skagerlund, Raffael Frank, my classmates and friends! Hope you enjoy!
Round of applause for our sponsors
My priority for this project was to keep the mood and expression really similar to the concept. I wanted him to look like he's been through some rough times but his exact story is up for interpretation.
For that, I really enjoyed painting his skin texture, layering redness, bruises, sun damage, and scars to get away from that heroic, pristine look.
Clay Render - Portrait - XGen Alembics
A full breakdown article of this project can be found here:
https://80.lv/articles/creating-a-strong-male-character-in-maya-zbrush-substance/
----------------------------------------------------------------------------------------------------------------
I wanted to capture an effortless sense of power with this project. The concept gave me a lot of freedom to pick materials though I wanted to keep the color palette limited and focus a lot on lighting
Portrait - Clay Render - XGen Guides
To get the shapes of Zeus' garments just like in the concept, I used many pins to create the folds and then froze them in place. For the cloth piece over his shoulder, the wind simulation tool was a big help
A full breakdown article of this project can be found here:
https://3dtotal.com/tutorials/t/creating-zeus-in-zbrush#article-rendering-compositing

---