Backfire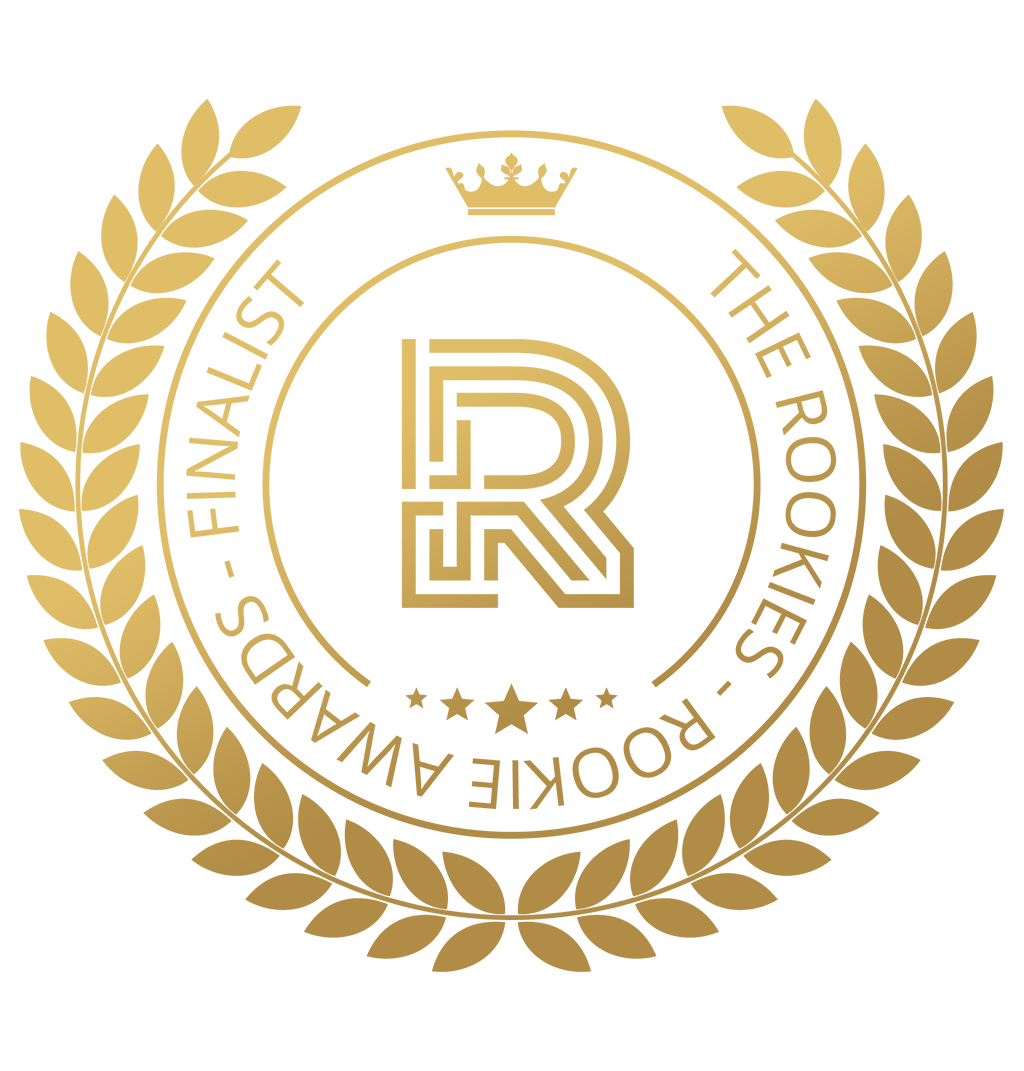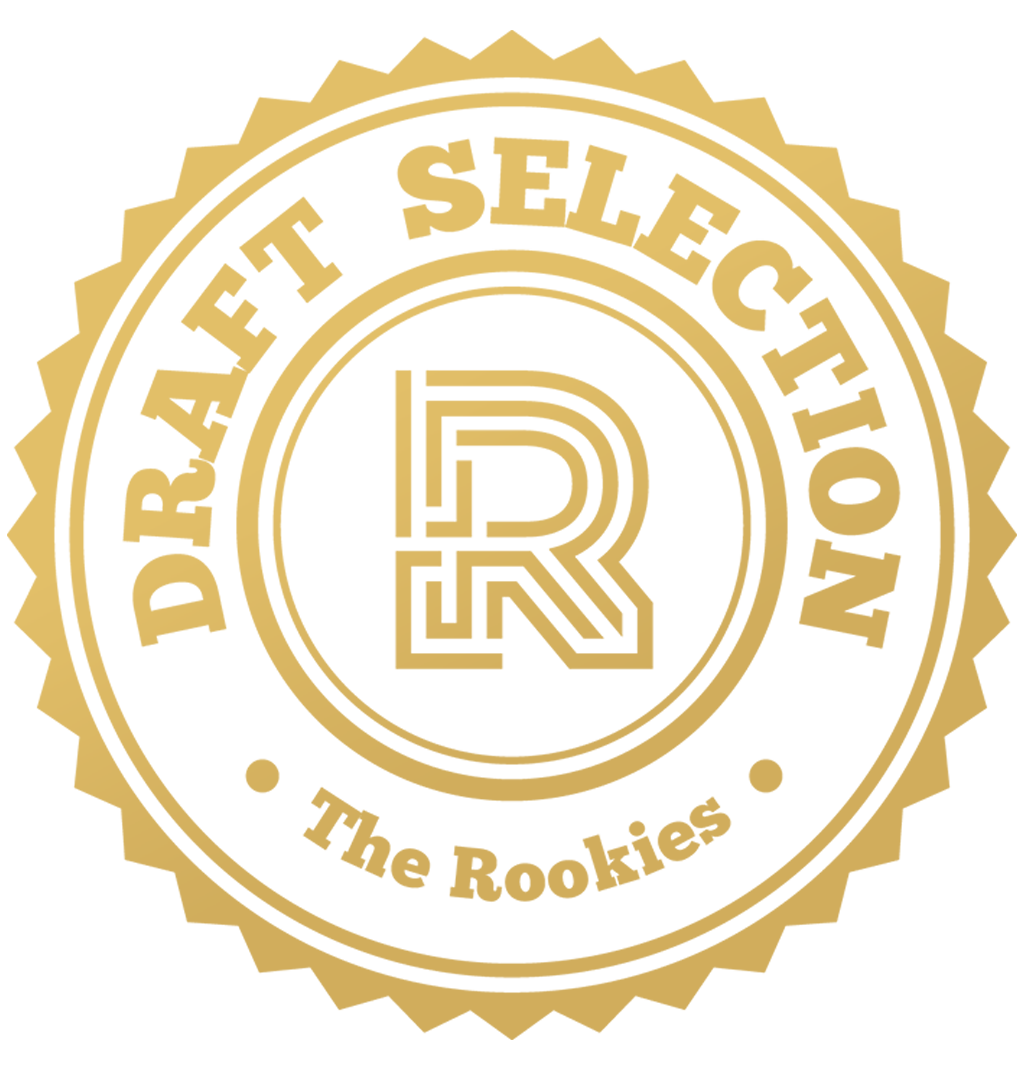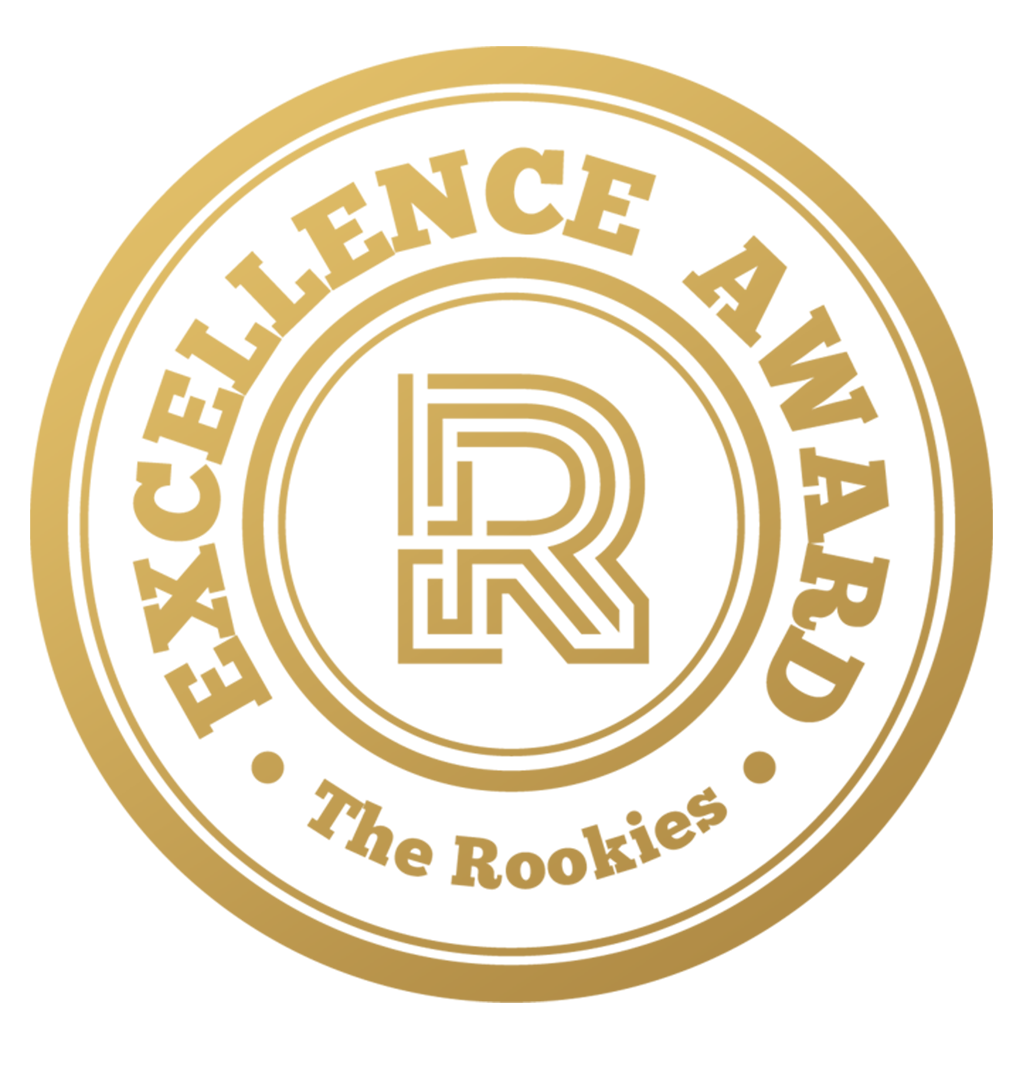 by WillSavage, emily, and jacobsadler on 22 May 2022 for Rookie Awards 2022
Backfire is an action/adventure short film about perceived expectations within family relationships, produced from home during Australian COVID lockdowns as a graduation film. Directed by: Will Savage, Emily Hestelow and Jacob Sadler
Round of applause for our sponsors
A young boy struggles to prove himself to his mother, as they hunt fantastical creatures in the wilderness.
Backfire is an action/adventure short film about perceived expectations within family relationships, produced from home during Australian COVID lockdowns.
Directed by: Will Savage, Jacob Sadler, and Emily Hestelow.
Without the generosity of our actors, animators and production helpers who poured countless hours into the project, we would not have been able to make this film.

FULL CREDITS
CAST: Ewen Gorman Deeble (Trout), Kate Gorman (Mum), Matilda Deeble (Daisy)
ORIGINAL SCORE: Joel Dias
SOUND DESIGN: Kai Harris, Johnathan Sackesen, Toby Li
3D ANIMATION: Emily Hestelow, Will Savage, Madelaine Cherelle Habil, Isabelle Duffy, Nathaniel Lym, Ivan Anggabrata, Jake Taylor, Theo S Dahlstrom, Nick Lazo
2D ANIMATION: Emily Hestelow, Winston Liu, Wilton Lander, David Muir
MODELLING: Emily Hestelow, Jacob Sadler, Will Savage, Sean Liao, Jake Taylor, Nathaniel Lym, Ivan Anggabrata, Brenda Jie
RIGGING: Emily Hestelow, Will Savage, Jacob Sadler, Ivan Anggabrata, Nathaniel Lym
BACKGROUND PAINTING: Will Savage, Emily Hestelow, Haemin Park, Wonsun Jin, Julia Van Oppen, Narah O, Ki Taylor, Josephina Hau, Millie Jones, Cindy Zhi, Jean Trinh
COMPOSITING: Jacob Sadler, Emily Hestelow
CREDITS: Mikayla Casey
SPECIAL THANKS: Fionn McCabe, Laurent Auclair, Maurice Giacomini, Andrew Kimberley, Matt Gidney, Nicholas Ciantar, Kiah Roache-Turner, Arthur Collie, Deborah Cameron, Pat Grant
Thank you for looking, have a nice day :)
see more behind the scenes on our instagram: @backfire.animation
---