Malaya Quest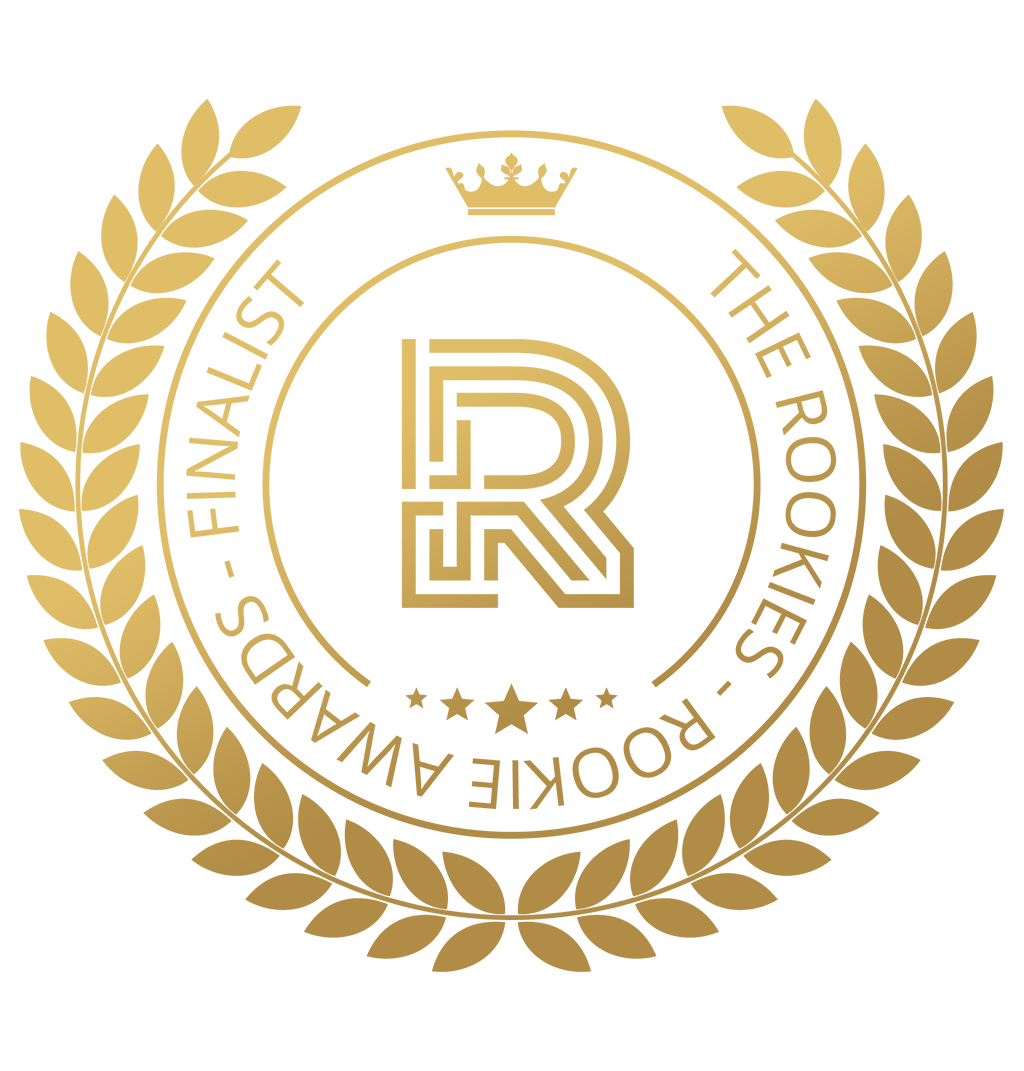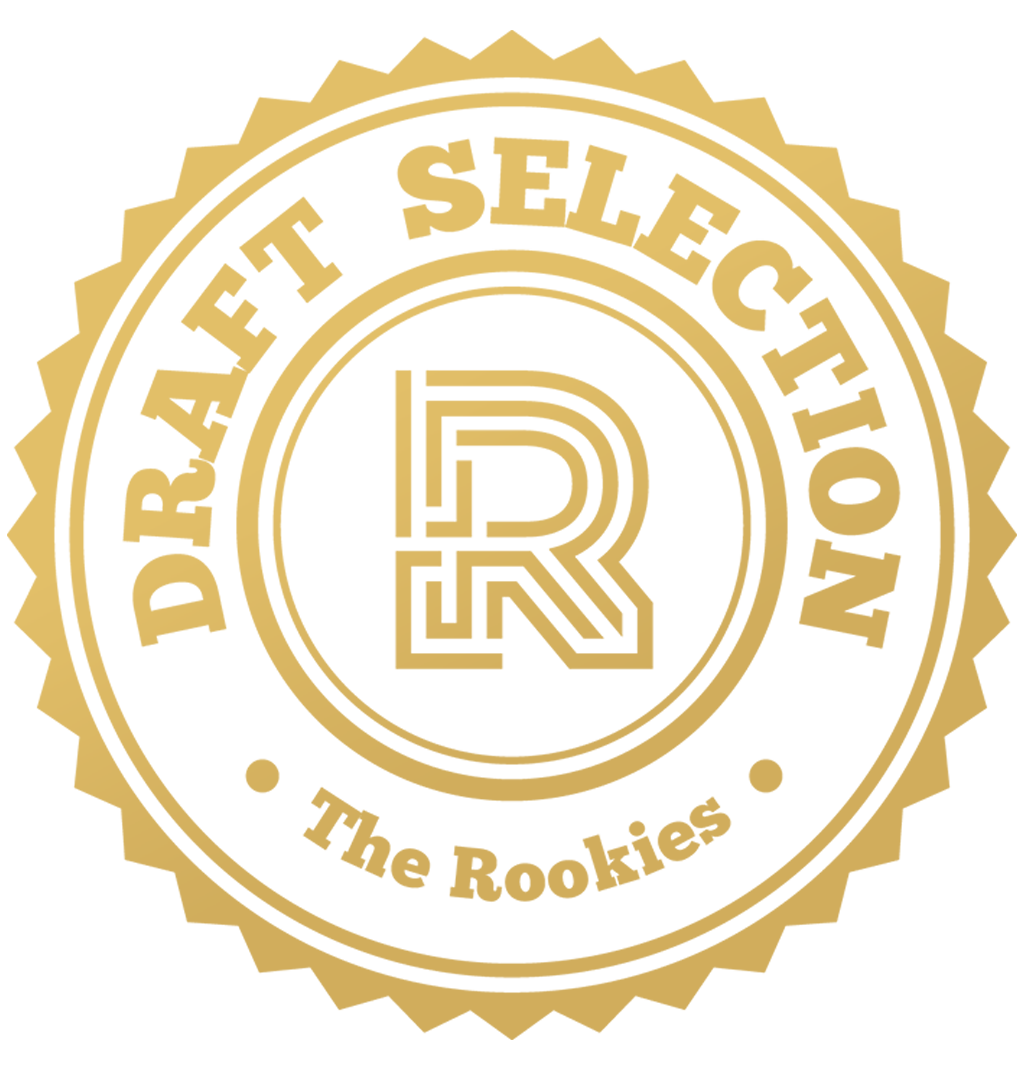 by yanminglaw on 24 May 2022 for Rookie Awards 2022
An AR interactive game is suitable for children to learn and engage in history. Malaya Quest consists of different chapters and every chapter will be named based on the 3D historical building model that leads to a story of the past events that happened there. Play and have fun while learning!
Round of applause for our sponsors
Concept & Idea
History is a very important subject worldwide, It is a subject that provides students a sense of identity and records how a country was formed and developed.
Students with a short attention span has difficulties focusing on lengthy text and static images. Creating an AR mobile game can provide students with a clearer picture by helping them visualize and engage themselves in learning.
Spice up learning in class or at home by scanning the model and playing the mini-game. Have fun while learning.
Malaya Quest - Bringing the Past to the Present.
Journey
Concept Development
I, myself was also one of the student with a short attention span. Either I get drift away by my thoughts or I get really bored listening to my history class's teacher lecturing the whole textbook. Sometimes, history teachers also provides documentaries and lengthy videos about history. Not to say it's bad but they did do their best in providing us visuals on what happen back then.
Gamifying history was to help students understand and engage in history because some studies had shown that playing games can encourage on going engagement in learning.

Place, as a Malaysian, I chose Malaysia's history to start with because it's the country I grew up in. I also want people to acknowledge how our country developed. When did all the historical event start in Malaysia? Based on the research, the earliest historical event I was able to find started in Malacca. So, Malacca was chosen.
AR, using AR can help attract students curiosity because AR technology uses a device(our smartphone) to view a real-world environment that is augmented by digital elements, providing consumers a more exciting experience. AR users are also growing, so it is a great opportunity to use AR technology for better learning.

Object target, instead of using a 2D illustration or vector for the object target, it is more eye-catching using a 3D object target, but what should be the target? For history, the best target were historical buildings, because historical buildings are what left by our ancestors. But, it might be a challenge to bring people to the real building, so it might be best bringing the historical building to them, 3D realistic model.
Logo Design
Before getting into the logo design, we need to have a name for the game. Previously, it was called as "The Book of Malaya", but it sounded boring, the name developed into Malaya Quest.
A'famosa Quest was a sub chapter for Malaya Quest. The main title of this game is named as "Malaya Quest", because it is talking about the whole development of Malaysia. It is divided into chapters, such as "A'Famosa Quest", "Kellie's Castle Quest", "The Stadhuys Quest"...etc. These are all the sub titles of Malaya Quest, but I mainly developed A'Famosa Quest as the start of this concept.
Charater Development
Characters. In games, characters are very important. They bring life to a game. Chibi style was chosen because it is more children friendly because some historical figure looks a little uneasy to approach.
Sketch & 3D Model
Previous Character, Colour
Game Interface
There were a lot of game interface, it was from a 2D interface and slowly became a 3D interface because it was more relevant. Previously the game was also in landscape but later on, I realized that portrait mode was easier for players.

Development of the game interface
Game Starting Interface

---