Higanbana Princess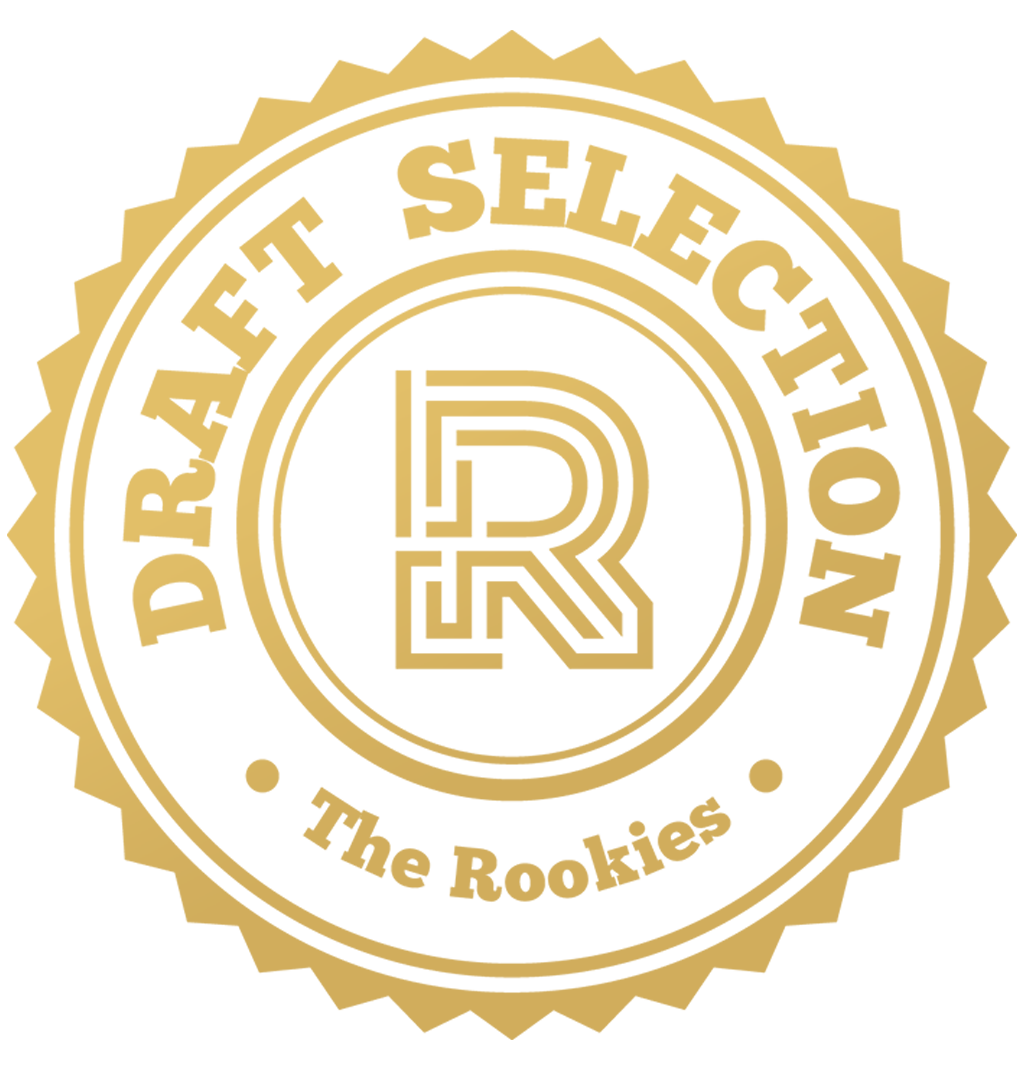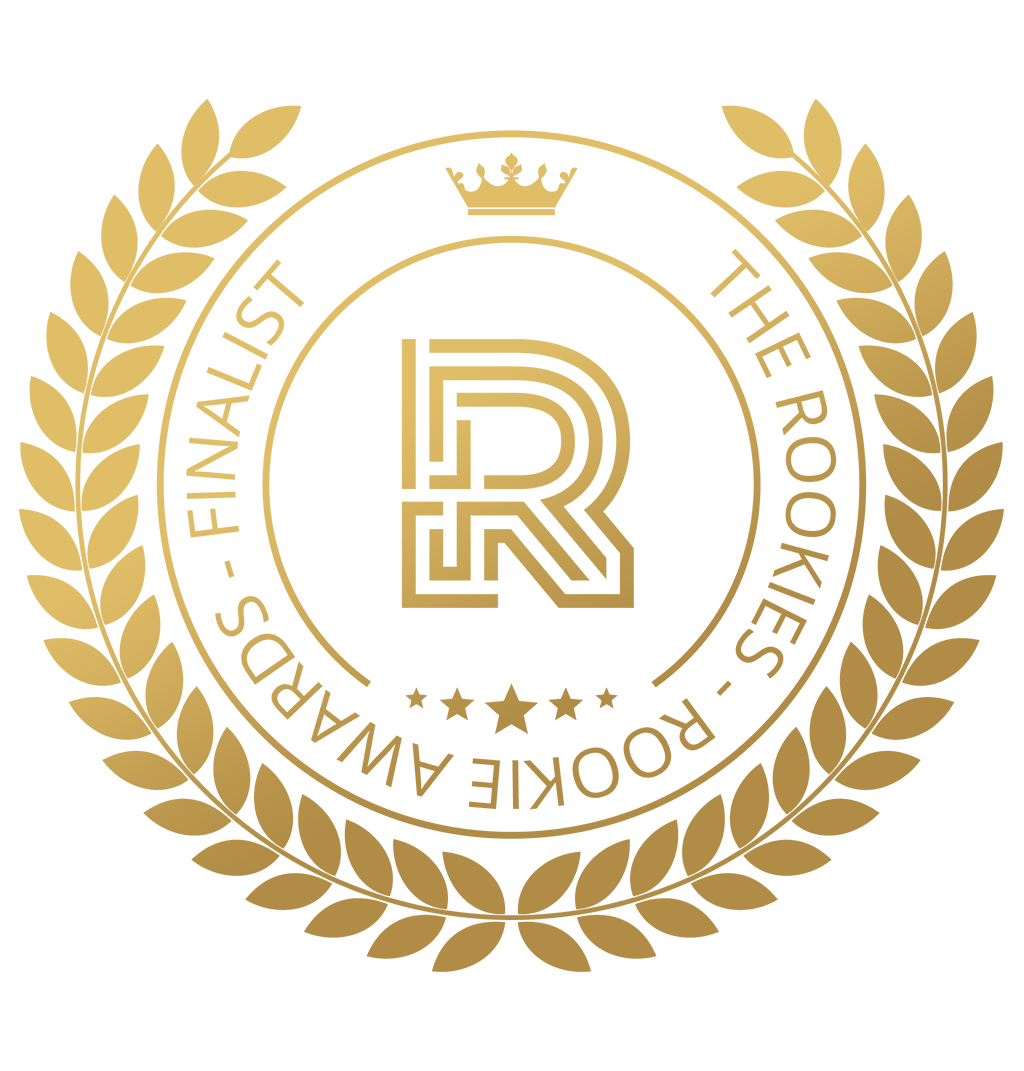 by evanspr on 28 May 2022 for Rookie Awards 2022
5 week final project for Intermediate term at Think Tank Training Online. Original concept titled 'Higanbanaprincess' by the amazing mist XG.
Round of applause for our sponsors
The assignment was to create a real time game ready character bust in 4/5 weeks.

For this project I primarily wanted to learn hard surface armoring techniques as well as incorporate skin texturing and lighting & compositing we had been taught over the semester.
Please see the full post and breakdown below, enjoy!

4K texture maps. One for the head, One for hair, Five for the body and one for the sword. The goal was to achieve around 100-130k poly for the entire scene.

I retopologised the character in Topogun 3 and used Maya to create the UV's and prep the full low poly character.
I used substance painter to texture the armour and sword elements of the piece. Continuously exporting and testing the results in my Marmoset scene.

For the face I used a combination of projection in Mudbox with Substance Designer and Substance Painter.
ZBrush sculpt and Marmoset scene screenshot for real time render
Thank You for taking a look!
Artstation Post: https://www.artstation.com/artwork/KrA00W
---