Don't Let Them Eat Cake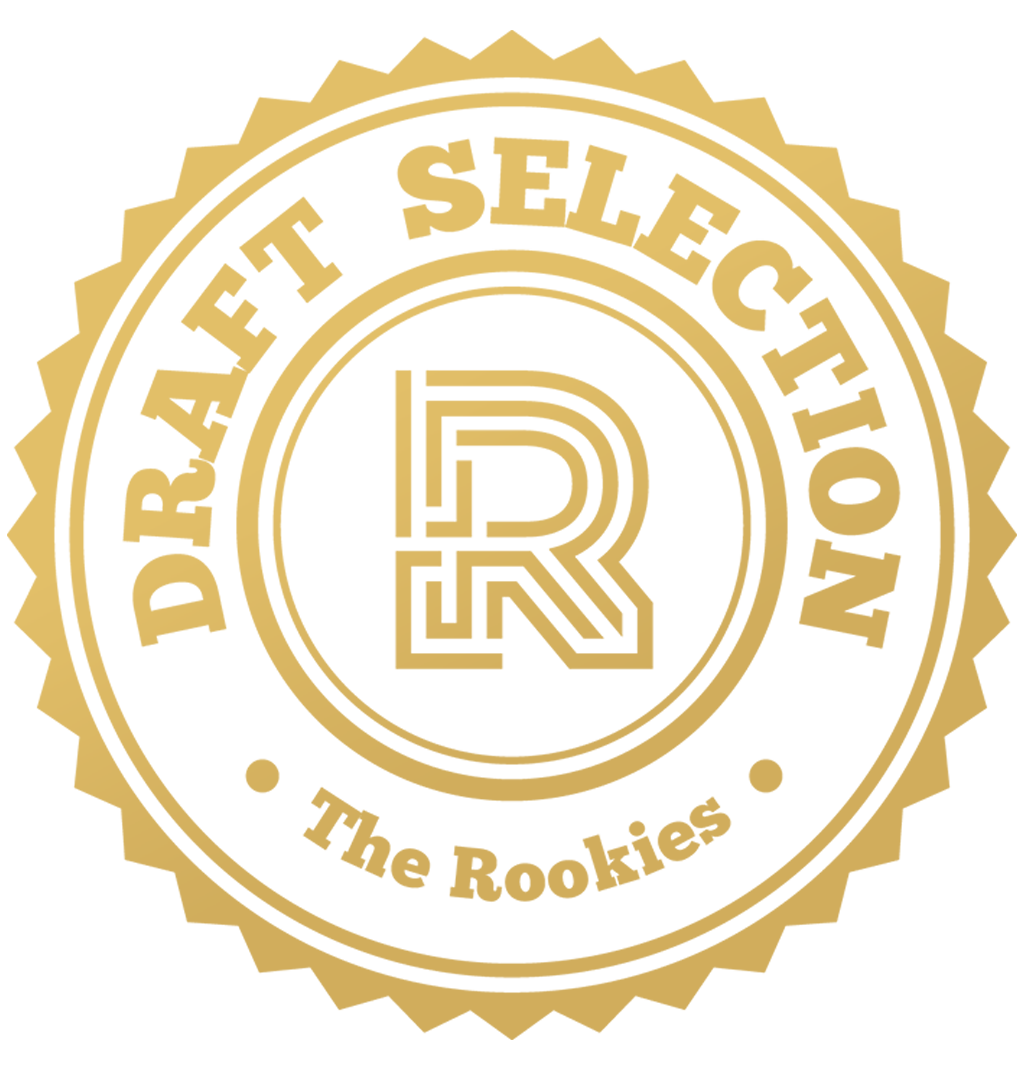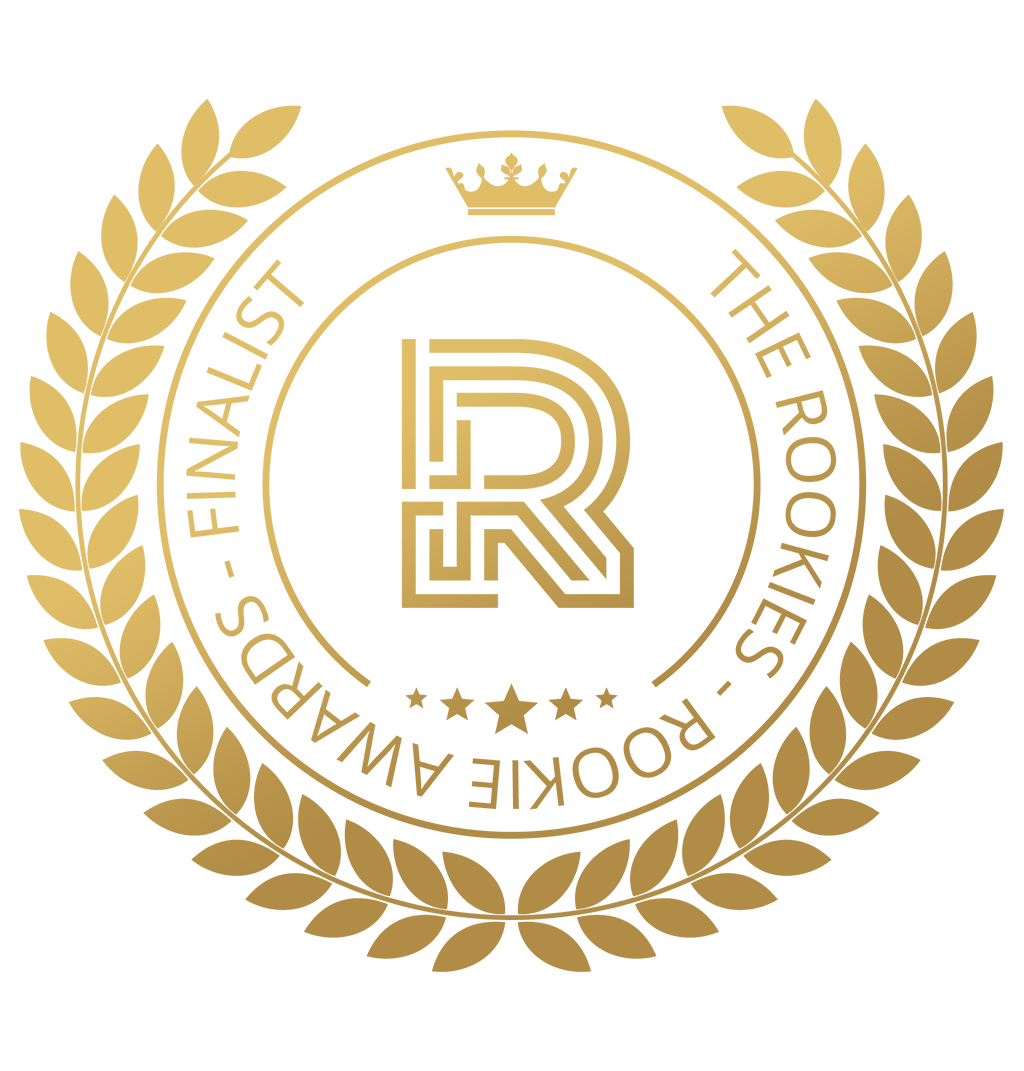 by YvetteKooke on 10 May 2022 for Rookie Awards 2022
A fun end result of a great Jam Don't Let Them Eat Cake is a VR Tower Defense Game. The hamsters want to take your cake away! can you defeat them?
Round of applause for our sponsors
Don't Let Them Eat Cake
VR Game made in 3-days for the DAE Game jam.
In the game the player places towers on a table, but there is a catch! the table moves. putting your towers at one side of the table and the table falls over! Can you defeat the hamsters?

You can already play it!
Game is free and available on itch.io
Team
Meeting new people and old friends, We had a mix of both!

Yvette Kooke - VR Developer - Portfolio: www.yak.nl
Ronan Bosman - Artist - PortFolio: www.artstation.com/ronanbosman
Lara D'Adda - Artist - Portfolio: www.artstation.com/laradadda
hugo colauto - Artist - PortFolio: www.artstation.com/magabit
Bjorn Brutin - Developer - Portfolio : www.brutinbjorn.wordpress.com
Some raw gameplay footage

---