"Bloom" Student Short Film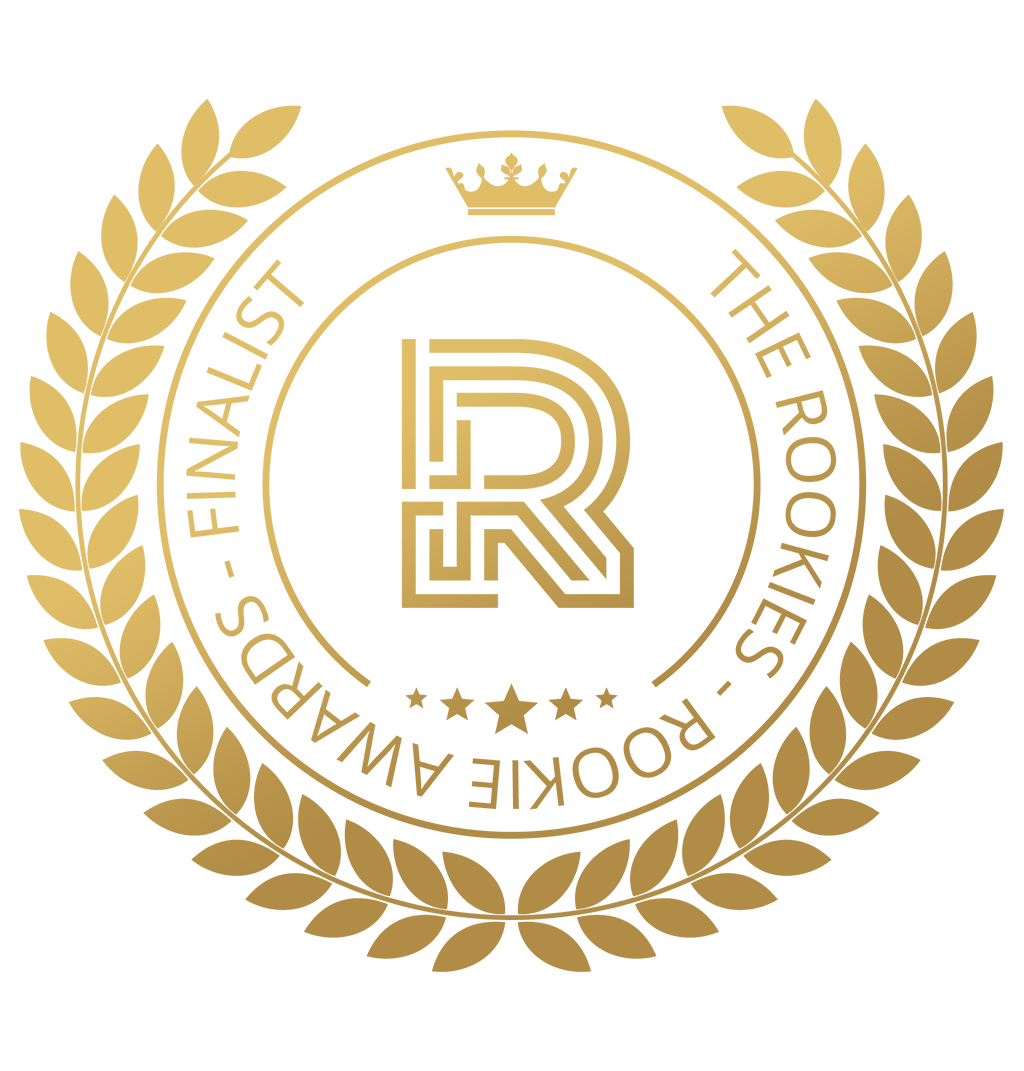 by Kaitlynck on 9 May 2022 for Rookie Awards 2022
"Bloom" is based on a mid-century style home, abandoned on my family's farm that I explored as a child. It shows the contrast between the original and the now dilapidated house as the forest consumed it over the decades
Round of applause for our sponsors
"Bloom" is based on a mid-century style home, abandoned on my family's farm that I explored as a child. It shows the contrast between the original and the now dilapidated house as the forest consumed it over the decades. Although it sits as a shell of it's former glory, there's something beautiful and oddly peaceful about becoming one with nature again.
"Every new beginning, comes from some other beginning's end" - Seneca
This is my first ever film and also my final submission for graduation at Vancouver Film School, in the 3D Animation and Visual Effects program. I chose environment modeling as my focus for the year.
---