Student Projects - Year 2022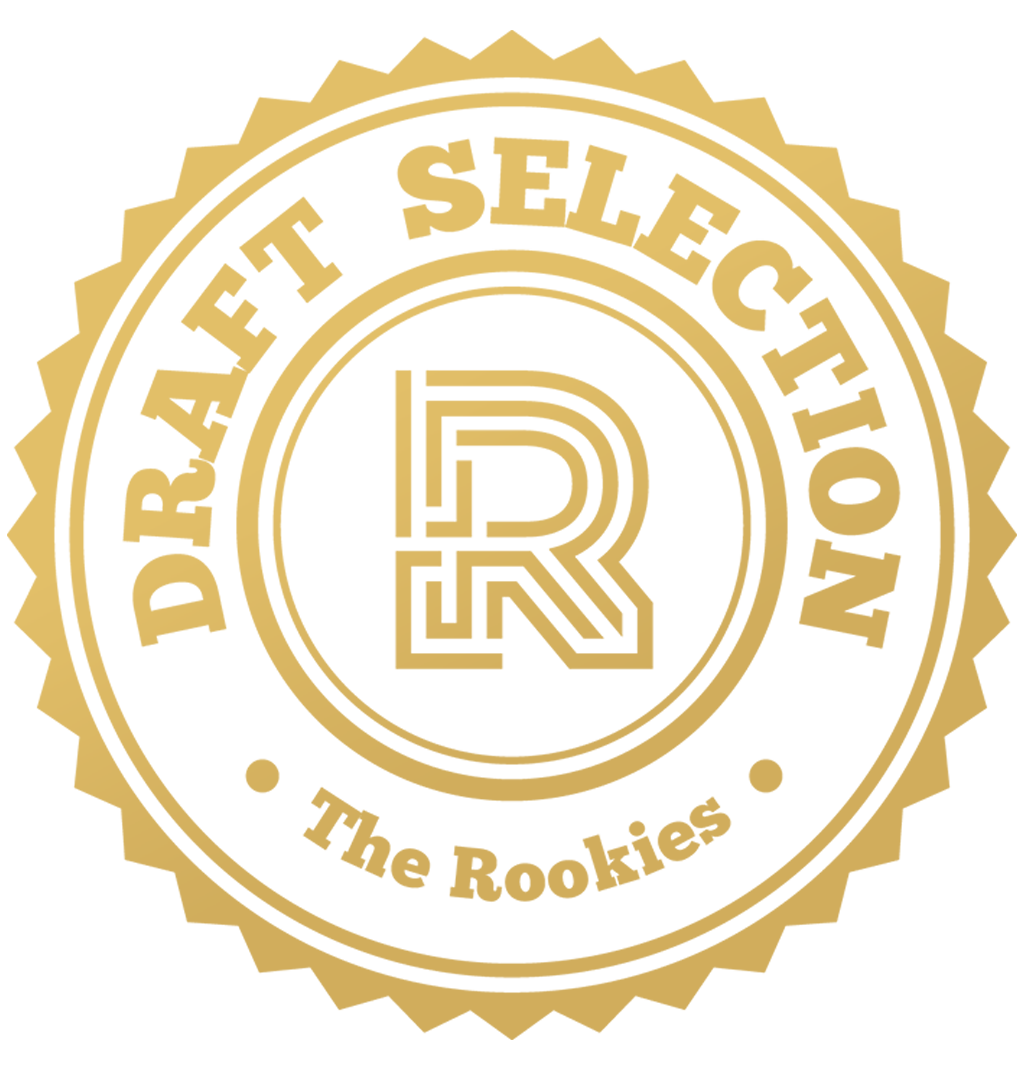 by MatheoBERTAUD on 31 May 2022 for Rookie Awards 2022
Here's my best productions for my last year at Game academy before entering the pro world. All this project were made for different purpose but with the ultimate goal of learning the different aspect of 3D character/creature modeling.
Round of applause for our sponsors
4 weeks work
Made for a midyear exam, the goal was to create a complete character from a selected concept.
I choose an old concept from the game Noara: the conspiracy by Atypique Studio.
Concept by Sp00n
https://www.artstation.com/sp00n
MHW BAZELGEUSE REWORKS - FANART
Made in 3 weeks for a school project in cooperation with two other members to create a consistant environment.
I made a new subspecies for the Bazelgeuse from Monster Hunter World, which evolved to adapt in a toxic environment.
The project was made from the concept to a fully game ready 3D model.
Model made in 4 weeks for the final group project, named Dark Ascent

This is the final boss of the game we've created in 6 weeks.
The goal was to create a dragon with some asian features an aesthetics, and add him a freaky and uncanny design to fit with the universe of the game.
He can use his hand-wings to attack the players with a variety of pattern, in addition to his other attacks.

The first productions made for this year.
In order to study hard surface and mechanical, we've had to create a giant robots to defend the humanity from kaijus, with their own design and story.
---