Demoreel 2022 - 3D Modeling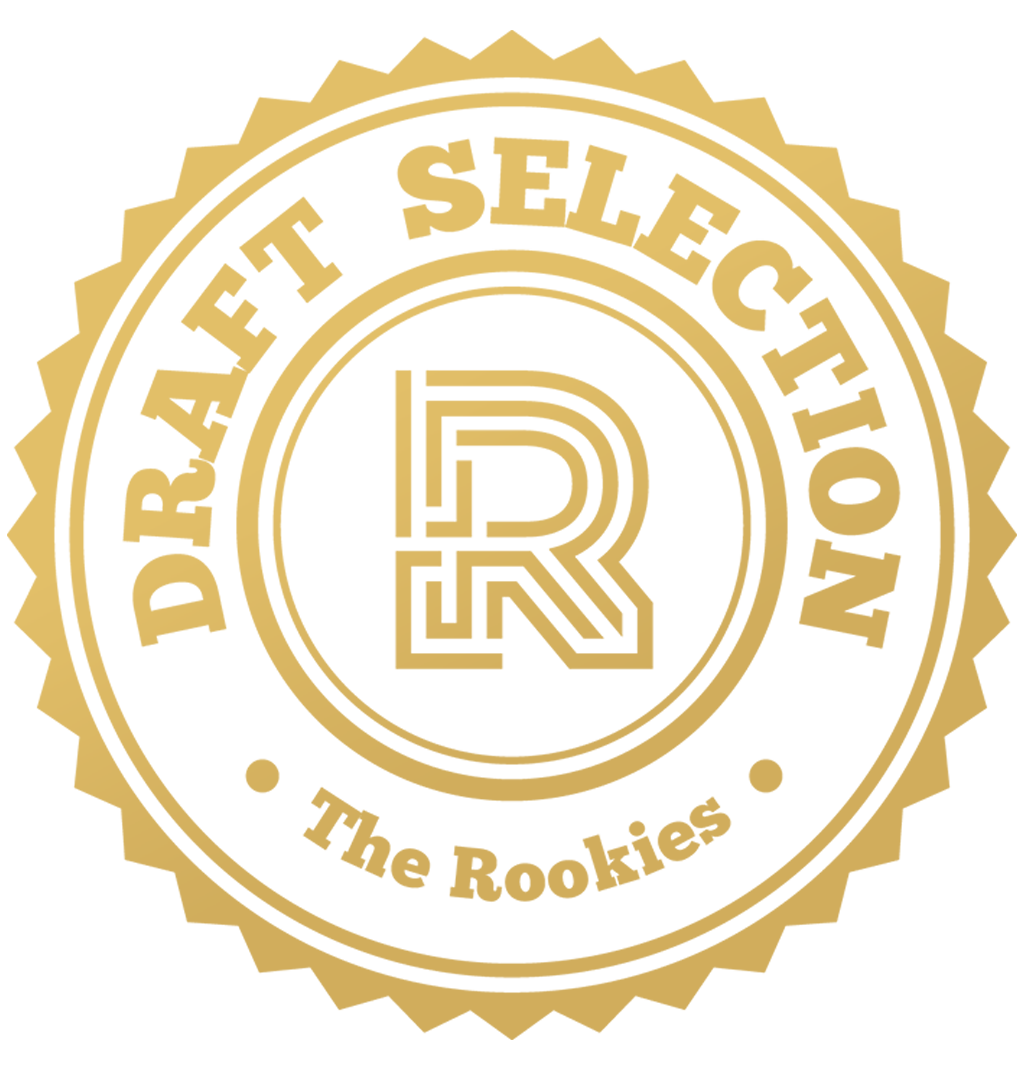 by SophieDeleron on 29 Apr 2022 for Rookie Awards 2022
Here are several projects I did during the year. 3D modeling projects that I did with pleasure, passion and patience. This year was very important to me because I found my way and a passion. I am happy to show you my demo and I hope you like it !
Round of applause for our sponsors
Hello, Here is my demoreel !
I am specialized in 3D modeling environment and props. I am also able to do lighting, UV, chara modeling, retopology... but props and environment are my fav so I focused on it during the year.

THE VAMPIRE'S HOUSE
Concept by Olga Chernik
TENDER THE ROBOT
Concept by Mariia Tverdohleb
MACHINE A ECRIRE - Typewritter
FLOWER SHOP
concept by Goeun Kim
THANK YOU !
you can find all my projects on my Artstation : https://www.artstation.com/sophiedeleron
---