The ROOKIES 2022: Alexander Kluts 3D art portfolio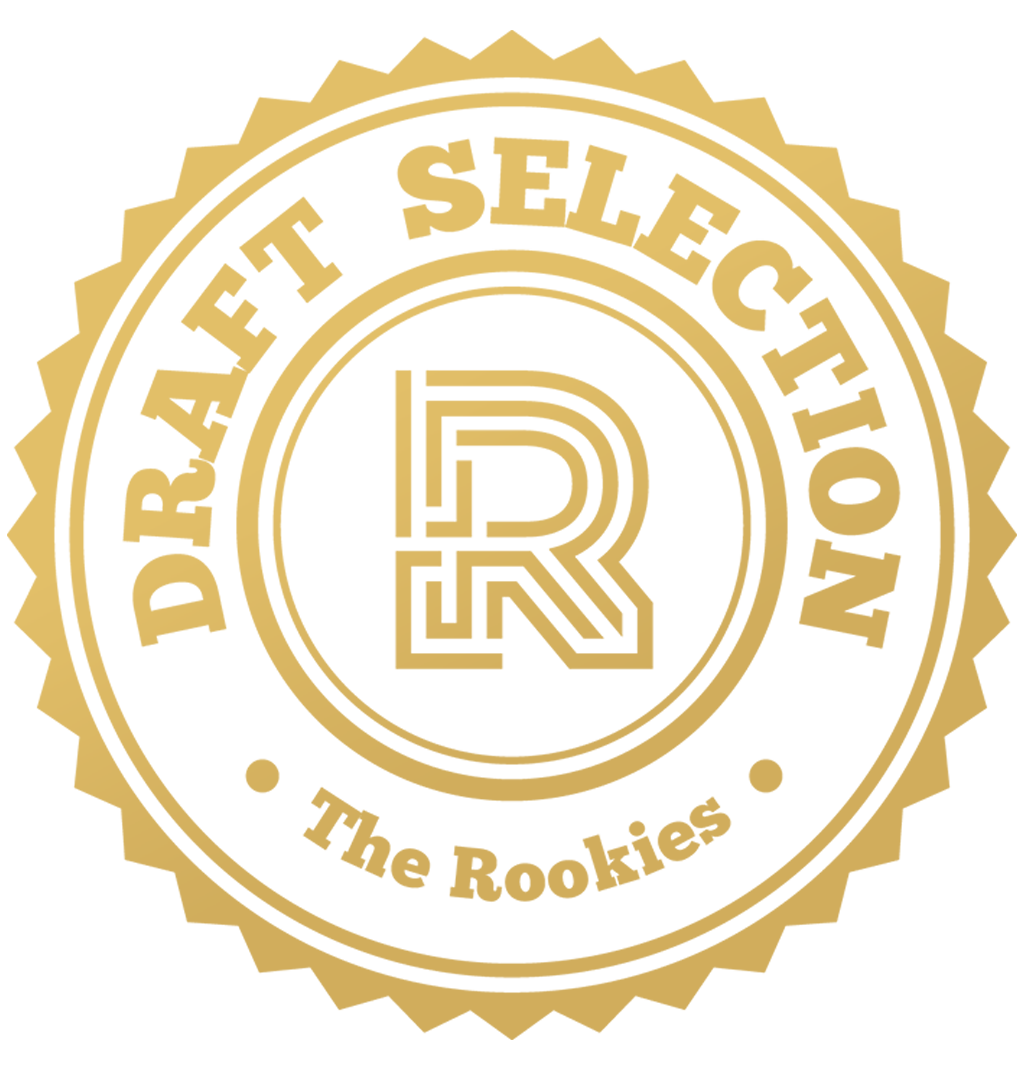 by alexanderKluts on 22 Mar 2022 for Rookie Awards 2022
Welcome honored judges, rookie artists and visitors! With pride I present my entry for the Rookies 2022. My entry contains a couple of works I've been making throughout the year. The attentive viewer will notice some older works as well, which are now updated and improved. I hope to be amazed by all of your entries!
Round of applause for our sponsors
He is a very interesting character in the alien race I play in Warhammer 40k, since he wishes unlike other Necrons to unite the different Necron dynasties. These have been scattered after the disappearance of the Silent king. Anrakyr does not fight for the furtherance of his dynasty's greatness at the expenses of all others, but rather for the greatness of the Necrons race as a whole.

The FN SCAR (Special Operations Forces Combat Assault Rifle) is a family of gas-operated (short-stroke gas piston) automatic rifles developed by Belgian manufacturer FN Herstal (FN) in 2004.

I chose to model this weapon for its more complex parts and its Belgian origins. It was also key to understand and project very convincing materials.
Sketchfab: model inspector
Alicia the Space pirate is a stylized model by a concept from Marcelo Rhasdra. It was first sculpted in Zbrush. Next I did the retopology in Maya. The unwrapping and hard surface modeling were created in 3ds max. The hand painting was realized in Substance Painter.
Concept by: Marcelo Rhasdra
A model that served for a job application, but ended up being a very fun and entertaining side project. It had to be as convincing as possible serving for a Sci-fi universe.
Concept by: Eugene Gottsnake
Thank you for viewing and judging my work!
Alexander Kluts
---