Play by Play
Spider Knight VS Laser Pointer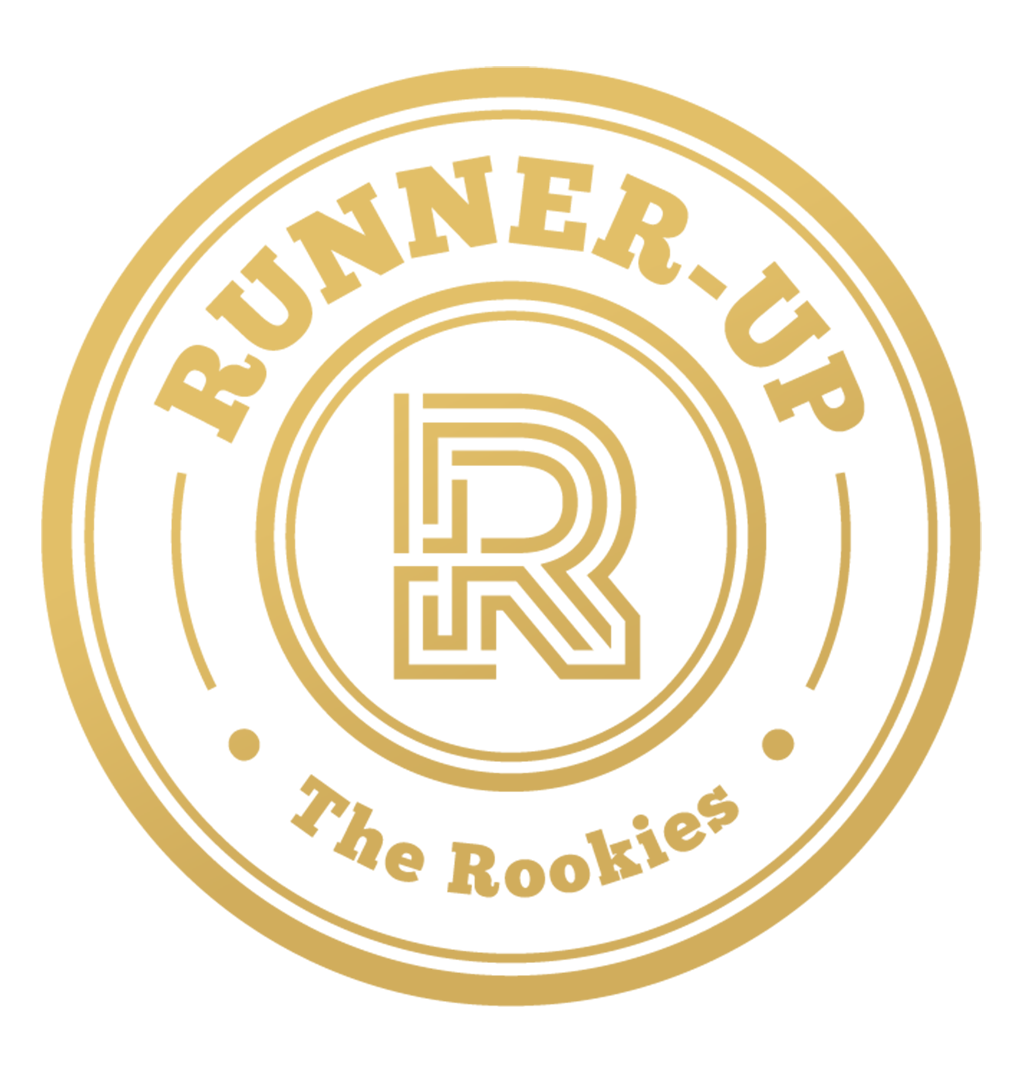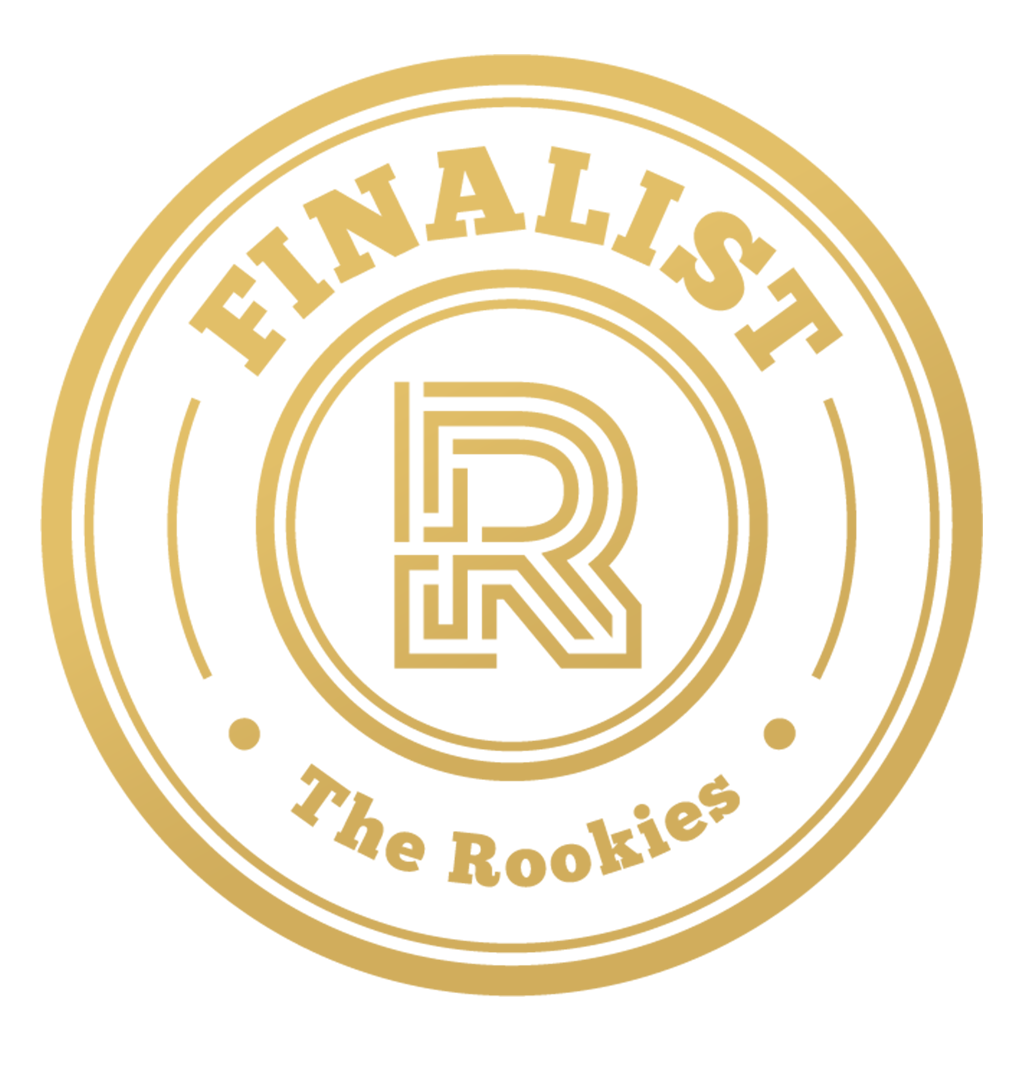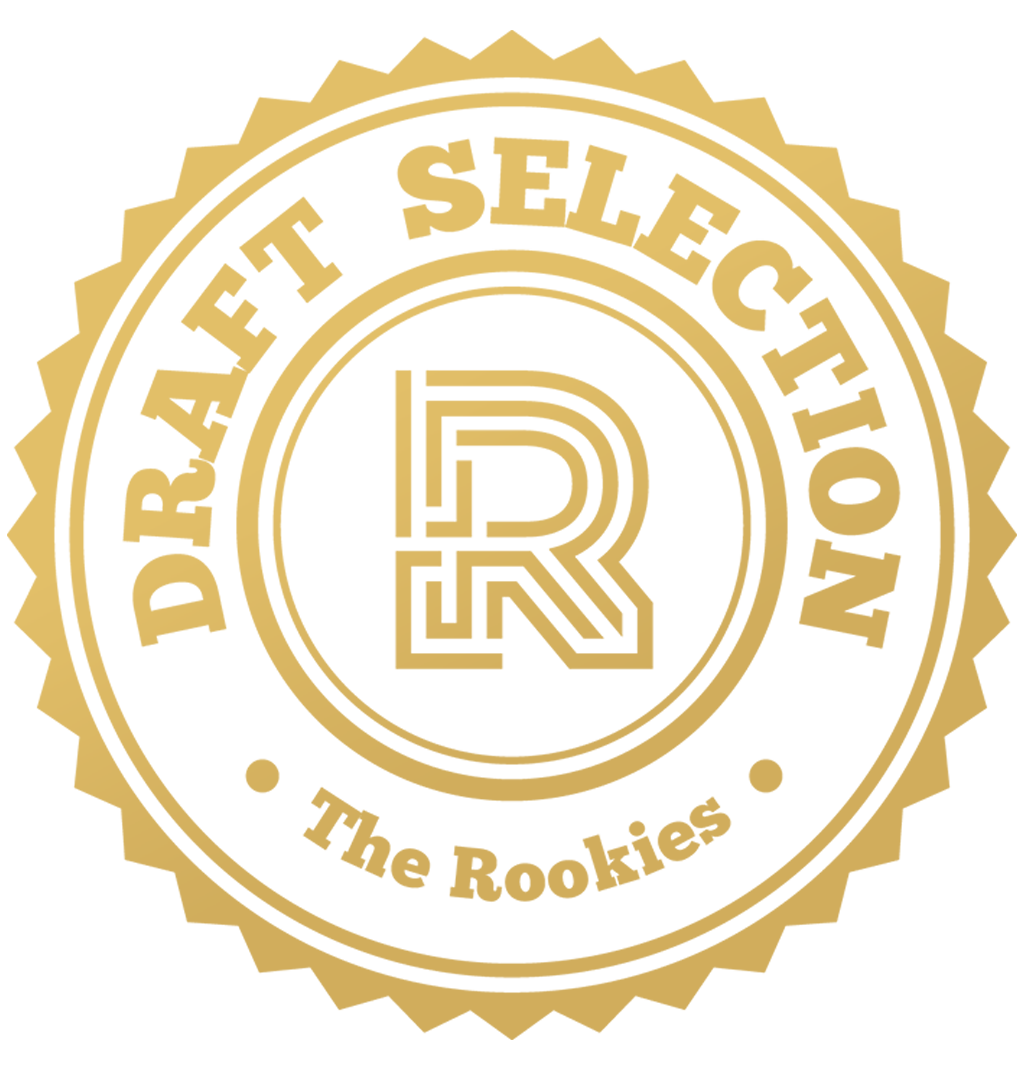 by Ayoub on 17 Oct 2021 for Knight Spider Animation Challenge
Spider Knight VS Laser Pointer
Round of applause for our sponsors
Hi! Here is my final Submission.
I really tried to challenge myself with this animation. hope you like it :)

---
It's getting close! I think I can improve some poses and the timing. I'll see how it goes.
any feedback is appreciated 🙂
I also did the rig of the rope following this tutorial
Here is my first pass in spline, I usually start with the body and the legs, the next update will include the arms
---
Spider Knight VS Laser Pointer
Before I start animating the character I usually start with a boucing ball to get the overall timing and spacing. Thanks to Arran Baker for sharing this cool technique!
This animation took me about an hour to do
Here's the first blocking pass of my animation
---