Play by Play
High Resolution Flash Gordon Sculpt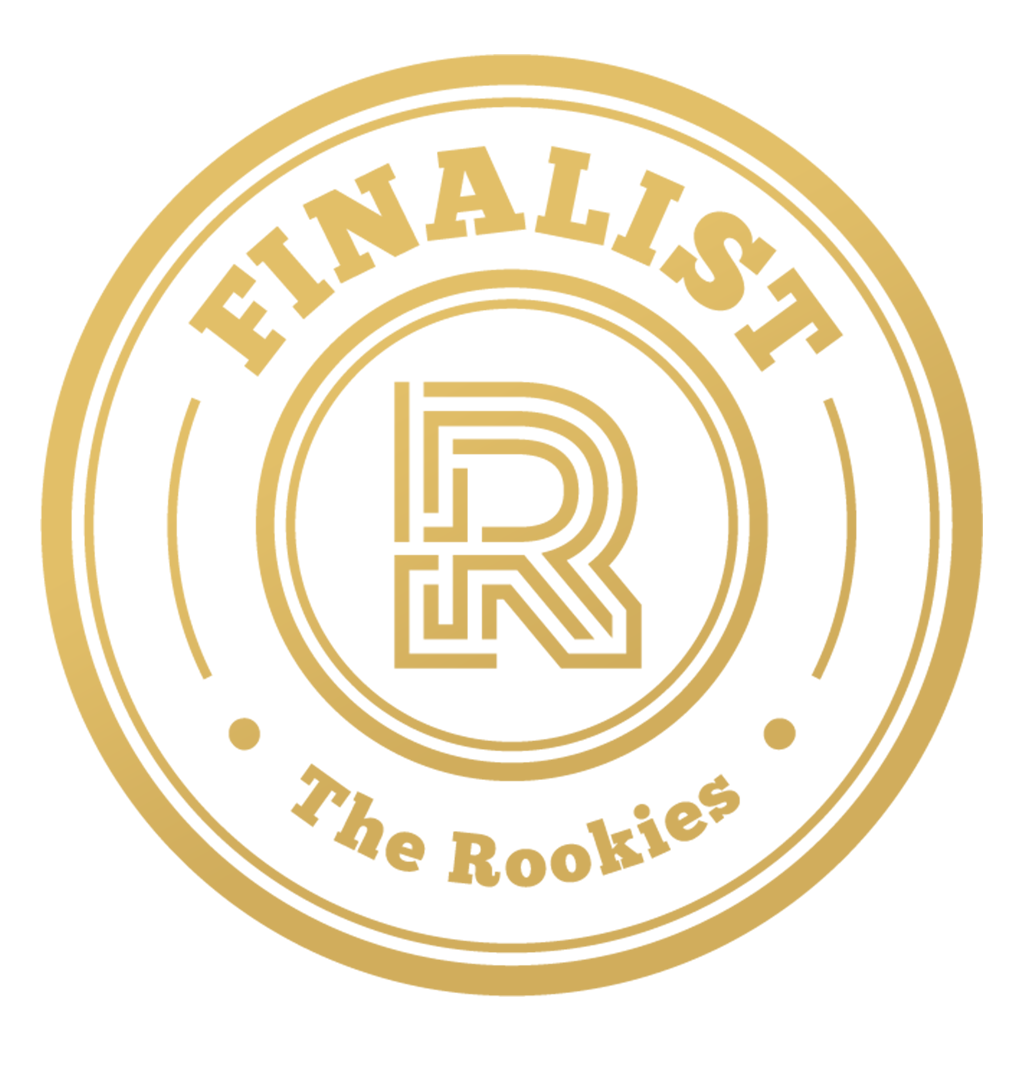 by kenzieleedellclarke on 28 Jun 2021 for Flash Gordon Modeling Contest
2020 UK Game Art Graduate: Aspiring Junior Character Artist hopefully also completing a game ready Flash Gordon as a eventual portfolio piece after finishing this sculpt version!
Round of applause for our sponsors
16/07/2021: The moving process has been unexpectedly hard and without a desk and my computer not setup, there is no way to work on this at all. So what is in the thread is all I can submit. I wish it was better and at least more finished but life really didn't wait for me on this project haha.
I've been thinking hard about how I want to approach game dev. Since moving I've found it difficult managing my time and anxiety. I don't know what I want to do in games anymore. I partly want to try to make a small game by myself and I partly want to go back to illustration. I don't want to overthink my ideas either, so I'll just see how things go for now, especially when my desk arrives haha!
---
Wasn't going to update at this point, but wanted to add to the thread just in case! Did the posing last night, almost lost it all but managed to recover it properly. That was fun at 3am! I need to do alot still and I think I want to poly paint it? I think???
Basically the big swirl is like SPEED ENERGY, and I imagine if it was a irl figurine that it would be a bright blue gradient of transparent plastic akin to the concepts colour scheme. I took inspiration from the Tracer Overwatch statue from back in the day. The swirly bit needs adjusting more and i want more sharp strands to it also! :) I'm thinking of heading into 3dsmax for it since I can get it really clean with modifiers ect.
The face is not final but I do like the "You wanna fight" sort of attitude. I really get a Spike Spiegel (cowboy bebop) or Space Dandy (Dandy in Space) vibe from this character. Maybe a little Gearless Joe from Megalo Box and Doomfist from OW in there too also. The robot hand needs a few tweaks I think too. It was meant to be a fist but I realised it doesn't lend itself well to bending like that? Especially due to the absolute talons on the guy.
I really want to try do a slanted base on this also, I'll have to see since that's quite a bit of work now to implement. Perhaps it'll be worth it though!
Update June 28th: This is a new project upload because I have changed submission categories to the sculpt version instead! I couldn't change the previous thread, sorry!
Update - 26 Jun 2021: Alrighty, I kinda realised I can't do game ready and move house in the time frame of this contest. Shame but it has been stressing me out alot. I will do game ready as it'd be great for my portfolio but just when it gets done its done. I will take it in the direction of a statue/figure as I am really interested in the world of miniatures, figures and statues. I don't know how to make things 3D print ready or doing keys ect. but I will think about that ANOTHER TIME. :)
Update - 21 Jun 2021: I don't think I've ever been this slow before. I don't know what's going on but this is really getting to a part of my brain that can't move on from an area. I want this sculpt finished soon because I am moving in a couple weeks and I have a feeling I may not be in a place to finish this then :/ I am unsure what to do apart from keep going and later making that choice.
I never mentioned this but I started off with an anatomy sculpt I was working on a lil' while back, so it saved me a lil' time since I could just stretch all that to match the proportions of the concept and still know where the muscles are. I thought since you wouldn't see it that I need'nt work on it too long. I also have a model of teeth and a tongue I made for my last character which I will just use again. Will do a better retopo job this time though since I felt the texture stretched poorly with mouth movement in my last character.
Update - 17 Jun 2021: Quite some time since the last update, I have since the last time, became 22. So I took some time off doing stuff to enjoy my birthday, I also have found sculpting this incredibly slow and noodle-ey. I keep fiddling with lines and just wanting to match the concept exactly. I am really struggling with the hair, I can't seem to get the look of the concepts without it then not looking like a tight coil afro style trim. It comes out too "floofy"? I have been messing with noise but I feel the hair is so detail-less comparatively so I almost want to subconsciously put in detail where I cant see any in the drawing? There has been many times already where I would have loved to ask the artist what x part looks like. For example the back of the neck, or the back where the jacket covers. I am also struggling with understanding the robotic arm in how it theoretically moves and turns since while in 2D you can mentally fill in the blanks, in 3D it becomes very obvious that the suggested shapes implied by the lighting would not turn in the same way with all sides. A challenge indeed! (Same with the fingers as I feel they are hard to see). I didnt want to change things or make up too much but the legs on the back view were on the opposite leg to the front if that makes sense? Like the matching side to the front was the other leg, but I noticed it as I referenced so it didn't change anything. It really made me appreciate when there's orthographic's alongside because gauging perspective while working and what's in-between or to put in hidden areas has proven the biggest time sink for me so far! I do love the look of the character though and have been wanting to do an African male for quite some time. I am particularly excited to do textures as I love details such as the lighter palms and slightly different eye colour and skin undertones which I have never had chance to try before! So much left to do though...This is really draining me for some reason as a sculpt. I hope I pick up the pace!
Update - 8 Jun 2021: Started this, then left it till now, was extremely low and unmotivated. The spark of motivation to possibly start this again came from an interaction with a incredibly nice recruiter who had complimented and re-assured my previous work today in email.
I hope myself and others entering this do indeed finish it and manage to keep finding motivation. Rootin' for ya~