Harvey Osborne - Junior Generalist Showreel - 2021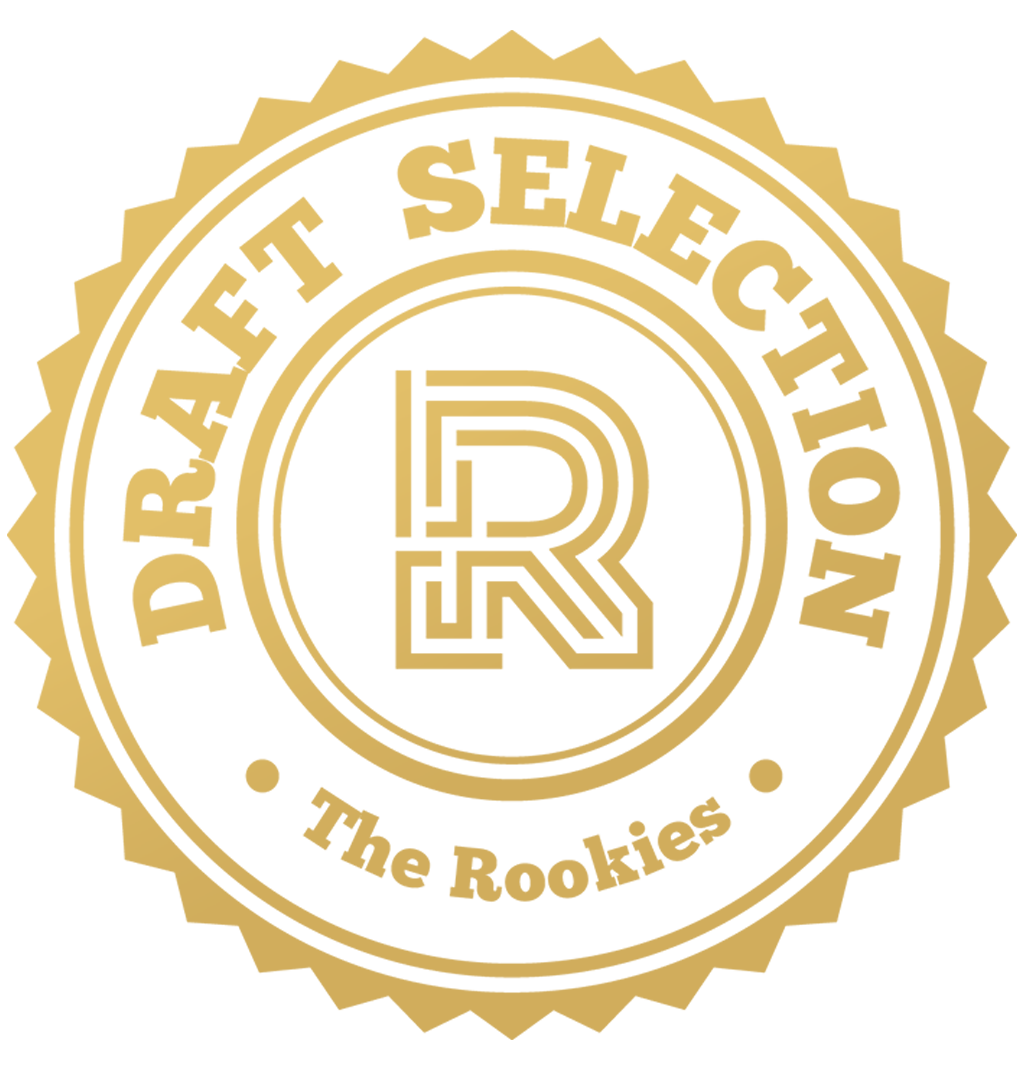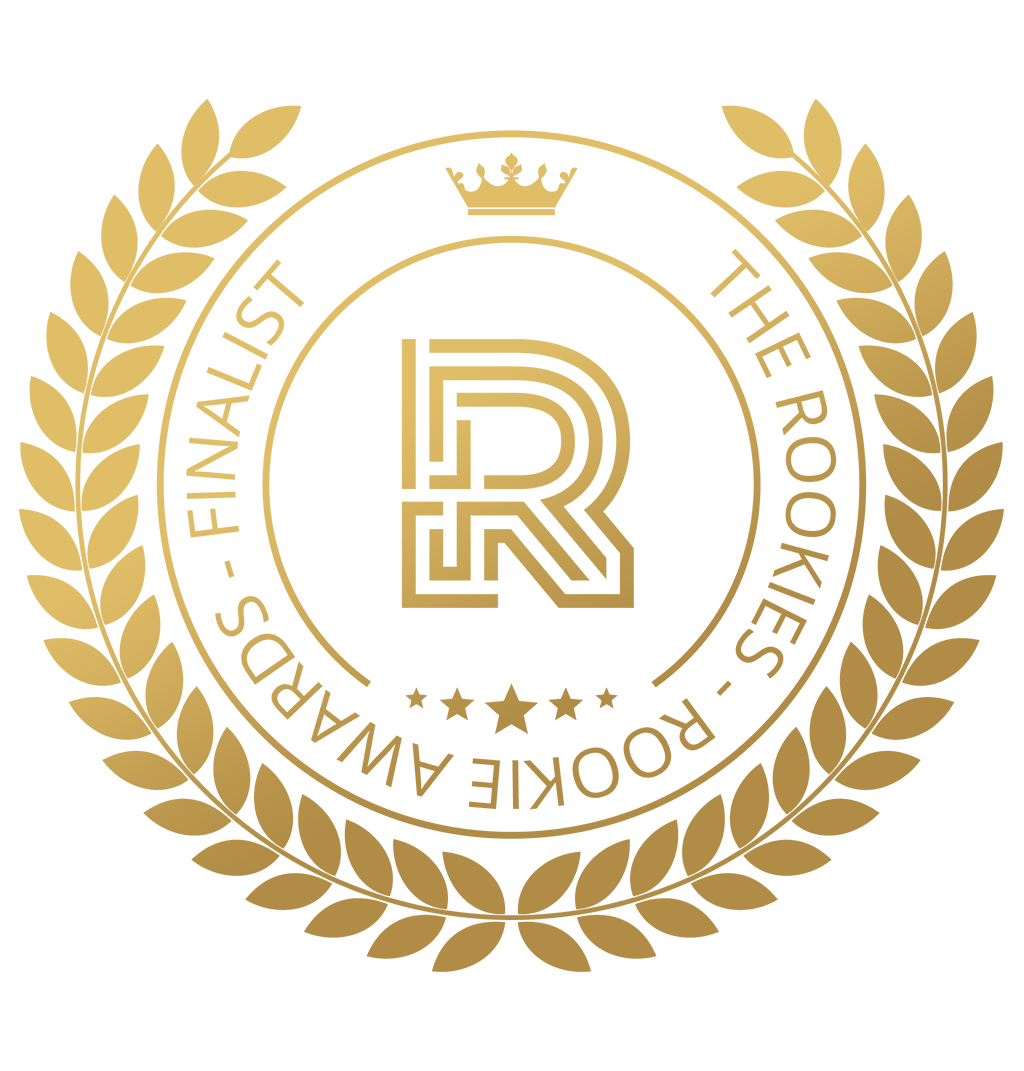 by Harveyosborne on 31 May 2021 for Rookie Awards 2021
Hi everyone, I'm a third-year VFX student who's just about to graduate and I thought I'd share my latest showreel!!
Round of applause for our sponsors
This was a personal project I've been working on where I explore the new pyro tools in Houdini 18.5. I created all aspects of the shot except creating the oil rig model.
Breakdown
I created the main fire using a chain of pyro bursts which constantly pumped more fire into the simulation making it feel really active. I layered multiple micro solvers such as disturbance, shredding, turbulence and vortex boost to dial in the look. For the smoke on the left, I made a basic smoke simulation using a custom wind force and multiple layers of turbulence to add break-up. The Ocean was made using the large ocean shelf tool. I created a volume out of my camera frustum, multiplied it with multiple noise functions to get a nice animated atmospheric smoke.

In comp, I added additional red and green lights to the towers, applied finishing filters like exponential glow, DOF, lens flares, etc.
This is the character I made for Little Gestures, a short film made at Escape Studios.

Niki Varela, one of our animators for Little Gestures, created concept art which I used as my main guide for the characters' proportions. Along with this, I gathered references of antique art mannequins for texture reference and inspiration on how the joints would work.

Because the character model isn't very detailed, most of the overall look was achieved through texturing. I based the characters' colour pallet off of the "Walnut" variant of the concept art and built a varnished wood material to match it.

The mannequin was sculpted in ZBrush, textured in substance painter and lit/rendered using Arnold.

This was an effect I developed for one of my university projects.

Breakdown
The basic methodology behind this workflow is to advect particles using a pyro simulation. I started by defining some impact points on the forcefield shape. Next, I scattered points around my impact points, gave them a radial velocity and rasterized it into a volume. I ran a smoke simulation using this volume source and the forcefield shape as the collider. Lastly, I used those same scattered points in a pop sim and advected them using the velocity field from my pyro simulation.
Finally, I took my shield collider and created some extra elements using my particles. I made multichannel noises, impact masks, particle masks to give the forcefield some texture.
This is an environment I made for a short film I worked on called, Malus Navis. For the cave, I gathered a load of references of Icelandic rock formations and references of caves with the right type of lighting we were after. I created this cave environment in ZBrush, I textured it using Substance Painter and Designer, I lit and rendered it in Arnold. I scattered some Megascan terrain patches and rocks to build up the shot and make this cave feel unwelcoming.

I was also responsible for creating the external landing FX and some other FX throughout the film. I used multiple pyro and particle simulations for the main kickup effect. I created a heat distortion pass which paired with the blue thrusters to help sell the downwards thrust.
I spent a lot of time developing this cave environment based on the feedback I was receiving and because of this, I ended up with quite a few versions which I can look back on.

These are just a few of the many versions I made, starting with a very early look-dev test, all the way through to the final environment!
These are the raw renders before comp starting with: Lighting Only, Ambient Occlusion, Wireframe and Beauty
Thanks to those who've made it this far!
---