My archviz progress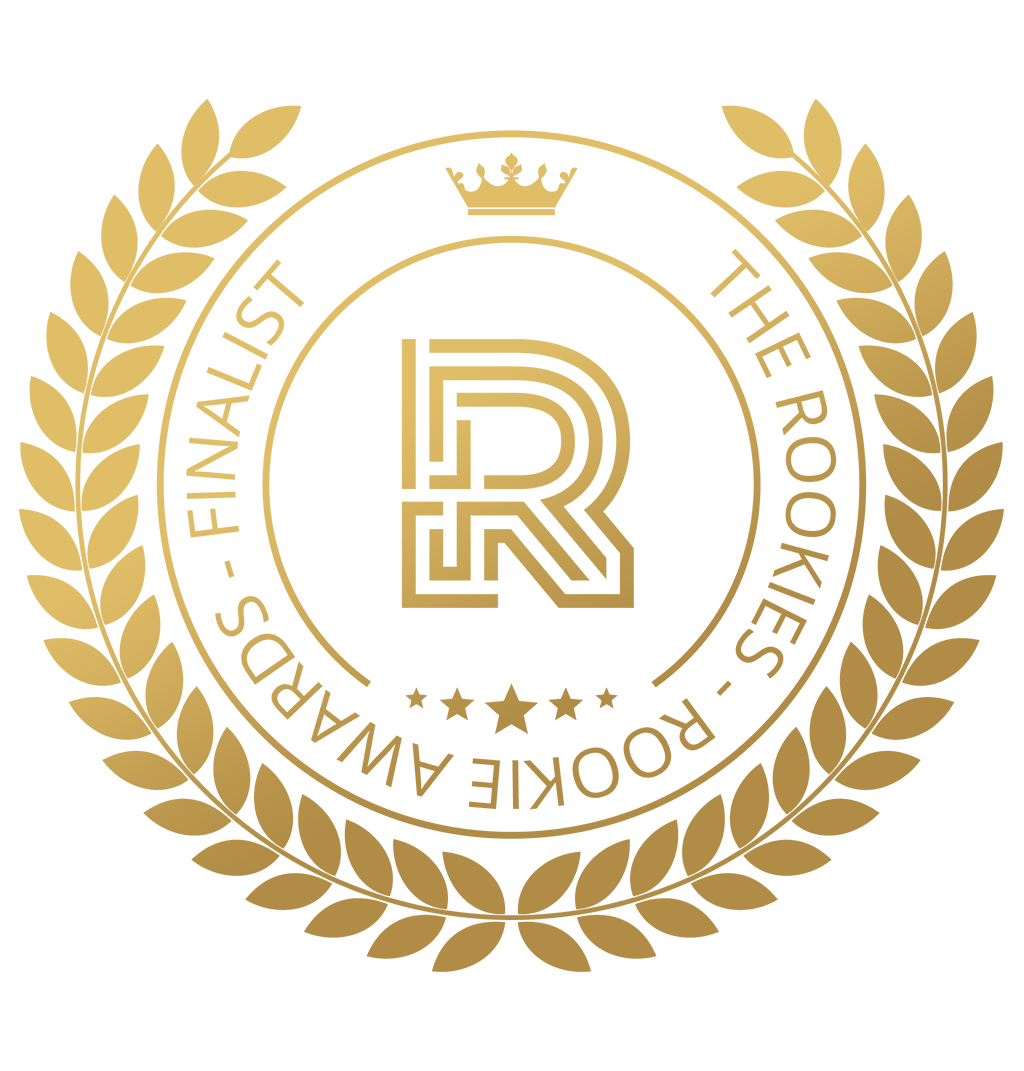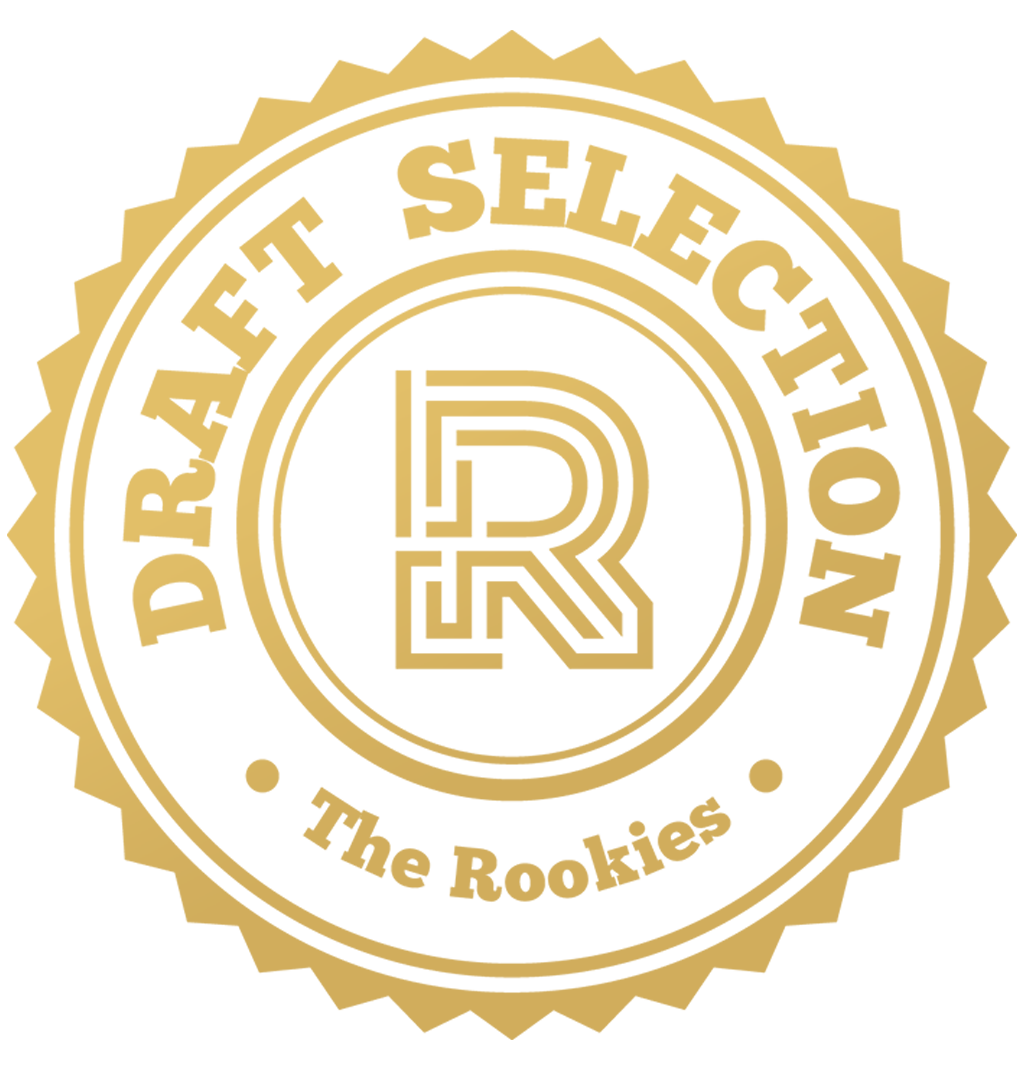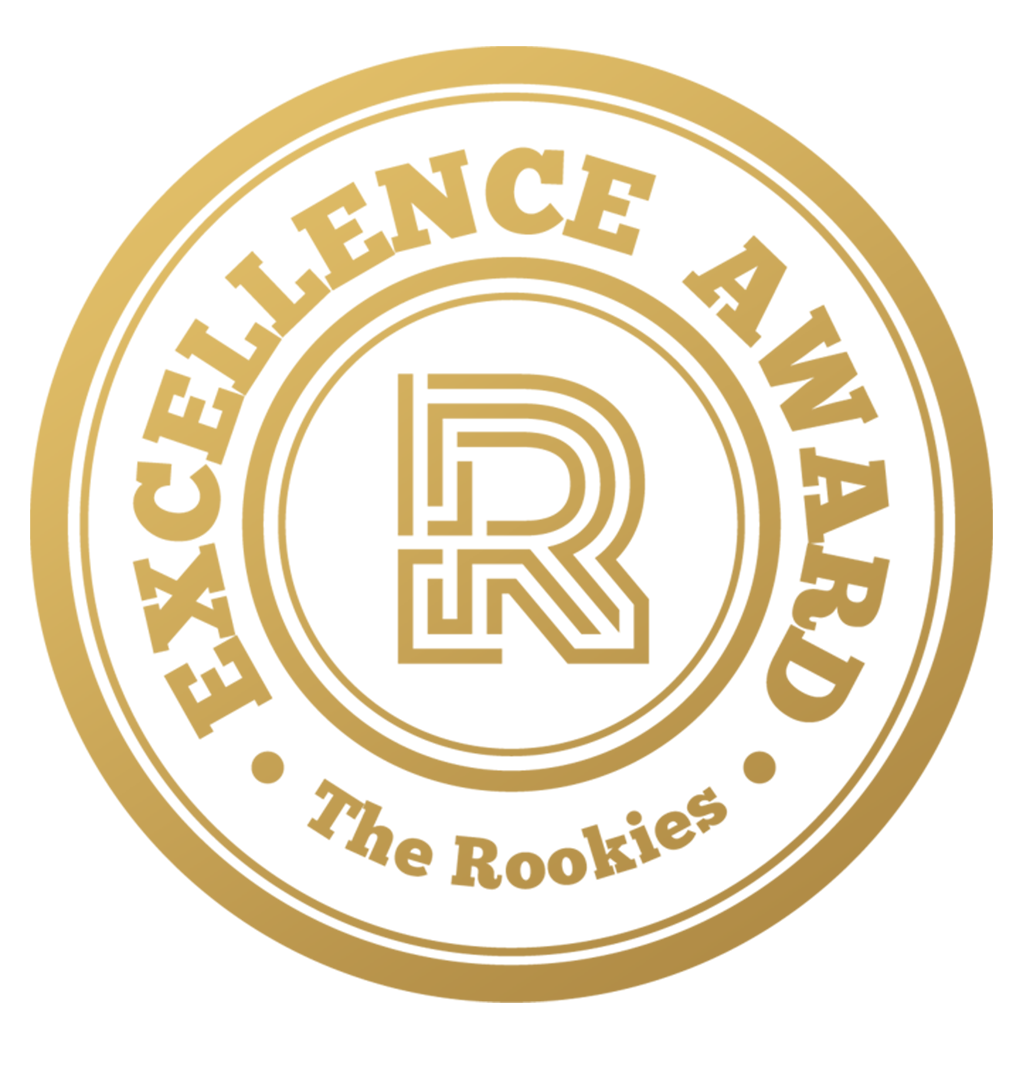 by iontiveros on 30 Apr 2019 for Rookie Awards 2019
With this entry, I try to show you my best work at the same time I explain to you how I do it. Don't forget to give me five if you like it :) You can visit my website at www.iontiveros.me
Round of applause for our sponsors
My archviz progress
By Ivan Ontiveros
Since I started studying how to be a good archviz visualiser (2017) I have learned a wide range of skills and software, dedicating at least 3 hours a day. Create 3d images became my hobby and I wish this hobby it could be one day my job.
It's an honour to be part of The Rookies and be able to show you my progress during the past 2 years.
When I start a personal project, I like to push myself a bit more than the last one, trying to think about how it will be if I'm doing it in a company. This means normally BETTER QUALITY AND LESS TIME.
Its when I start thinking about which area I have to focus more: Modelling, Texturing, Lighting, Composition or Post-production
Modelling
Something I learned from my final project at CICE (Madrid) 2017, it was "don't try to do it all!" I wanted to model and texture every single object. And I did it! It took me 4 months for a 1-minute video of hard work with 3d studio Max, Substance Designer and Vray material.
Since then I'm using gallery models from 3dsky.org, evermotion.org, Megascans and Maxtree.org. This makes your work much easier and allows you to focus on the important, "show the building".
All my time modelling is focused only on the walls, roofs, floors, windows, doors, etc.
Texturing
The problem using gallery models is then the texture is not always perfect. And then is when substance designer or substance source plays an important part in my workflow.
Also, I like to use great textures from Poliigon.com.
Lighting
One of my favourite skills it's the lighting. Be able to make the image more interesting with the highlights and the shadows. I like to take my time until the light gives depth to the image.

Composition
I think the composition of the image it's really important. I took time learning how to create a good eye-catching image with a few rules.
But the one it's helping me more its the rule of Thirds, as create more energy, visual interest and tension for my images.
But at the same time, I like to break the rule sometimes, getting objects out of the lines to make the image a little bit more interesting.
Post-production
As in 3d studio max I like to use a linear workflow, this forces me to add some post-production to the images, and the best software I found its NukeX.
Portfolio
I'm trying to build up a good portfolio. To do so, I am focus to create different projects, including a range of interiors, exteriors, small videos, etc.
I'm creating images from real ones, trying to match the lighting, textures, colours, but without the stress to do it exactly, it is just as an idea, an inspiration.
Thank you so much to reach this line, I hope you enjoyed my entry.
If you would like to see all my projects please visit my profile, or even better, go to www.iontiveros.me
Do you give me five?
---