Round of applause for our sponsors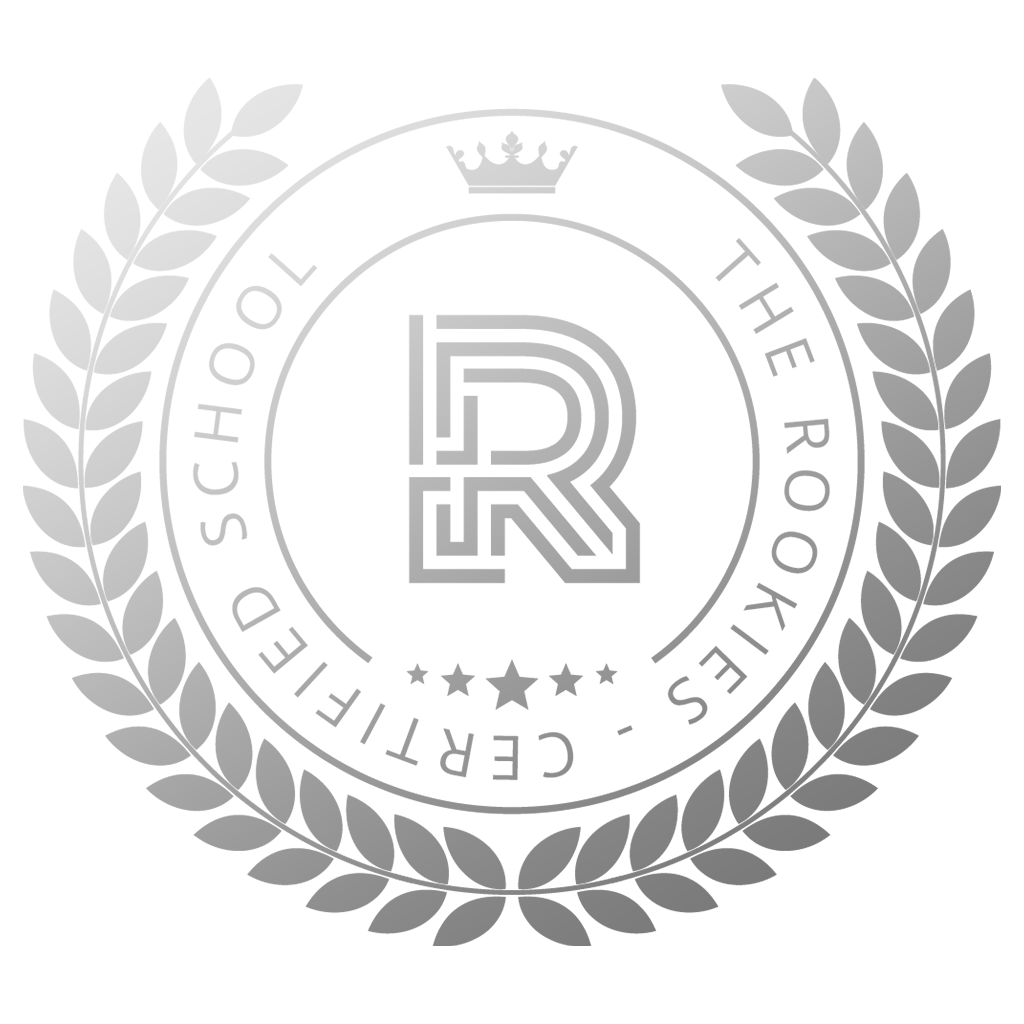 Statistics
Illustration & Concept Art Masters and Careers
These courses are focused on the student being able to quickly become a part of any preproduction team. Their training goes from specializing in Storyboards to creating characters to Concept Art and Illustration. And this discipline is complemented and completed with training in comics.
2D & 3D Animation Masters and Careers
In this case, students learn and specialize in the two major disciplines of 2D and 3D animation. And all with the assistance of the two great software programs applied to these techniques: Toon Boom and Maya. Our future professionals will learn to create cycles of movement that will subsequently allow them to breathe life into two-legged and four-legged characters.
3D Modeling & Sculpting Masters and Careers
These courses are aimed at the student garnering knowledge about the artistic and technical techniques needed to model sets, props and organic characters. Zbrush, Autodesk Maya, Mari and Substance are some of the software programs with which the students will reach the required levels of knowledge to quickly become part of a professional studio.
VFX (Visual Effects) Masters and Careers
In these courses, students will travel the fascinating path that goes from the creation of visual effects with Houdini to dominating postproduction magic with Foundry Nuke to color grading with DaVinci Resolve. This training will capacitate them to be able to create visual effects for cinema.
Videogame Development Masters and Careers
Becoming versed in videogames encompasses all the different stages of production, from creating the environments, the characters, the levels and programming. All with the backing of the most-used rendering engines in the industry: Unreal and Unity. Once the course is over, the students will have achieved their goal: creating their own videogame.
Motion Graphics Masters and Careers
Motion Graphics is the most used discipline in the creation of animations for advertisement purposes, as well as for the creation of title credits. By training in Motion Graphics, the student will learn After Effects and Cinema 4D to be able to apply them and create top-notch innovative pieces.
Graphic Design Masters and Careers
Designed for those who love Digital Design, this course offers a broad program focused on the students acquiring the technical, artistic and creative skills required to become a professional graphic designer and work at major advertisement agencies.
Learn More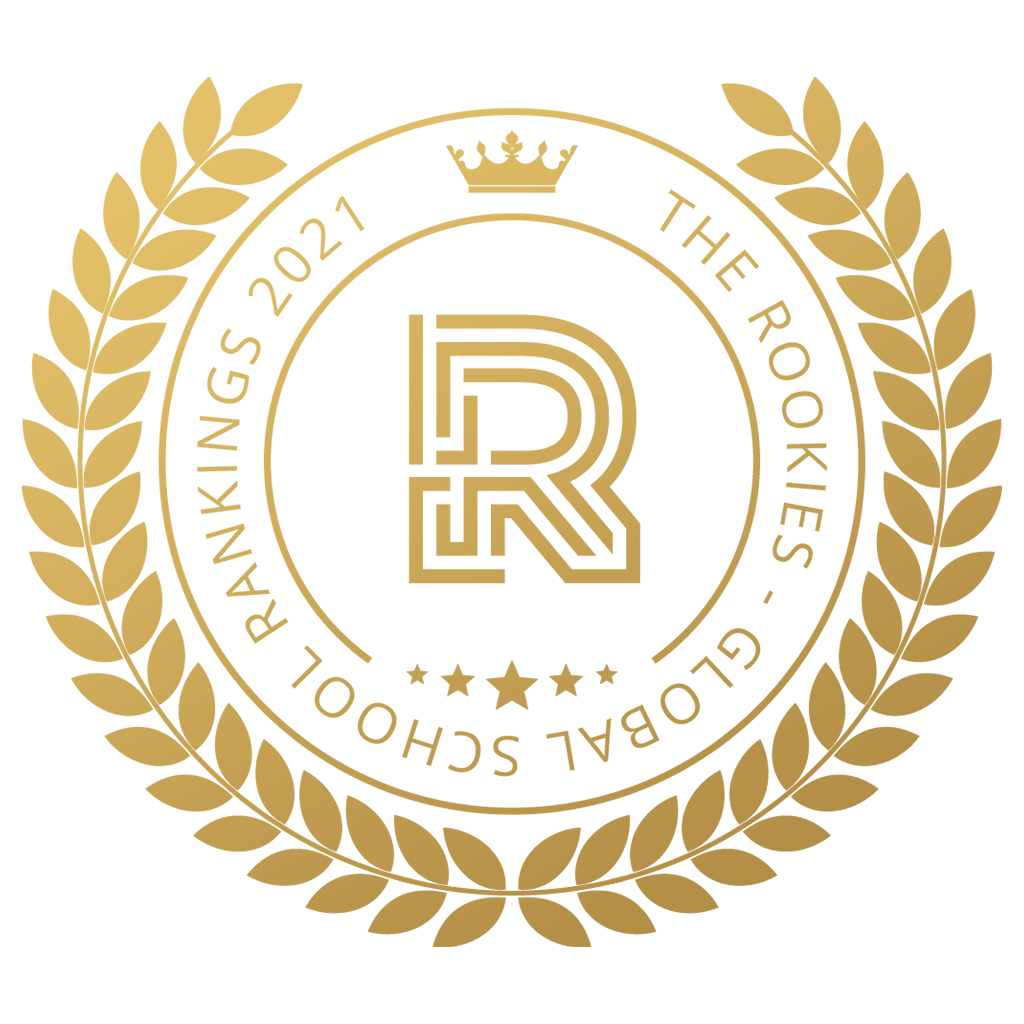 Global School Rankings 2021
Awarded to Schools that ranked highly in the Rookies Global School Rankings 2021.
Global School Rankings 2022
Awarded to Schools that ranked highly in the Rookies Global School Rankings 2022.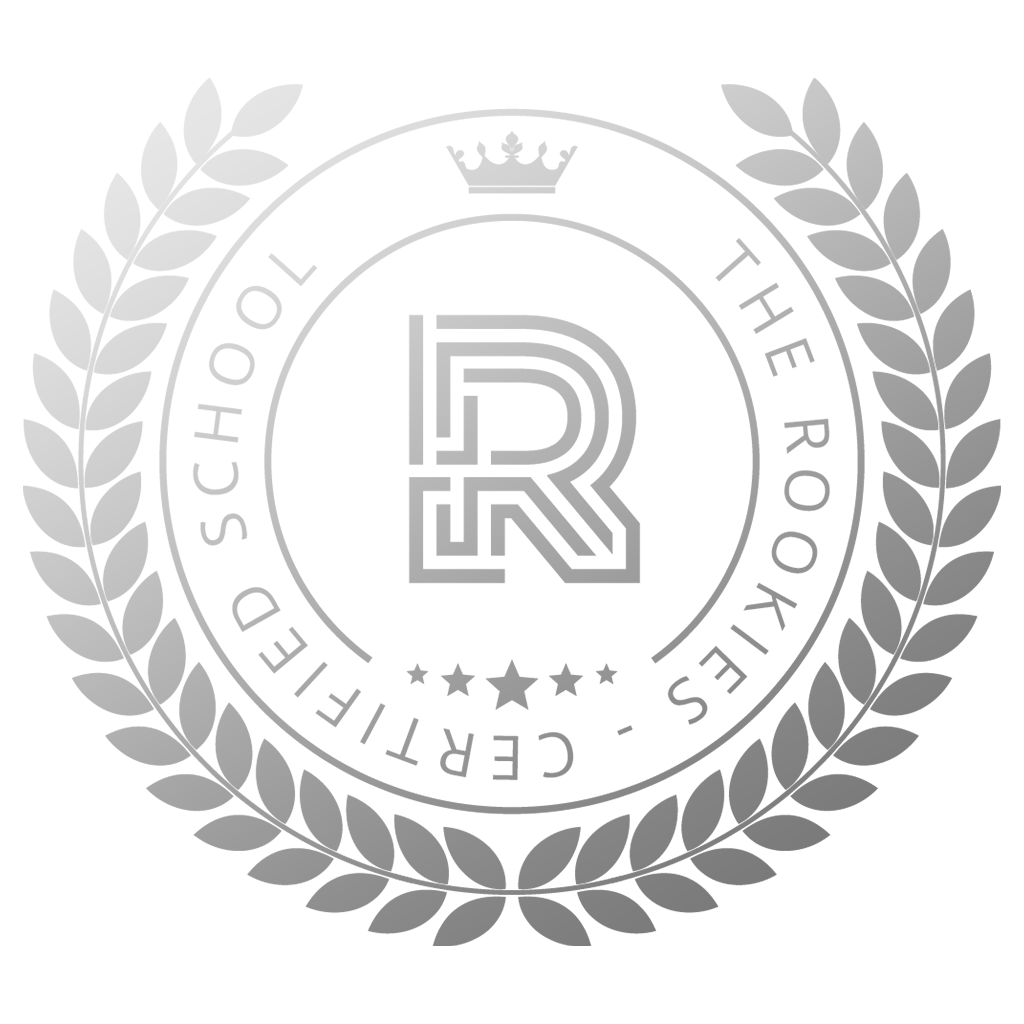 Certified School
Formal accreditation awarded to schools that provide the highest quality education.
Start your journey
Learn more about Lightbox Academy
Choosing an art school is a big decision so make sure to take some time and do your research. Follow the links below to learn more about the school, talk directly with administrations teams, or even chat with students right now.