Round of applause for our sponsors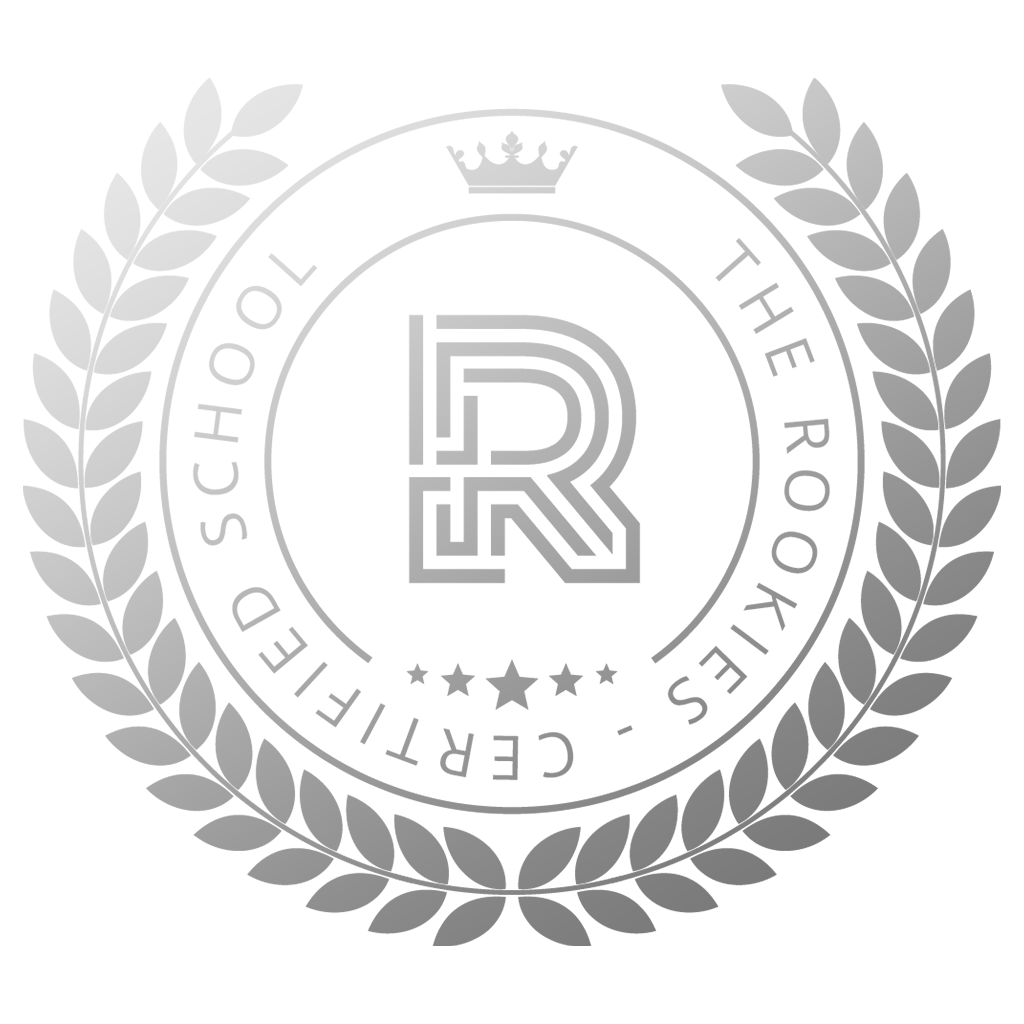 Statistics
Great artists are not born, they are made!
Cestar Collège - Syn Studio Concept Art School, Montreal, specializes in teaching concept art and illustration for the entertainment industry. For over 10 years, Cestar Collège - Syn Studio has been helping aspiring artists of all skill levels achieve their artistic dreams through their affordable online and onsite drawing, painting, concept art, and illustration classes as well as their Full-Time Programs. In addition to our Online Art Classes, we also offer a MES Accredited AEC Concept Art Program (693630) in English. The online art classes and programs offered are designed to help you improve your artistic skills dramatically in as little as 10 weeks! Syn Studio was ranked the world's top-ranked concept art and illustration school for 2020 (ranked by The Rookies).
Countries: Canada
Programs: Certificate
Syn Studio Art Bootcamp Program
Course Description: Syn Studio's Art Bootcamp is an elite training program designed to help aspiring concept artists and illustrators. By taking this program, you can strengthen your fundamentals and improve your art skills, get accepted into the elite diploma programs (such as the Syn Studio Concept Art Diploma Program), land an industry job and win lucrative art contracts!
Syn Studio Concept Art Diploma Program
Course Description: The Syn Studio Concept Art Diploma Program is an elite 18 month training program where you will receive all the tools, techniques, training, skills and strategies required to build a killer concept art portfolio and get hired as a concept artist in the entertainment industry. This is a very intensive training where you will develop your design and illustration skills while working in an industry environment, under the direct supervision of an instructor who will act as your art director.
Digital Painting
Course Description: In this class, you will learn the fundamentals of painting in Photoshop from a top industry artist who will also teach you some tips and tricks that even many advanced digital artists don't know! The beauty of digital painting is its greater speed, control, and ease of experimentation and this is why it is essential for today's industry artists. Through demonstration and one-on-one coaching, our instructor will teach you an efficient step-by-step method to realize your concepts in Photoshop. Emphasis is placed on composition, perspective, value, colour and lighting. You will learn fundamental painting techniques as well as the tricks of the trade and most useful tools in Photoshop.
Intro to Concept Art
Course Description: In this introductory course, you will practice your fundamentals, learn the basics of design, draw various iterations and become comfortable with all the steps involved in the concept art process - from initial idea to final concept. Concept artists need to be adept at researching ideas to create their own reference boards during the design process. During this course, you will learn how to effectively use research as a way to gather inspiration while working. You will become proficient in shape design and shape language, enabling you to effectively choose and use the precise shapes that best suit your concept. You will acquire the skills required to expertly communicate your ideas through sketches and to express the desired mood with your concepts. The concept art process involves several iterations and exploring multiple solutions before settling on the final output. You will gain expertise in creating multiple sketches and variations of your design in addition to learning the importance of achieving an ideal colour balance and value contrast so you can create visually stunning concepts.
Foundations of Drawing
Course Description: Learn the fundamentals of drawing: light, shade, line and form, perspective and proportion. Learn the basics of human proportions and anatomy through portrait and nude studies. This class is perfect for beginners and is a pre-requisite for all other classes. Everyone can learn to draw! Our curriculum blends classical drawing instruction (techniques of the masters) with modern teaching methods (e.g.: Drawing on the Right Side of the Brain) so that beginners can see rapid improvement in their skills and creativity while developing a unique style.
Character Rendering
Course Description: In this course, you will learn how to pose and paint your characters to create the illusion of weight and 3-dimensionality and to render the face, skin, hair and clothing like a professional. Through lectures, demonstrations, assignments, personalized feedback and correction, a veteran industry concept artist will guide you through the entire process of creating a beautifully rendered character painting. You will push your level of realism to the maximum that you can achieve and far beyond what you thought possible.
Analytical Sketching
Course Description: In this course you will learn a step-by-step method to break down any object or living being into basic shapes and build up a drawing with proper perspective and shading so you can literally draw anything, from any angle! This method of analytical sketching has been passed down for centuries through the great European academies and is the go-to method for entertainment industry concept artists and illustrators. It's one of the most efficient and effective ways to construct your drawings and is an essential visual communication tool for concept artists, illustrators and animators.
Intro to Creature Design
Course Description: In this 10 week course, you will learn a step by step method to create realistic, dynamic and compelling creature concepts from scratch for any movie or video game. At every step, you will receive feedback from the instructor to help refine your creature design process. You will gain expertise in observing and analyzing real world animals like a professional concept artist so you can gather references and use them as inspiration during your creature design process. You will learn how to properly identify and work with the story and design requirements so you can ideate and design fantastic creatures that are not only visually pleasing but also that fit the narrative and client mandate. You will then learn to create a series of rough silhouette thumbnails so you can explore shape language, generate multiple design ideas and identify the design options that best communicate your creature's core personality traits. You will gain a thorough understanding of posing so you can establish your creature's signature pose and lay the groundwork for a jaw-dropping beauty shot. You will then learn to apply photo texturing techniques and refine and polish your image so you can generate stunning and detailed creature concepts and present them in the most appealing and professional manner. Finally you will apply all that you have learned to create a full production-ready creature design deliverables package that meets industry standards.
Intro to Environment Design
Course Description: In this course, you will be introduced to the fantastic process of designing stunning environment concepts for different scenarios. You will understand the design processes that concept artists employ to amplify the story experience and learn how to apply them through a series of case studies, demos and in-class assignments. The class and assignments simulate the industry environment with your teacher acting as your art director, guiding your design decisions and iterations.
Any movie or game setting has central characters who possess specific attributes and qualities. You will gain expertise in designing environments that emphasize the full potential of these characters and support the storyline, thereby enhancing the overall audience experience. You will learn how to best control the lighting and level of detail so as to direct the viewer's attention to the specific areas that drive the story.
Learn More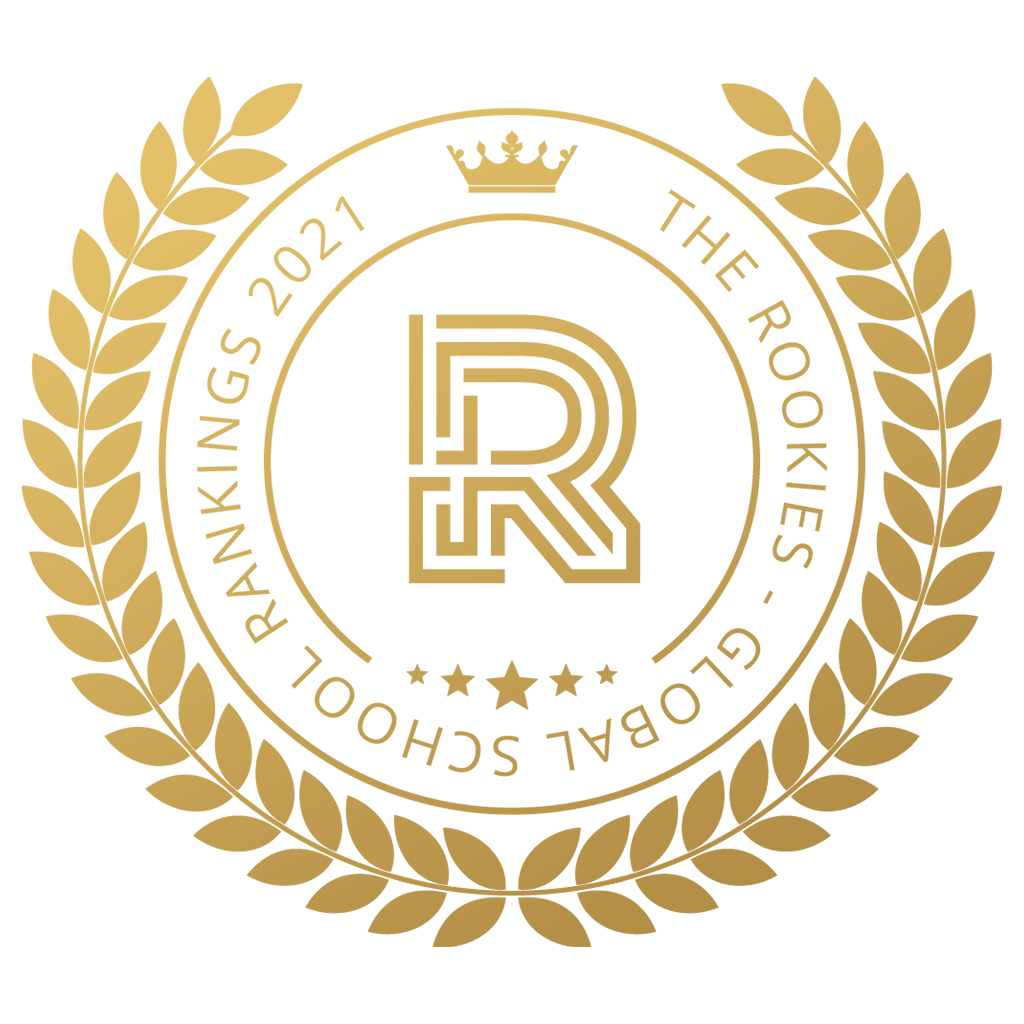 Global School Rankings 2021
Awarded to Schools that ranked highly in the Rookies Global School Rankings 2021.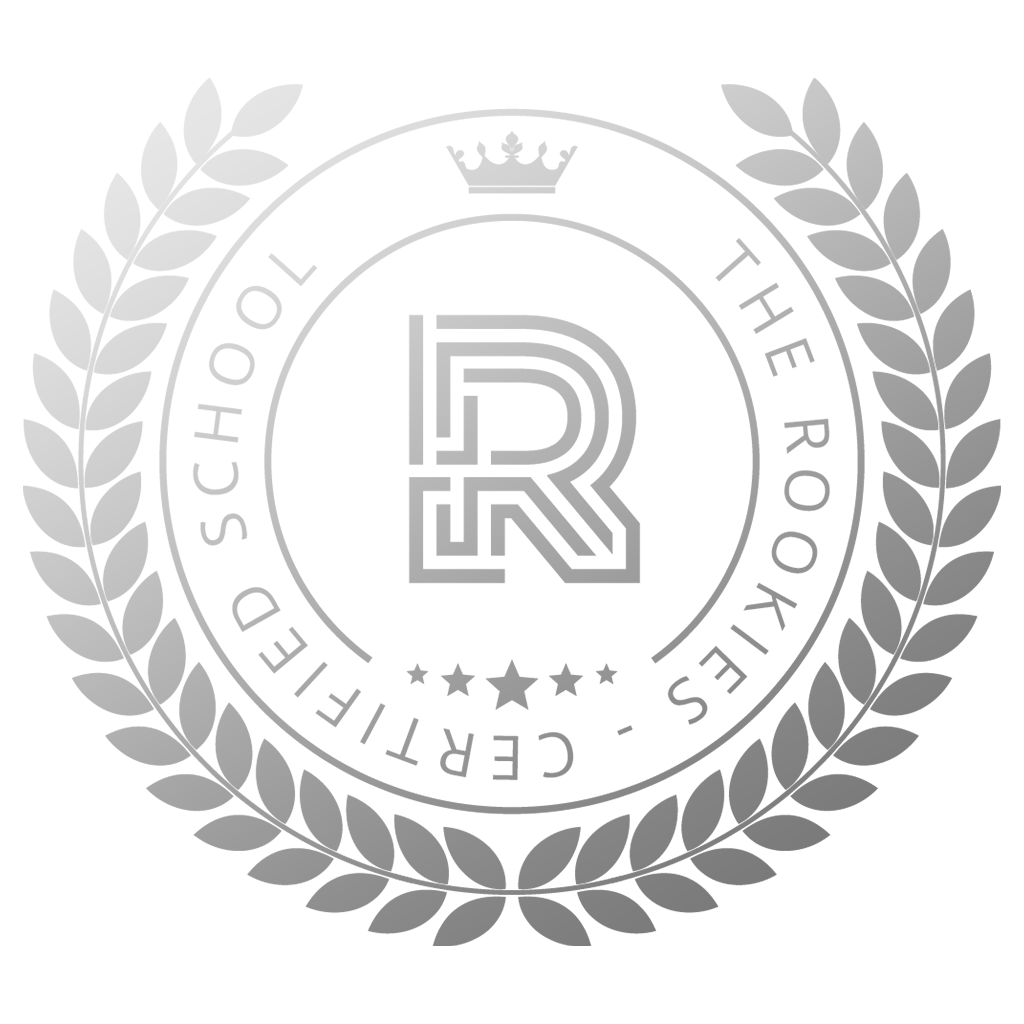 Certified School
Formal accreditation awarded to schools that provide the highest quality education.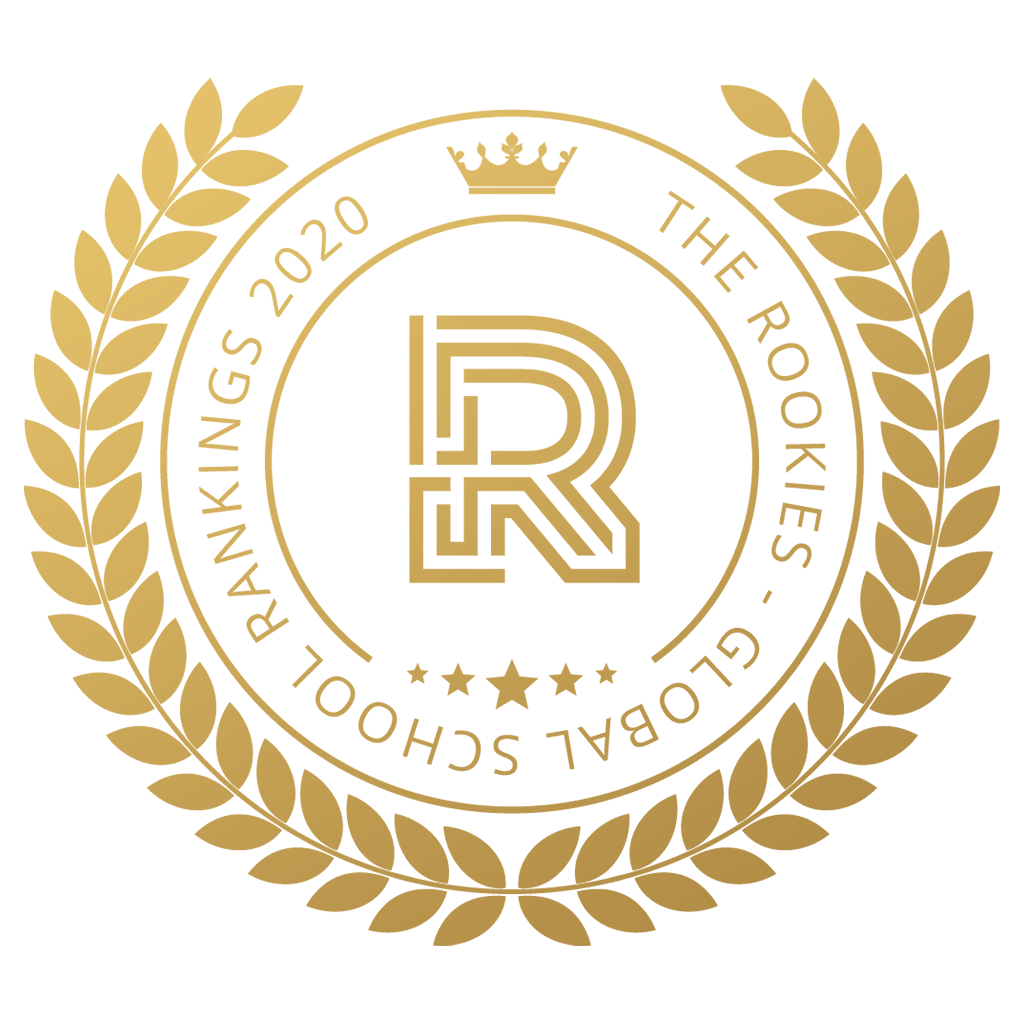 Global School Rankings 2020
Awarded to Schools that ranked highly in the Rookies Global School Rankings 2020.
Start your journey
Learn more about Cestar Collège - Syn Studio
Choosing an art school is a big decision so make sure to take some time and do your research. Follow the links below to learn more about the school, talk directly with administrations teams, or even chat with students right now.