Spirited Medium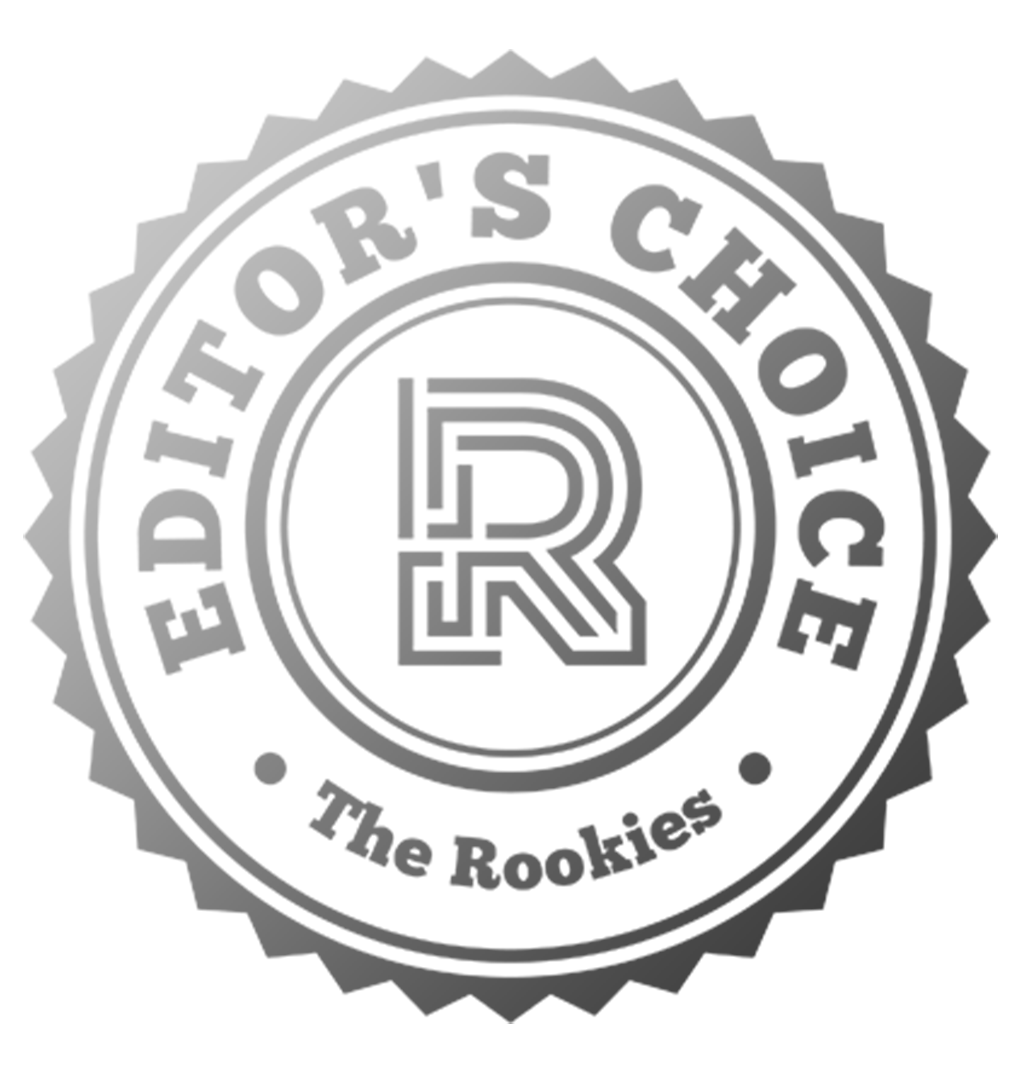 by hannahmae on 23 May 2022
I learned the 3D character creation pipeline by creating this stylised character. Original concept is by Alexis Rives.
Round of applause for our sponsors
In this project I chose a concept by Alexis Rives and translated it into a 3D character. It was a great way to learn and practice the character creation pipeline.

Sculpted in zBrush; retopo and unwrap in 3dsMax; bake and texture in Substance Painter; posed in zBrush; and rendered in Unreal Engine 4.

---