Play by Play
Deep Down: Hall of Seeds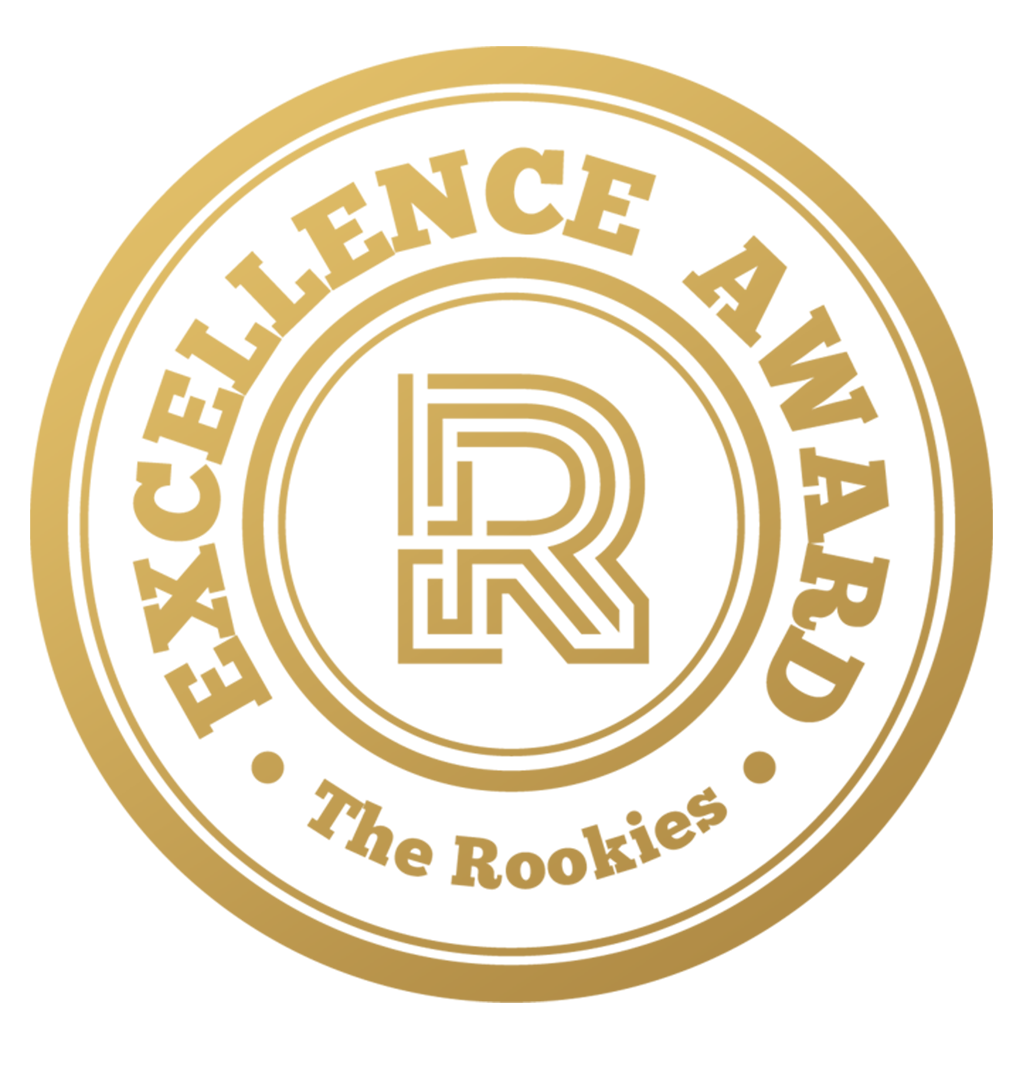 by zuezazon on 16 Mar 2021 for World of Real-time Discoveries
"It is said that, if you survive the journey, deep down in the ancient seed temple, a treasure trove of life exists. It fiercely defends its secrets though, and those that get there, don't often get to share what they've seen." 3D realtime recreation of concept art created by Andrew Porter
Round of applause for our sponsors
Final Render Next to Concept Art
There still needs to be work done to get the environment looking closer to the concept art. Any feedback is appreciated.
---
I am testing a semi cel shader that could bring the style of the scene closer to the original concept. The shader overlays anything in shadow with a desaturated base colour of the objects that also colours it a grey-purple. There is also an outline shader driven by scene depth and world normal.
Modeling and Texturing Tests
Each asset starts in Maya, where I create a low poly for in-game. Then a high poly, which I then bring into ZBrush to add extra details and imperfections. Next I bake the decimated ZBrush sculpt down into maps that I bring into Substance Painter.
I am using a primarily procedural texturing pipeline, while still trying to capture a hand painted look. The main technique involves using noise maps, slope blur filters and gradient map filters. This means I can easily transfer textures between different assets, or fix models without worrying about having to texture all over again.
I created some simple blockout models in Maya
Then, I brought those models into unreal and set up a basic scene with assistance from the geometry brush and landscape tool. My reference has a strong fog, so I added an exponential height fog to get a better idea of the scene (plus it looks really nice)
Lighting is going to be a big part of this project, if I get it looking right I can really enhance the scene and bring it closer to the original concept. Initially, I wasn't too sure the best way to light my scene at first, but ended up with a directional light that streams through holes in the the temple wall. This meant I could get starker shadows and better control of their shape by using geometry to block the light.
A deep blue skylight set not to cast shadows colored up my scene, removing the gross dark shadows. I also messed around with the camera angle a little more and added a cube with an additive material to blockout god rays.
Before the announcement of this contest I had started planning an environment in Unreal Engine following a game art pipeline, with the aim of learning Unreal and better my skills in game art. Finding out about that this contest fit almost exactly into what I was already making was perfect!
I began with compiling reference images for a possible environment. Originally my concept was: The ruins of a village build around a desert oasis, now inhabited by a nasty swamp creature.
Here are some sketches I made to get the brain juices flowing:

Throughout the process, I kept getting stuck on the actual layout of the scene and the possibilities of what it could contain.
I found myself continually coming back to worldbuilding art created by senior concept artist Andrew Porter. Eventually I decided to recreate this piece from his collection: Deep Down.