Play by Play
The Gatekeeper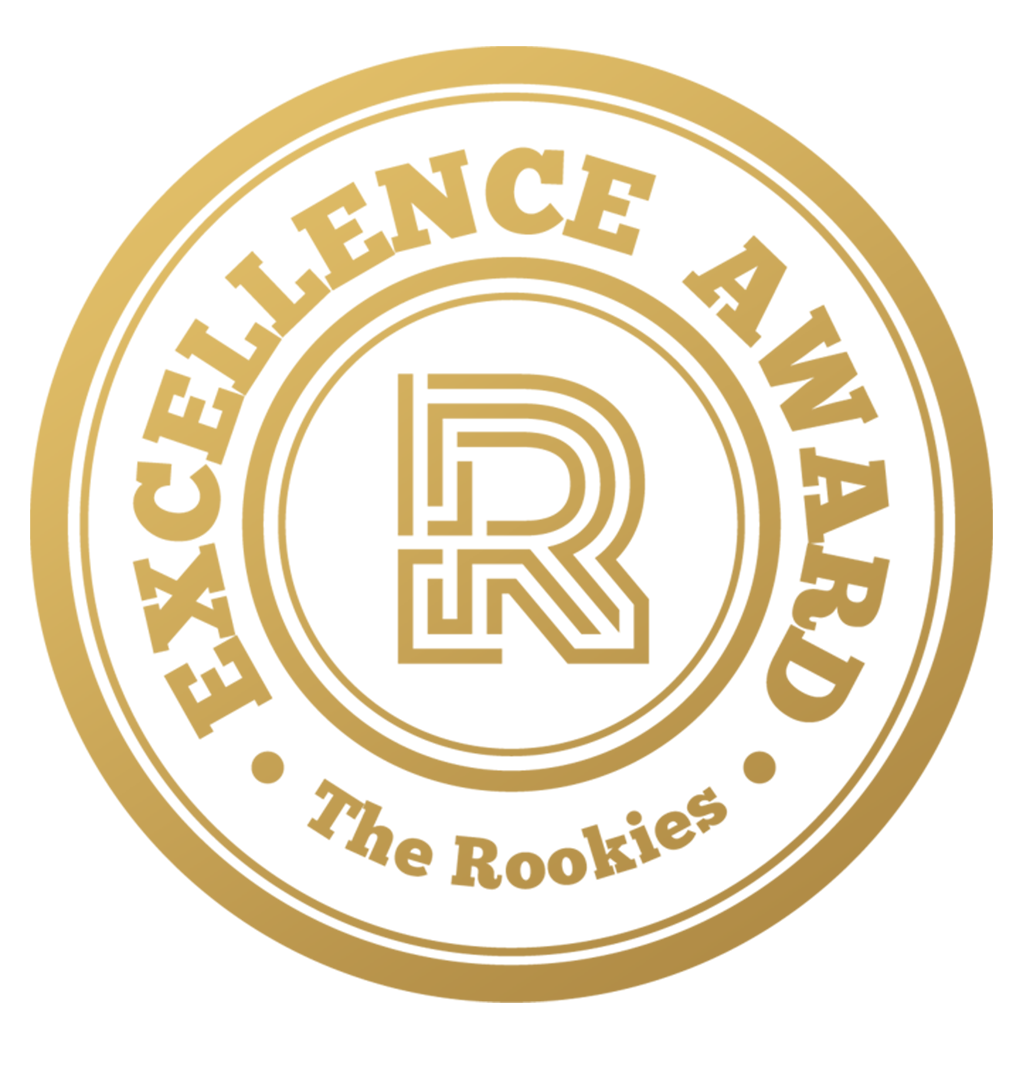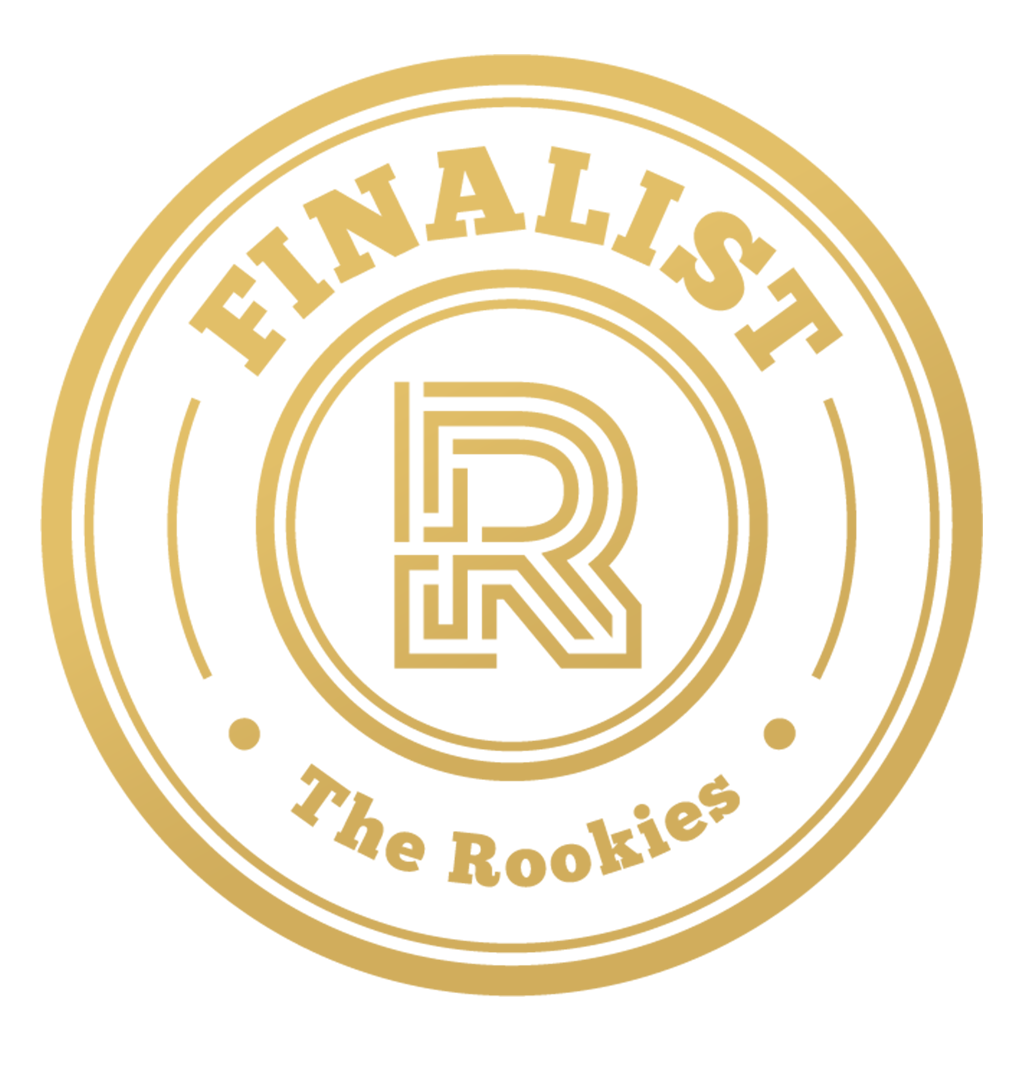 by Heath on 27 Feb 2021 for Rebelway FX Challenge
Here's a look at what I've been working on so far for this contest. The CGI and visual effects are being created with Side FX Houdini and the compositing with Adobe After Effects. Also a great reference art tool is PureRef.
Round of applause for our sponsors
15th of April - The Gatekeeper
Here we are, after some serious last-minute hustling & bustling I managed to get renders out and composite everything.
This project was originally inspired by the music of Lorn, one of my favourite musicians.
The track I've used in particular, "Bitter Arcs" seemed heavily appropriate and I've even timed the animation to the music. This is something I do a lot in my personal works.
Another thing I often do in my works is animate the colour grade, which you see here.
When I can't choose between one colour palette / grade or another, Porque no los dos?
Resources used that don't belong to me:
Music:
Lorn - Bitter Arcs
Night sky backgrounds found via google images
---