Play by Play
Combi Ink // Tattoo Art Style CombiVan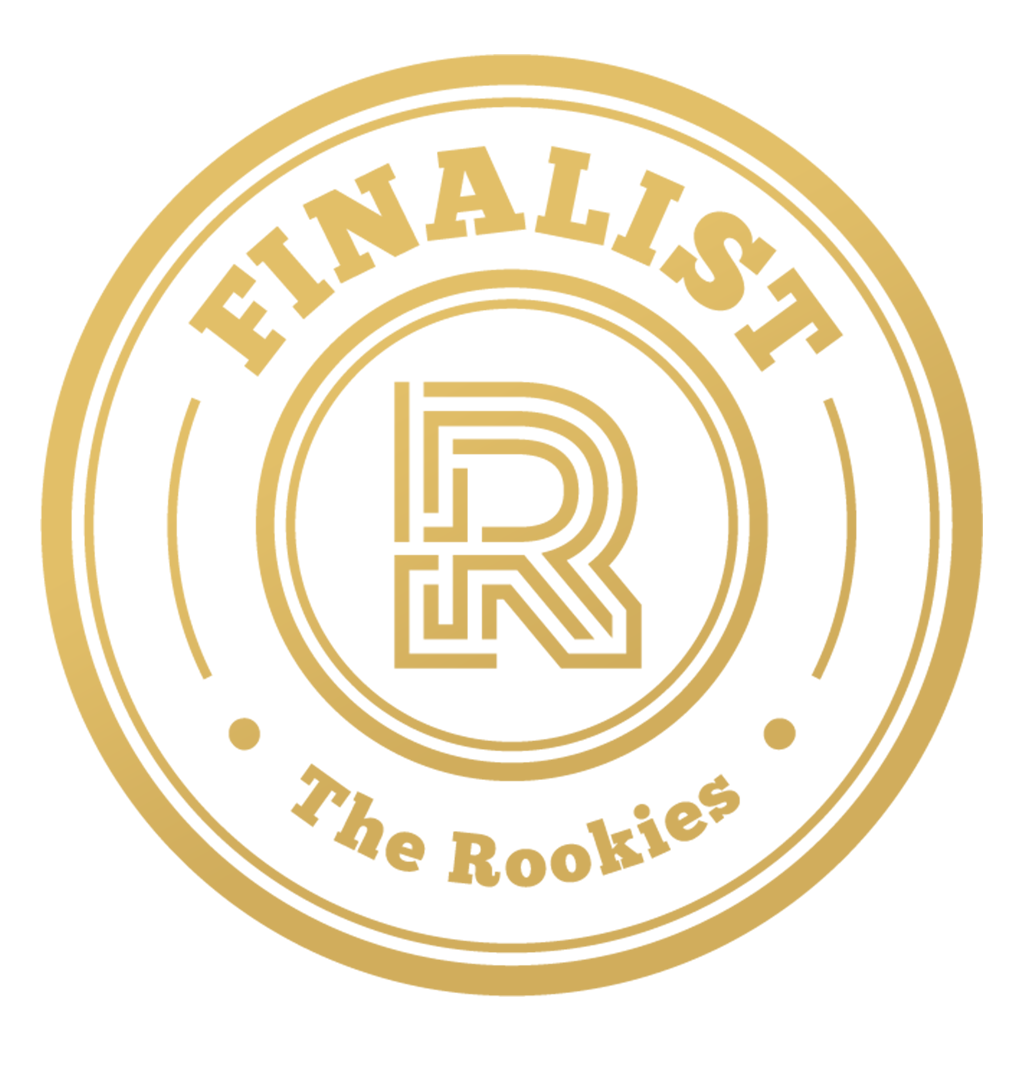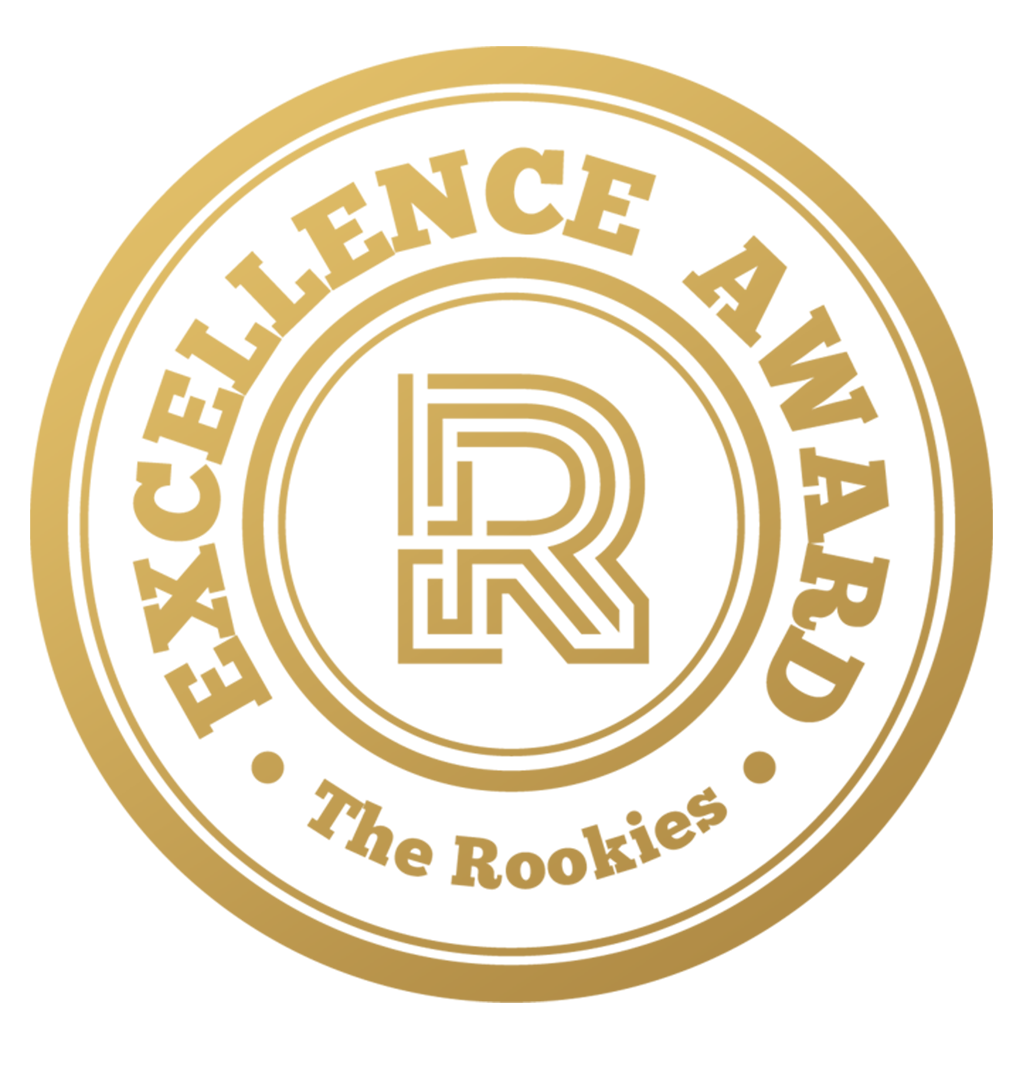 by saikoken on 15 Jan 2021 for Substance Texturing Challenge - Kombi
This my submission for the Combi Texturing Contest. My main theme would be a van designed by a tattoo artist showing his artwork on his own car.
Round of applause for our sponsors
This is it - the final renders of my texturing kombi entry !
I had a lot of pleasure doing it and I am pretty happy by the final result. Hope you will be aswell !
Very small change from the last one, I just tweak some roughness/metallic value and try some new subtle variation.
The big change was the background color and the HDRI.
I render the basic image inside of Substance Painter and then Postprocess it inside of Photoshop.
The process view from the first update to this one.
---
Big update today !
First I have finished the right side of the van.
For this side I went to a different tattoo style, the "OldSchool" ! Which is the father of the NeoTraditional style.
There is less color gradient and more flat color to the light and dark area.
After that when the composition pleased me, I start adding some dust and dirt. I wanted the Kombi to look like that it had been driving around a lot lately. With some soft dust and hard dirt on the front and side of the wheel.
This is the result I came so far.
As you can see, I have added some height informations on the van bodyshell, bumpers and ... .
I have seen this on my references and I have feld that it would be a great addition to the model.
Let's make a before and after image.
The next big step was the light glass.
I wanted a realistic pattern that would break the light reflection of a simple sphere.
To break even more the light reflection, I added some roughness variation like some dry raindrops on the glass.
For the next and last day of work, I will probably refine some roughness variation to add more light information to the texture and then Find a good light angle to show the best of my work !
Stay tune !
For this update, I have worked on my decals and my tattoo sketches to dress the combi up !
I have tried many techniques to achieve what I have in mind.
First I have tried to make the colors inside of painter by painting them by hand but I realized that it would be a massive time killer... So I decide to make all the process inside of photoshop and apply them as sticker inside of Substance Painter.
Here are some of the decals I have done.
Then I test them on the combi and start compositing my design.
As you can see I have focus the left wing of the van.
I am pretty happy with the result ! I will try to stay in the color scheme.
For the next update I will try to finish the design of the van and then make him visualy interesting to watch with some cool roughness variation base on references !
Stay tune !
To start this contest I wanted something atypical, that no one else have thought of it.
So I decided that my project would be on the theme of tattoos.
Like this is the van of a tattoo artist who display his artwork on his car.
To do so, I check some references of multiple Tattoo art styles and I chose the Neo Traditional style.
As you can see in the refboard below, it is full of flat color and this is what I want for my van ! Something big and nice but also refined without to much small details.
After that I check some Volskwagen Combi model to get some metal,roughness, color paint references.
How they design their vehicle and of course what the hippie movement has done with it.
I think this is a solid base to imagine where I would place my designs.
I drop below the first draft, I also prepared the template by configuring all my masks and ID map.
For the next update I will draw all my tattoo design and prepare my line art decals.
See you on the there !