Play by Play
Lava monster final entry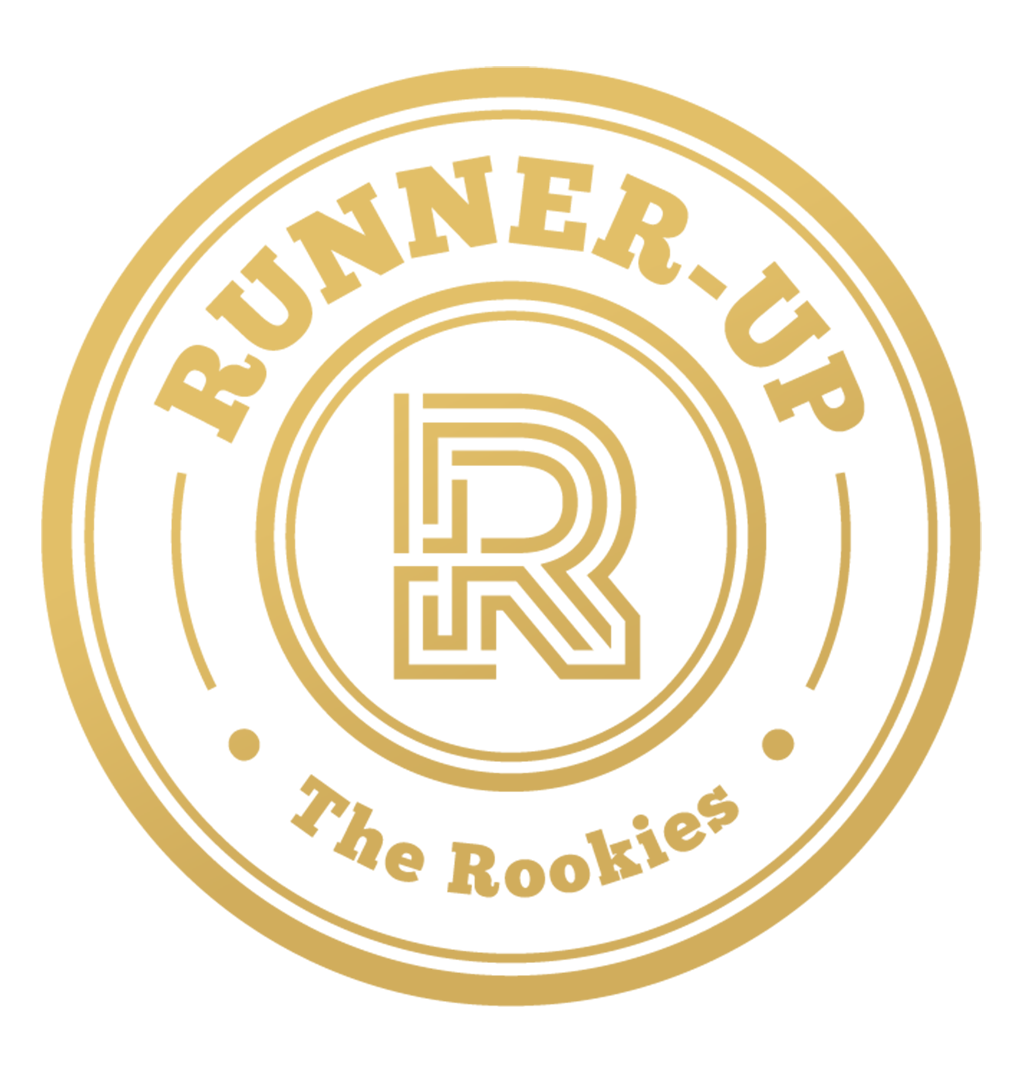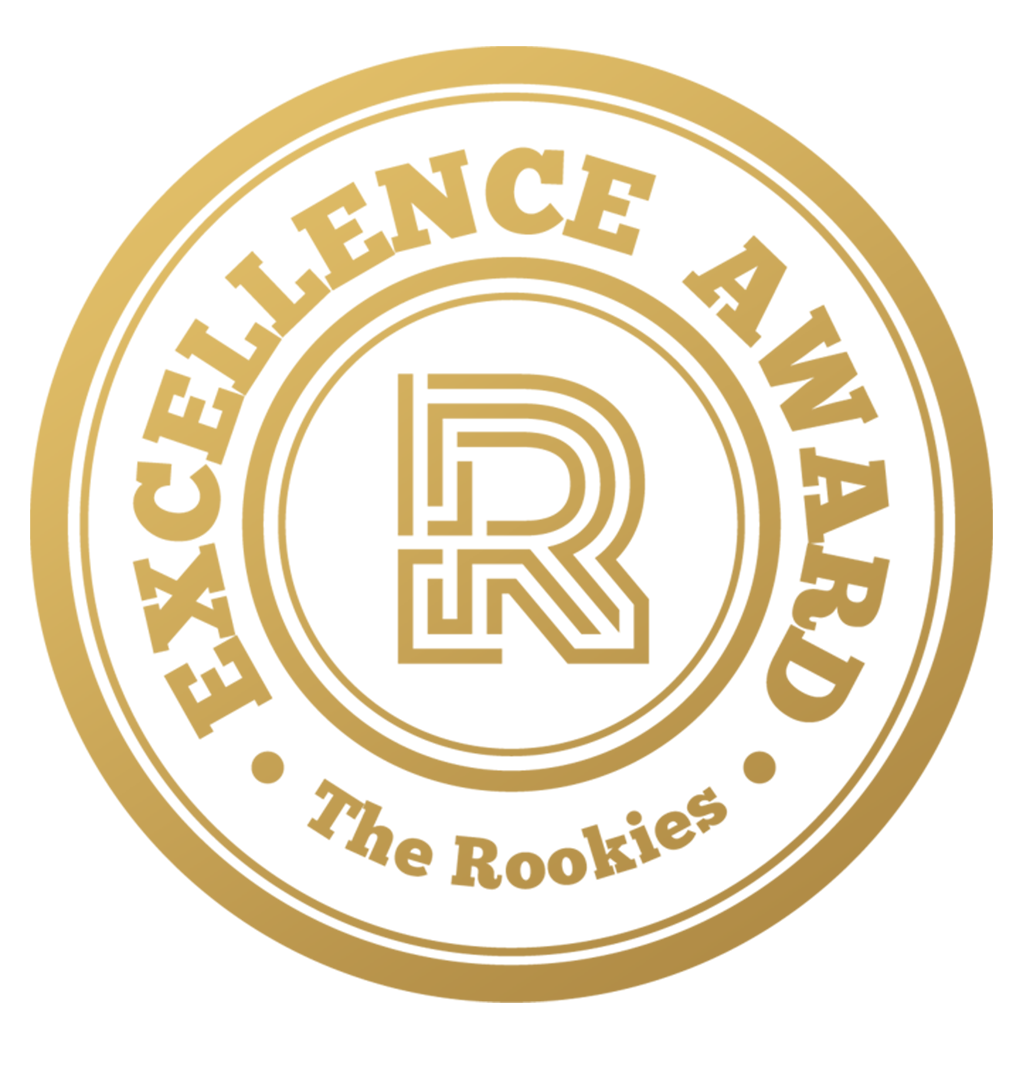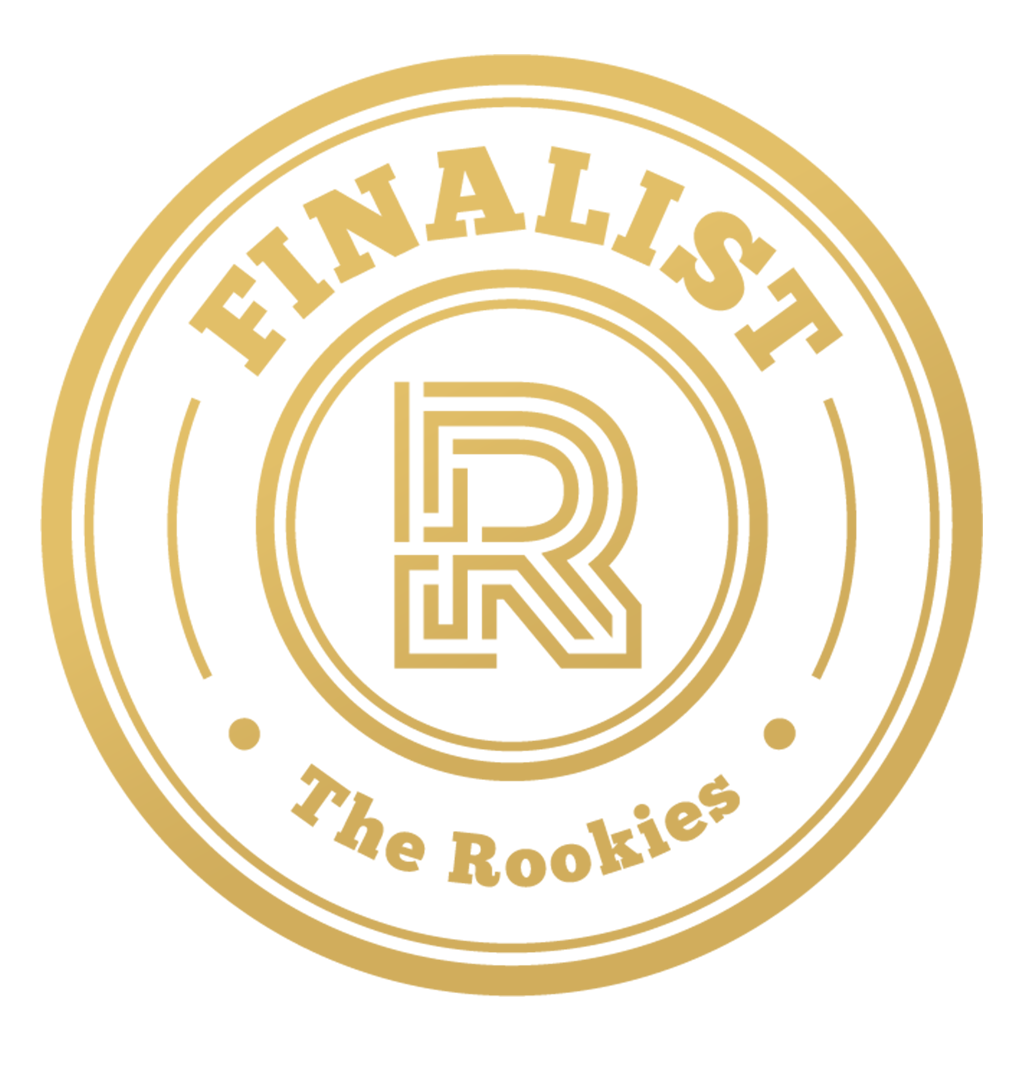 by danielha on 16 Feb 2021 for Rebelway FX Challenge
Lava monster fights ice man. I am having problems submitting my progress, it is not showing up when I update it
Round of applause for our sponsors
This is my final entry.
Wow its finally done, I have been working on this on my free time everyday since December. I just got done rendering everything today. I used mantra to render everything and it was extremely slow. It took around 500 hours. I also had many errors and had to rerender some things over and over again.
For this challenge I wanted to focus more on the monster and environment. I did not want to do a shield block so I made the ice man freeze off the monsters hand. I figured everyone would be doing a shield fx so I wanted to do something else. I created the breakdown part because I added so many layers of smoke and fire that It covers up some of my favorite parts and I wanted everyone to see the other fx. There is still lots of stuff I wanted to fix or add but ran out of time.
Thank you to rebelway and rookies for this challenge. I learned alot during this time.
---
This was my old entry I was going to use until I decided to redo it. I did not like the camera movement and the explosion did not make sense because the guy is ice. In the new version I replaced it with an Ice blast that shoots out spikes from the monster.
A compilation of some progress mostly on smoke.
---
why is my stuff not showing up
Iceman render test. I have finished all my sims and everything is done, I am just tweaking things and getting ready to start the insanely long renders :(
This is my bridge simulation with fire now. This was one of the first things I did on this project and it was very frustrating. I almost gave up on the whole thing. I started using wire solver then went to vellum and had quite a bit of trouble. Eventually after dozens of sims I finally got a decent look bridge sim. I still think it hangs too low but I did not want to waste any more time on it, you barely see it in the final shot anyway. So then with the fire sim I used 3 separate sims and I think it turned out well. This video is without all the sparks and that, just the fire from bridge. In the final the monster's arms are on fire which causes the bridge to start burning and spreading fire. I cannot display all that fire in a flipbook, this took an hour just for this. Been very busy with school and all that but I have been spending all of my free time working on this. I have done some test renders and it is looking very good. I have not been posting much progress because it is so much time trying to display all the elements in a flipbook. I finished all my rbd and lava sims. I will upload some test renders soon.