Play by Play
Militech Inspired Eddie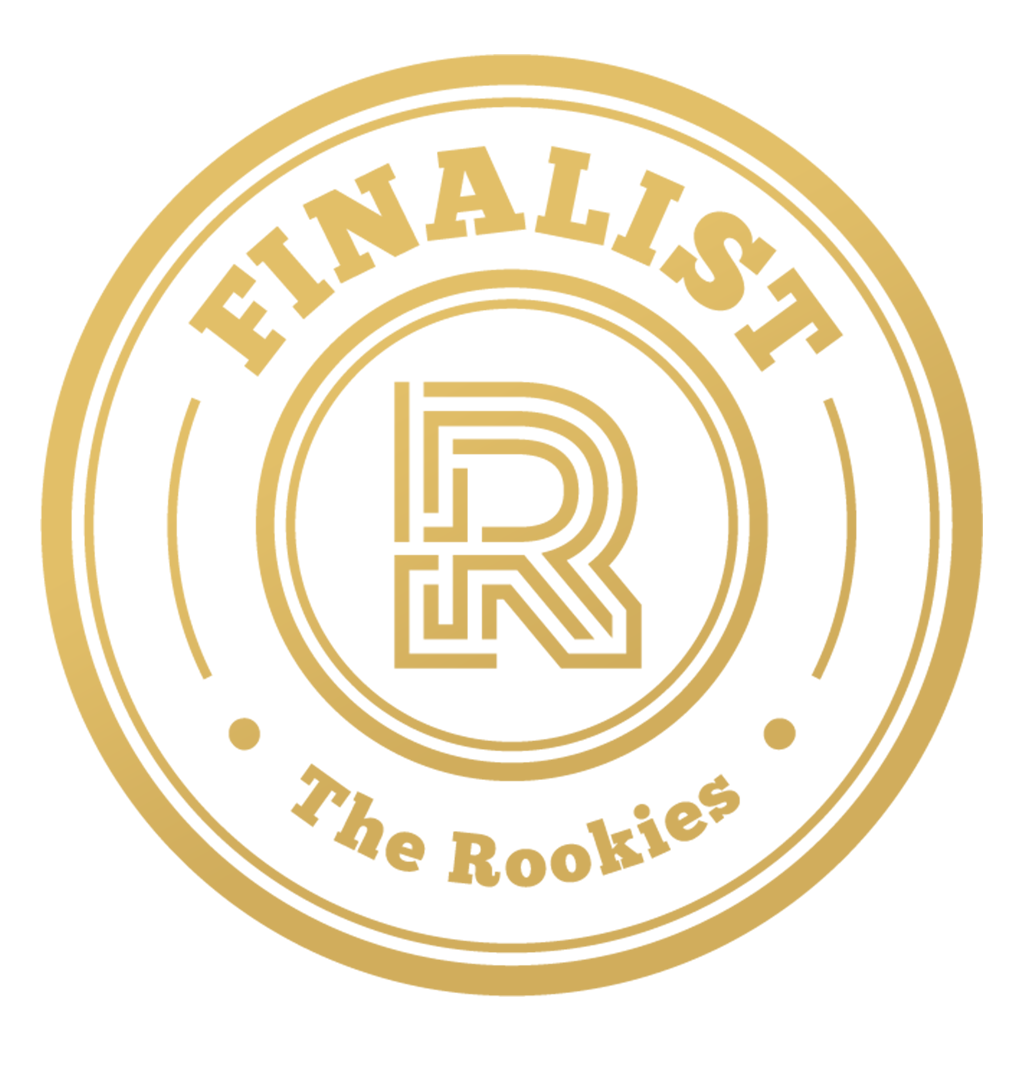 by trashart on 25 Sep 2020 for Substance Texturing Challenge - Eddie Robot
Going for a Militech inspired theme from the upcoming game Cyberpunk 2077.
Round of applause for our sponsors
Reference and credit to the super awesome resources that allowed me to create this contest entry over the last week of evenings after work.
Alphas Used:
https://gumroad.com/l/paTzK

Software Used:
Everything done within Substance Painter using polygon fill for masking and alphas for detailing as per guidelines.
Cyberpunk 2077 Militech Logos / Icons:
https://www.valencygraphics.com/cyberpunk-2077
Is this allowed?, asked for confirmation:
https://twitter.com/HollieB/status/1310879333448404993

Lastly to say I am super hyped for November 19th when we can all get lost in Cyberpunk 2077 Night City together!
---
Day 6

Updated Detailing Across Model
More Roughness Map Detailing
Increased Height Map Depth (thanks @heavyblazenight for suggestion on Discord)
Setup Mood Lighting and Render Profile for Iray
Render Desired Look with Lighting...... ..... ..... :D

* Noticed a couple of mistakes, will have to re-render them. Hoping I can create a full turn around video in addition to Iray renders.
Day 5
Rework Joints
Add Hand Details
Sort Layers with Passthrough for Better Roughness Map with Height
Day 3

Small Updates to Front Body Details
Start Bicep
Thighs & Eye Details

Starting Front Body Details
Day Two

Additional Feet Detailing
Day One

Basic Material Colour Blockout