Play by Play
AstroBot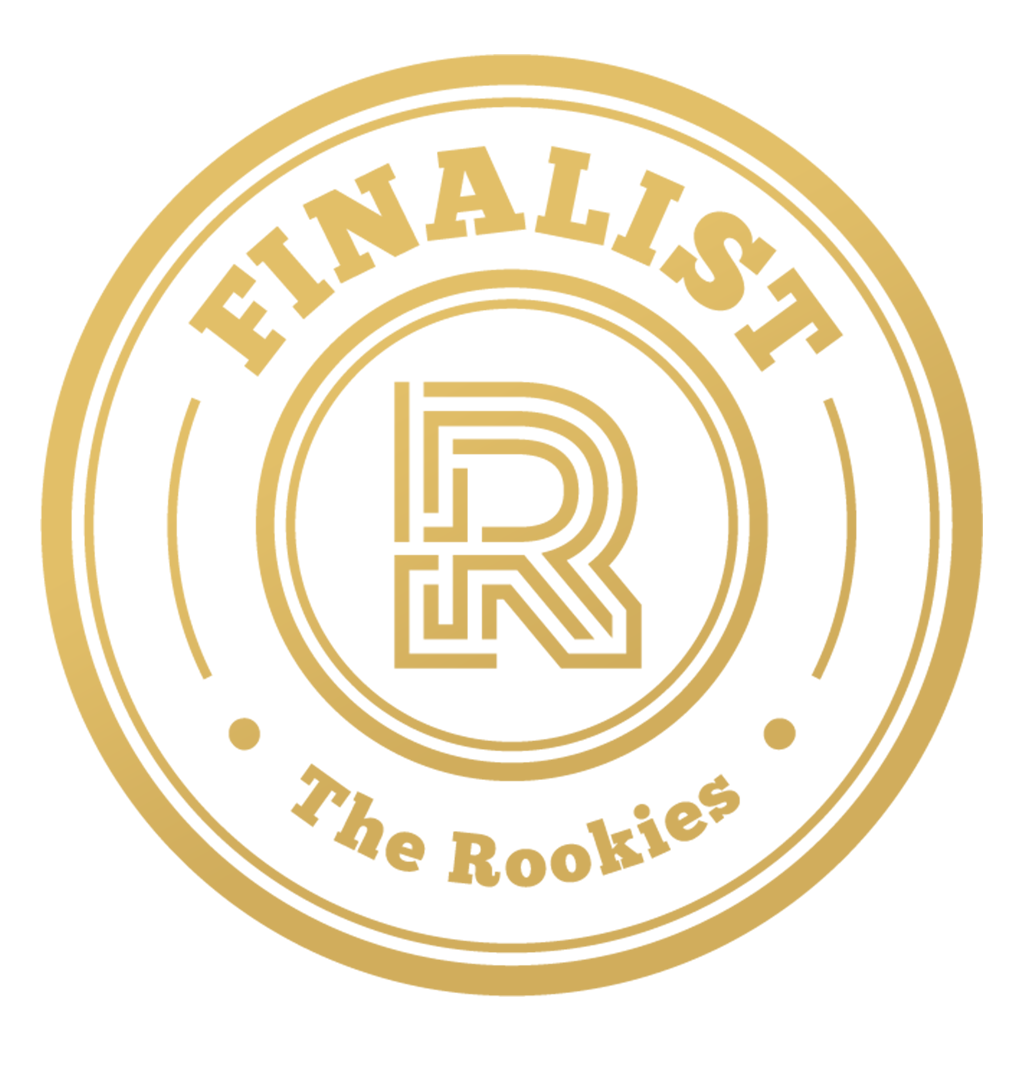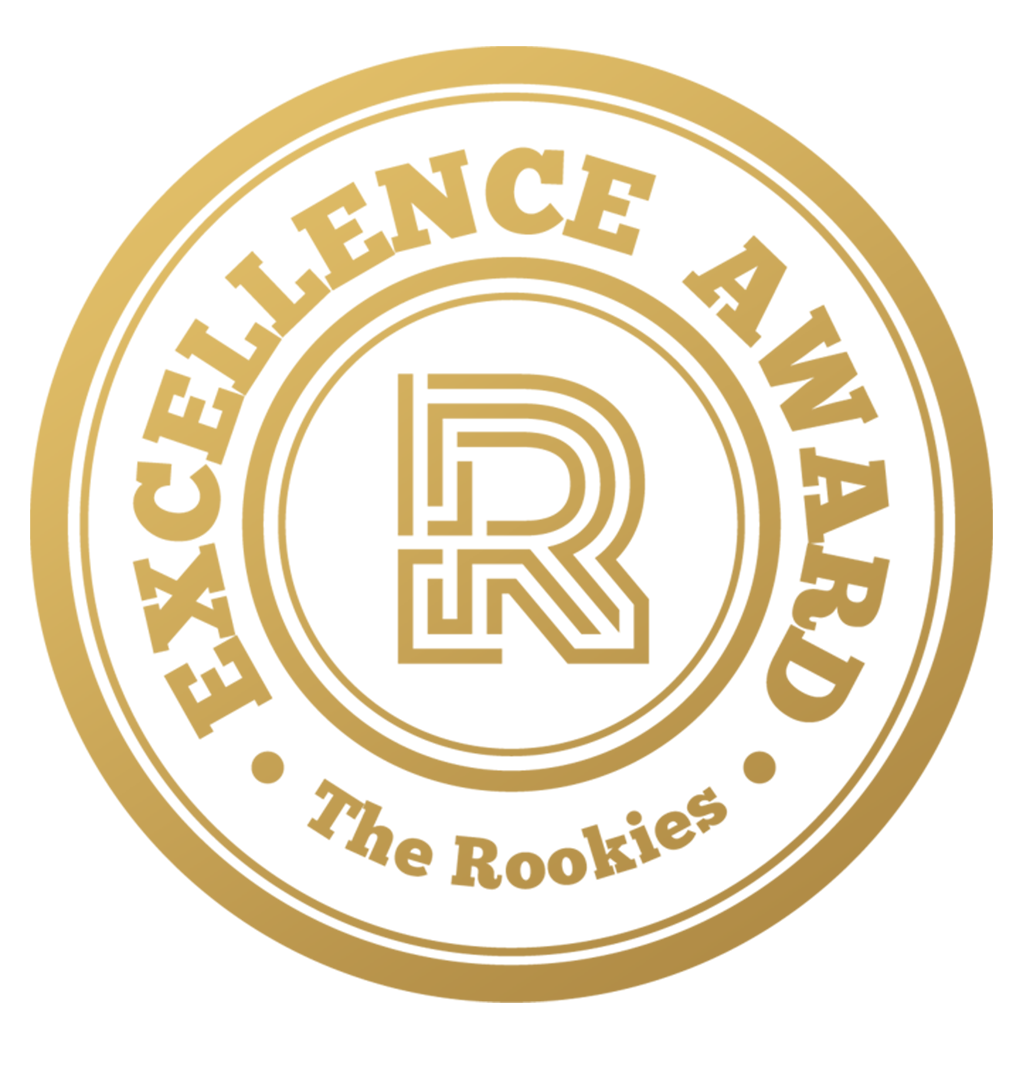 by paulmarundan on 25 Sep 2020 for Substance Texturing Challenge - Eddie Robot
Meet AstroBot, also known as Eddie, the companion robot to AstroMat. Join them as they travel to far away places where they will visit other home planets and meet fellow travelers.
Round of applause for our sponsors
FINAL - This is the final iteration of AstroBot. I may do a breakdown at a later date.
There is a bug in The Rookies where images won't be shown at their original resolution. Please [Right click > Open image in New Tab] for the proper resolution.
Meet AstroBot, created by AstroMat!
(To learn more about AstroMat, please visit: https://www.therookies.co/projects/15569)

CREDITS
Luc Chamerlat for the cardboard and duct tape smart material

Naomi Que for the soda-can logo and label design
---
7th October (Part 3) - Added 'Glow-in-the-dark' pen drawings to add more detail and character to AstroBot. Added another box layer for more displacement goodies.
7th October - Added detail on eyes/flashlight. One of them are 'damaged', the illusion is achieved using displacement. The breakdown for this will come later.
6th October (Part 3) - Made changes to the head geo and material. Damage displacement on soda cans. Small detailing on flashlight outer shell.
October 6th (Part 2) - Add detail to soda cans by using height displacement with stamp brushes.
6th October (Part 1) - With less than 30 hours to go, I decided to go for large and broad strokes than small details. Added glow sticks, soda can labels (courtesy of Naomi Que), cardboard warping and tearing. Increased emission strength.
5th October - Unfortunately I was quite busy with my current studies so there was a big gap between this and the previous update. Nevertheless here is what I have done today.
Experimental implementation of the cardboard material. I decided to use flashlight for the eyes and a torn-off garbage-bin top lid as AstroBot's head. Starting to experiment with emissive materials which can be seen on one of the arms and the eyes.
26th September - In order to achieve the same child-like hand-crafted style of AstroMat, I decided to use common household objects such as soda cans and empty bottles as part of Eddie the AstroBot.
The green bottle here was made using heightmap displacement for the red bottlecap, and a basic aluminium material as a starting point for the soda cans. The yellow bits on top of the head are 'Play Doh' containers.
In this contest I will be creating a robot companion to my earlier creation - AstroMat. Using the same style and material as the boy did for his costume, he will create AstroBot also known as Eddie. Join them as they take on adventures and explore the vast world.

First, let's meet AstroMat. Mat wants to be an astronaut so he can travel to far away places where he will visit other home planets and meet fellow travellers. Not only that, he wants to be a superhero in space, helping those in need. He puts on his superhero costume and astronaut suit, with the power of his great imagination, he can do anything!
You can learn more about AstroMat over here: https://www.therookies.co/projects/15569
25th September - Quick test of the cardboard and foil material on Eddie the AstroBot. Reusing the same material layers from AstroMat via smart materials.