Play by Play
Eddie Robot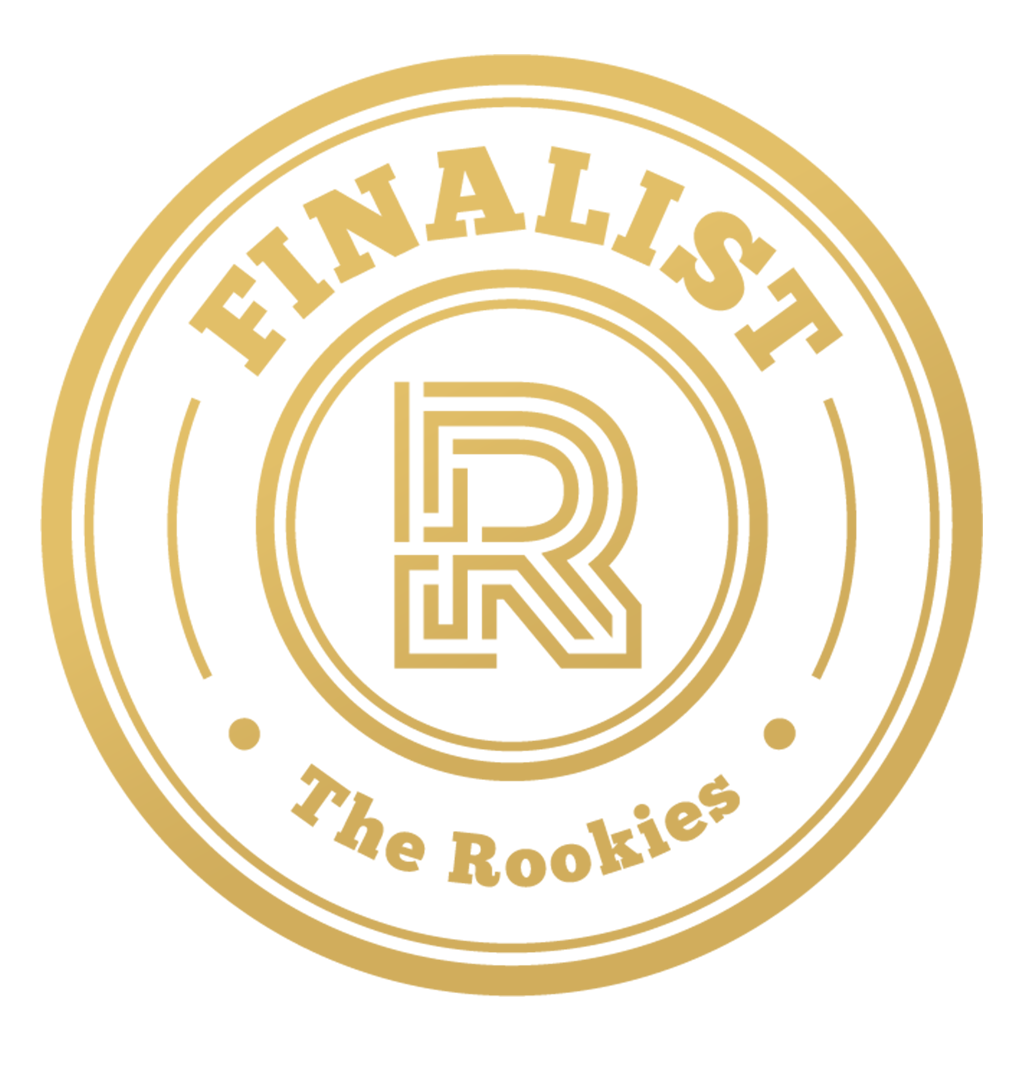 by spy on 9 Sep 2020 for Substance Texturing Challenge - Eddie Robot
Substance Texturing Challenge - Eddie Robot
Round of applause for our sponsors
For my final steps I added a chain mail on the neck, leather belts, nails and potion vials as energy he needs in oreder to function. Some moss is also added lightly for the historic ancien theme.
---
I am now in a phase of research for the helmet, It's not the definitve design but just a first idea. I think it's going to change in the future.
Here is the result, it was a little bit tricky for me, I never used displacement in substance before.
I created an alpha on photoshop of the coats of arms that I want in displacement on the chest's shield. I got inspired by those references.
Hi everybody !
For this contest I decided to make a medieval robot in the steampunk style, I want him to look like a little knight. I will try to show you step by step the way I work.
In the first place I set my project in a folder with all my files to work properly.
To start I used some sbsar from substance that I retouched in order to have what I have in mind and made a paintover on my first rendering in photoshop to see in what direction I can go and get more ideas.