Andrea Savchenko's Portfolio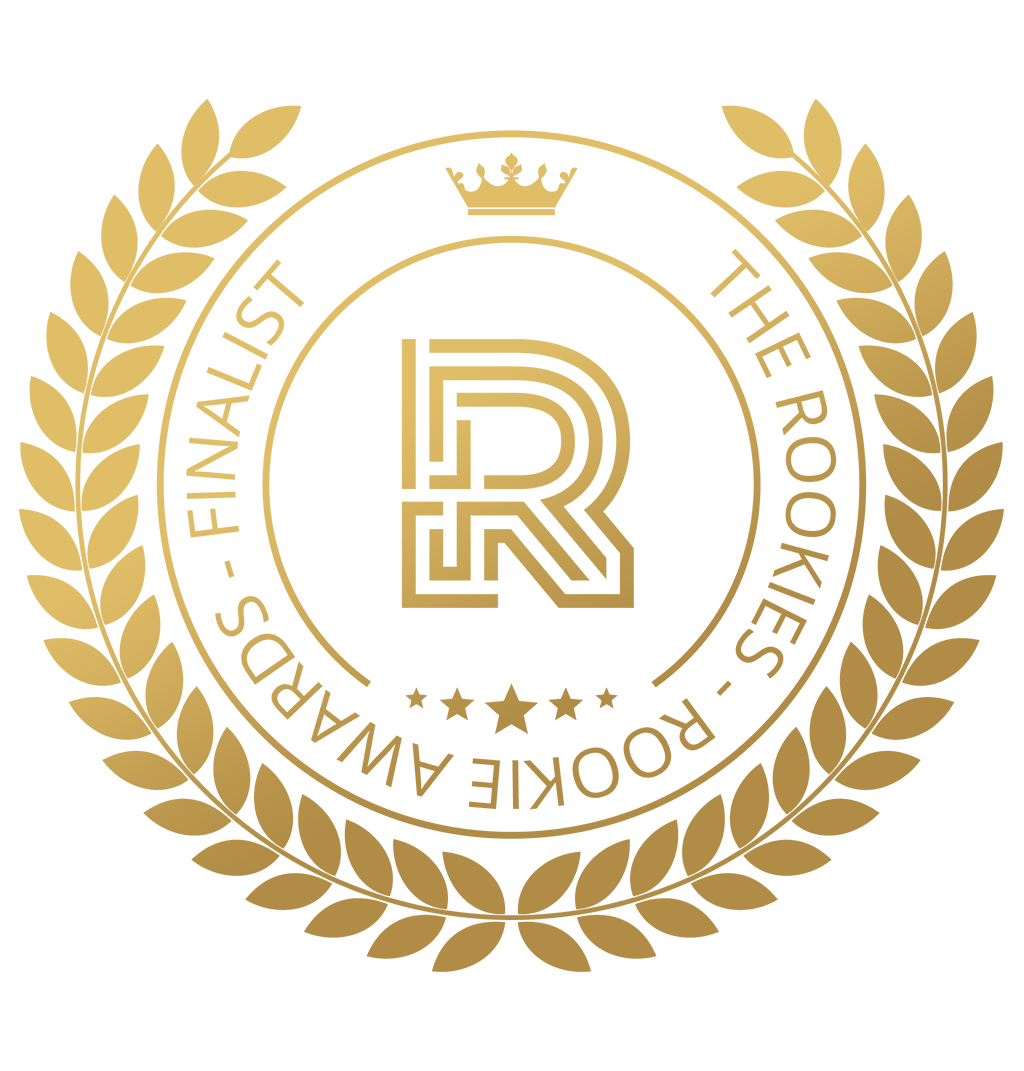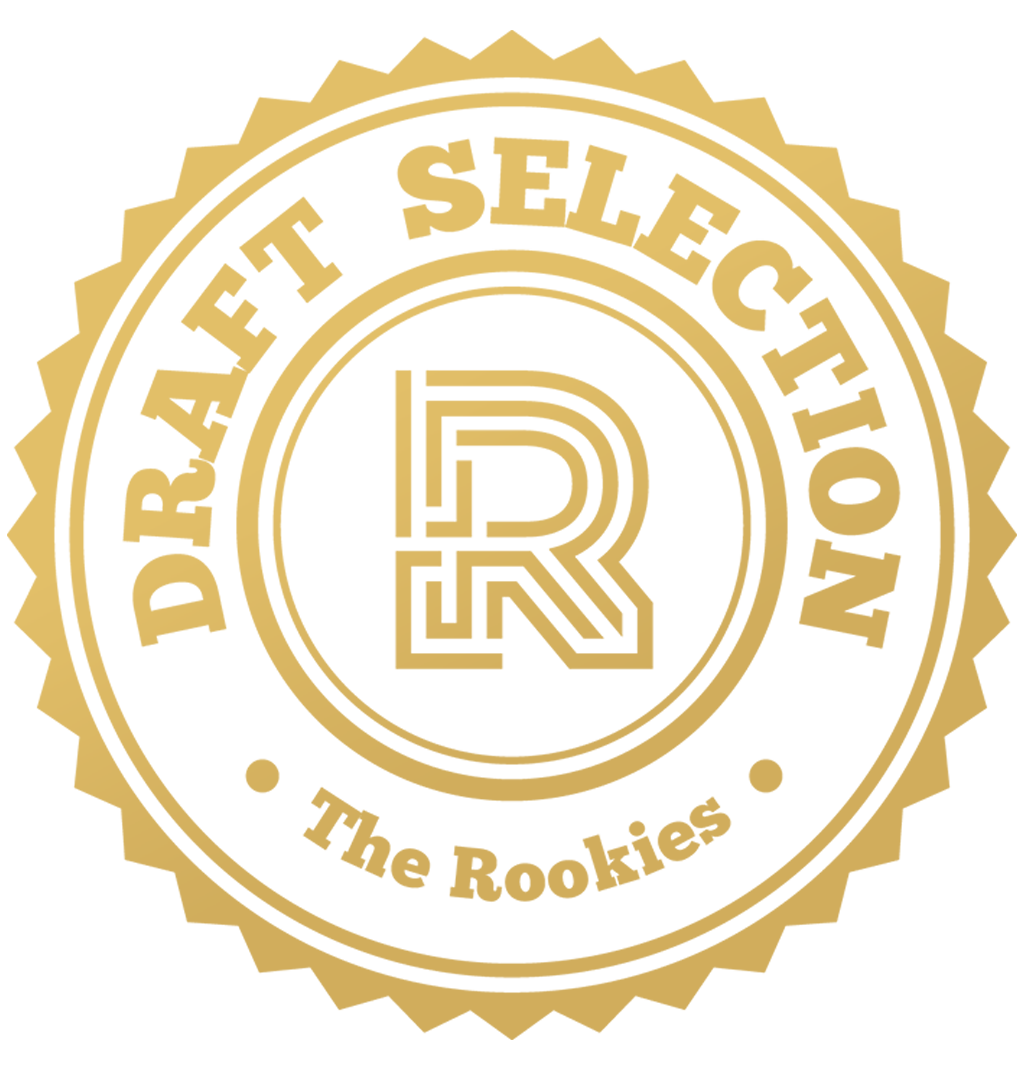 by andreasav on 1 Jun 2020 for Rookie Awards 2020
I am a 3D game character artist with a traditional art background. I like to merge art with engineering around inspiring characters that tell a story. The pieces below typically consumed 4-6 weeks of work each.
Round of applause for our sponsors
Comet Rider
This piece includes a game character, vehicle, props and environment rendered in Unreal Engine 4 based on a 2D concept by Shuo Shi. Female character has 39 tris (7K hair, 9K head, 23K body). Vehicle has 81K tris. Maps are PBR, packed and optimized in engine. Female character and vehicle completed in 5-6 weeks each.

Kavinsky


Inspired by Travis Scott's debut in Fortnite, I created one of my favorite musicians, Kavinsky, as a stylized character. Rendered in Unreal Engine 4. Based on a sketch by Kyle Hotz. 24K tris (16K body, 8K head / hair / face accessories). 2 texture maps: One 2K map for the body, one 1K map for the head. Completed in 4 weeks.

Joan of Arc
Based on a concept by Eve Ventrue, rendered in Marmoset. Maya, Marvelous, ZBrush, Substance Painter.
We're all mad here
This piece is a re-imagined Alice in Wonderland 3D render based on the concept "We're All Mad Here" by Heather Theurer. Maya, Mudbox, Substance Painter.
Alita
Based upon the popular manga Alita: Battle Angel. Concept by Xia Yu. Rendered in Marmoset. Completed in 6 weeks.
Thanks to Eve Ventrue, Heather Theurer, Xia Yu, Kyle Hotz, and Shuo Shi for their beautiful concepts. Rendered in UE4 and Marmoset. Maya, Zbrush, Substance, Marvelous, Mudbox, TexturingXYZ. Some custom shaders. Special thanks to mentors Roderick Weise, Daniel Rodrigues, Christian Peck, and Nicolas Nino from Think Tank Training Centre.
---