Welcome to Rockwell!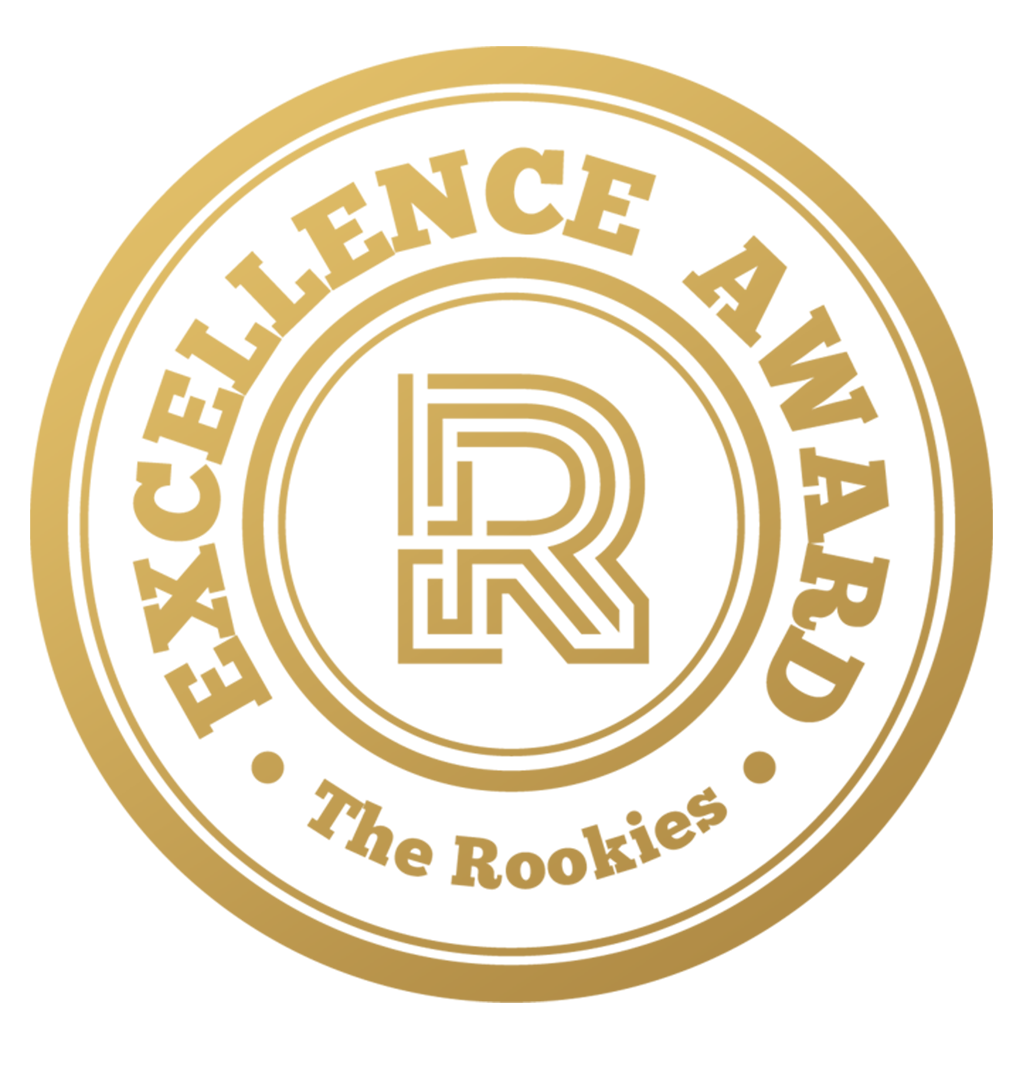 by kellandwyer on 1 Jun 2020 for Rookie Awards 2020
I very much enjoyed working on this project throughout its entirety, from concept to completion. It was inspired by games like STALKER, Escape from Tarkov and The Last of Us. Foliage used from Epic Games Mega scans. Rendered in Unreal.
Round of applause for our sponsors
---