Modelling reel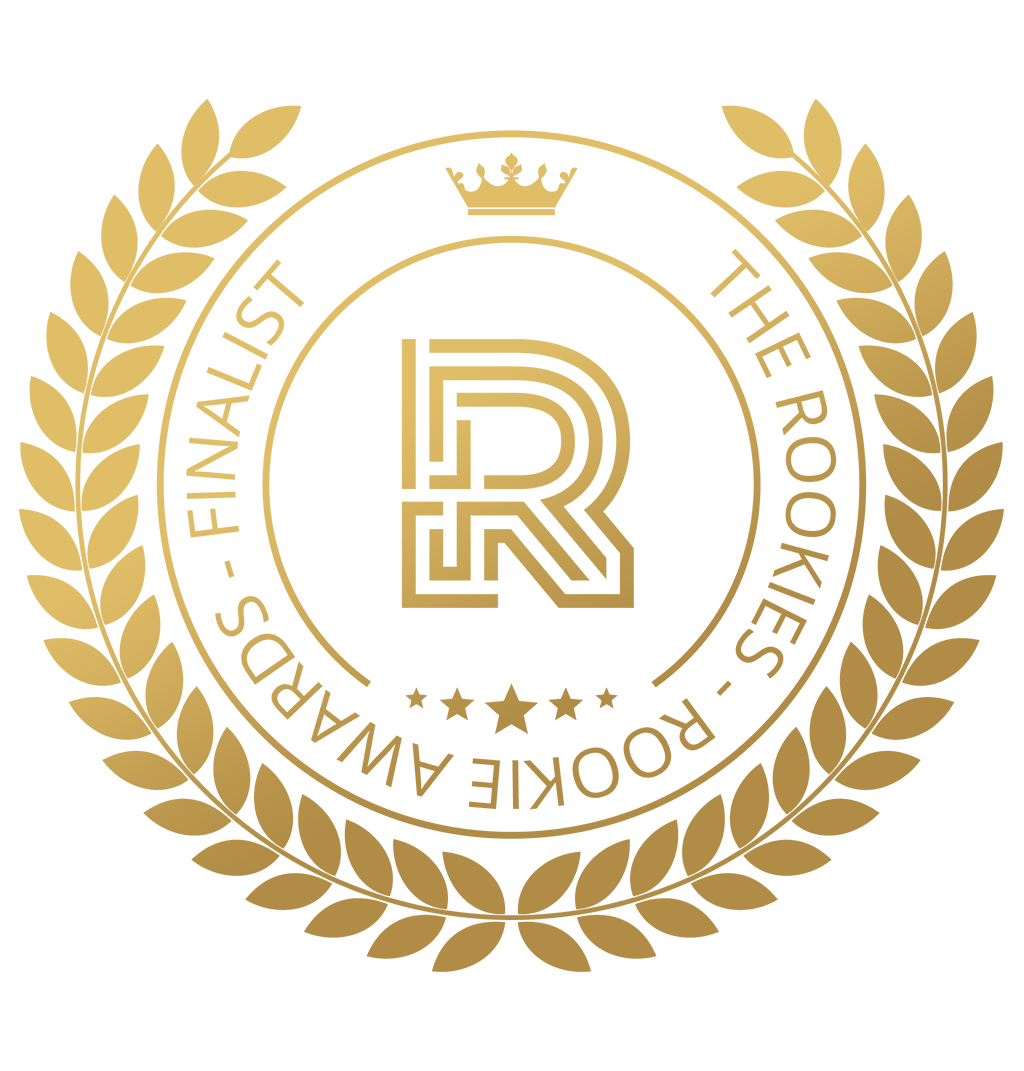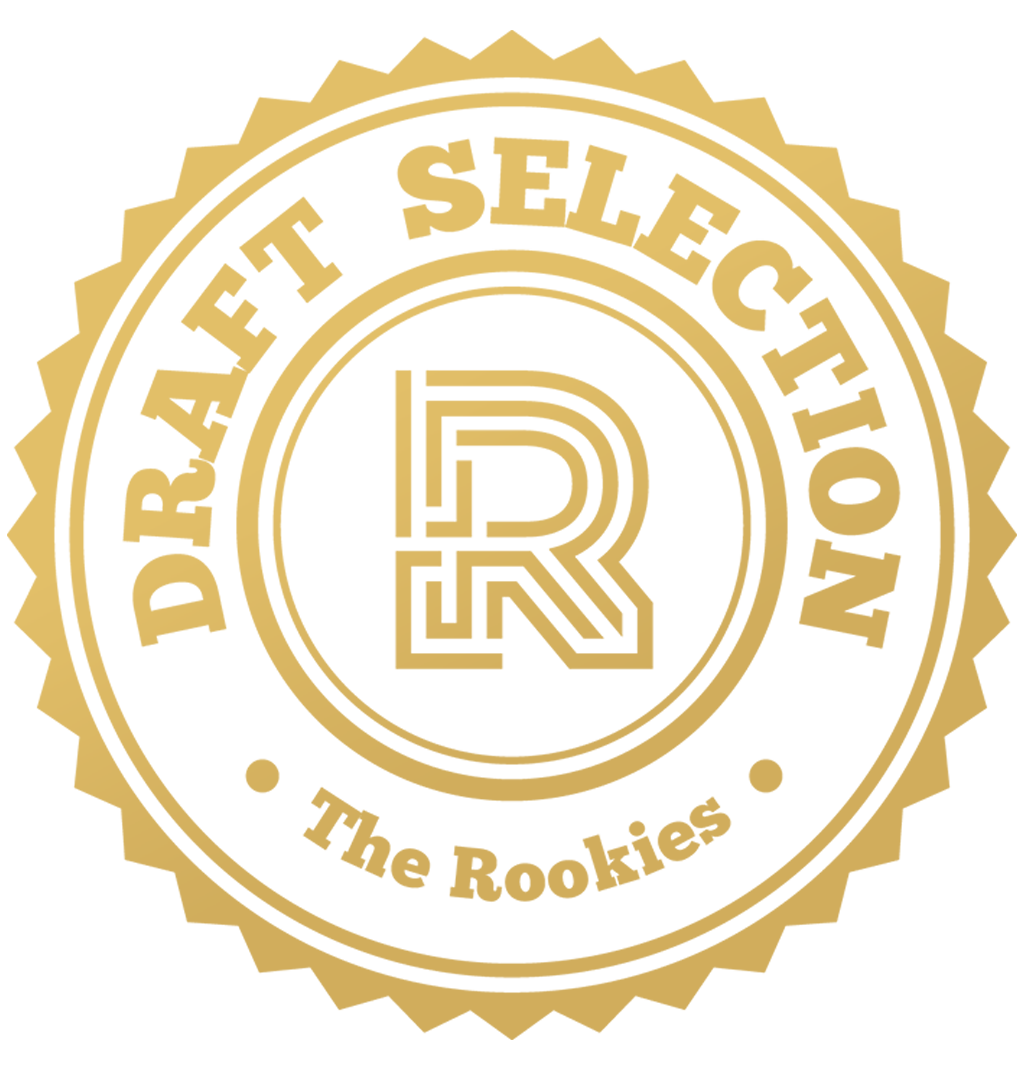 by andreianghel on 1 Jun 2020 for Rookie Awards 2020
Hi! This my first hard surface portfolio. I hope you will like it! I am still working on other sides of the pipeline on these but I decided to share the progress I made and share my most favourite projects. Please feel free to let me know what you think, I'd love to hear your thoughts!!
Round of applause for our sponsors
Pinocchio's Workshop

This is the environment I am working on as my final major project for university. It's inspired by Pinocchio's story and the goal of the project is to showcase my generalist abilities when taking on bigger tasks than just individual assets. This is not a final piece yet but I am confident enough to show it at this stage.
Made in Maya and rendered with Redshift.

DOR

DOR is an asset based on the concept we were given by DNEG during the DNEG Build Masterclass unit I took last semester.

Singer 128K - vintage sewing machine
The goal of this project was to make a 1 to 1 reproduction of the sewing machine. Because there were not enough good quality references I had to decompose the asset and find references for every individual piece and then construct back like you would do in real life.

This is my first modelling reel so I'd really appreciate any feedback!! Thank you!
---