Environments - Toivo Huhtaniska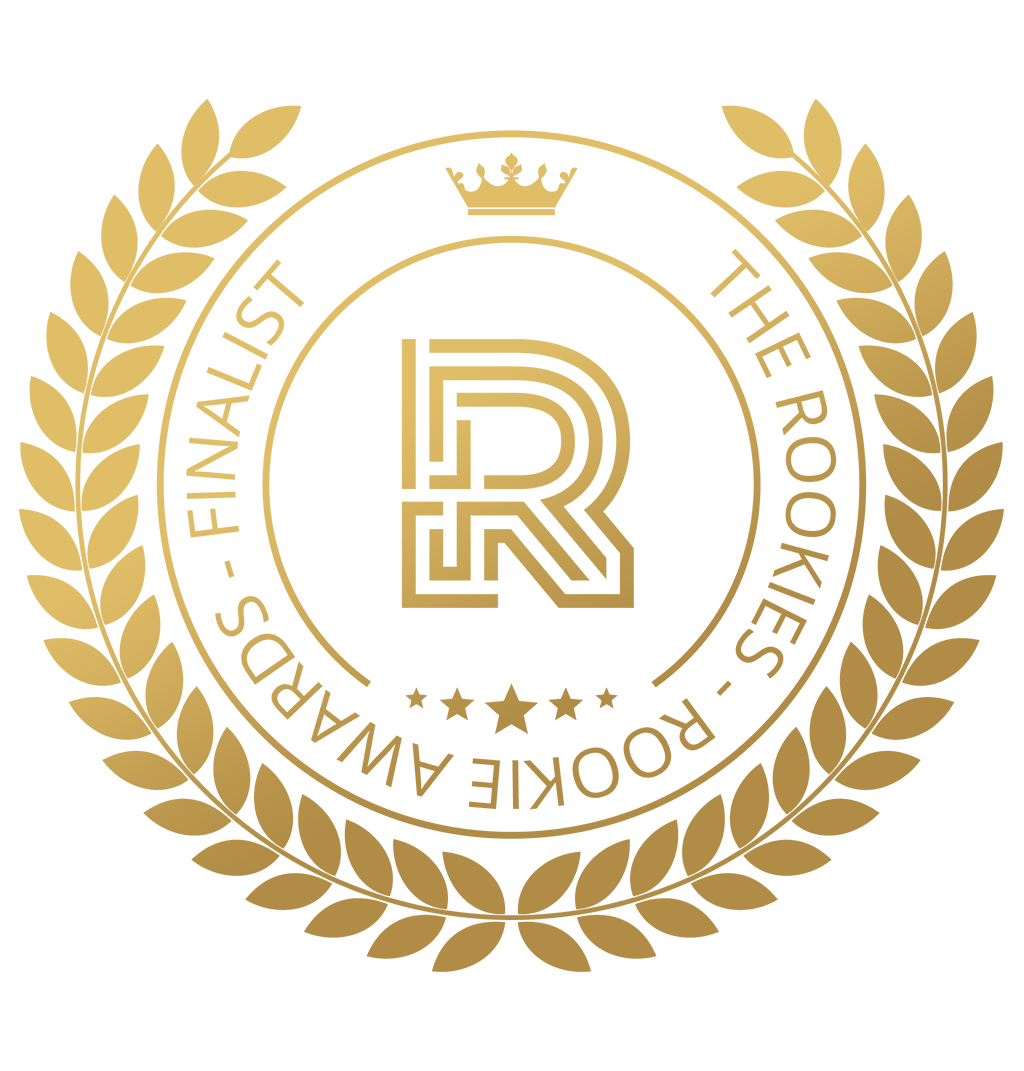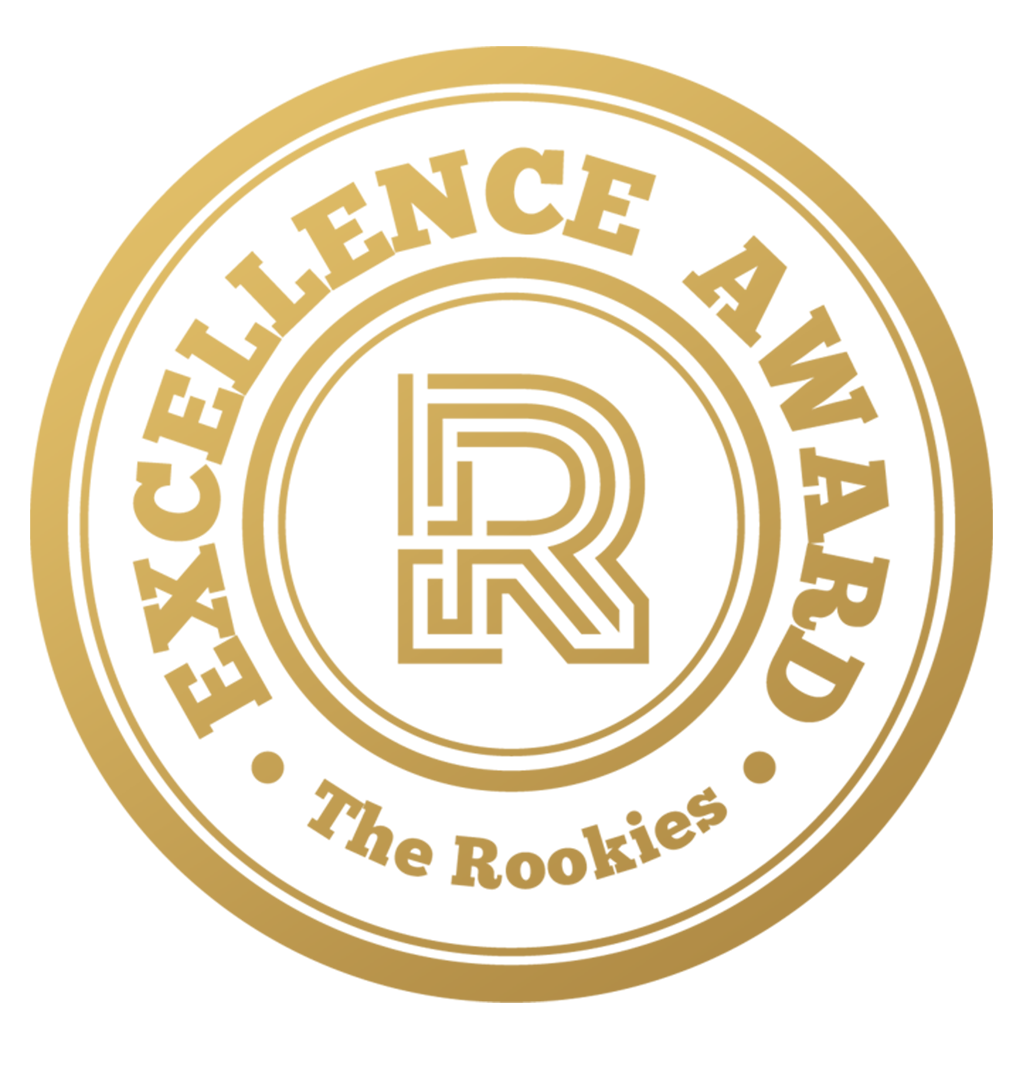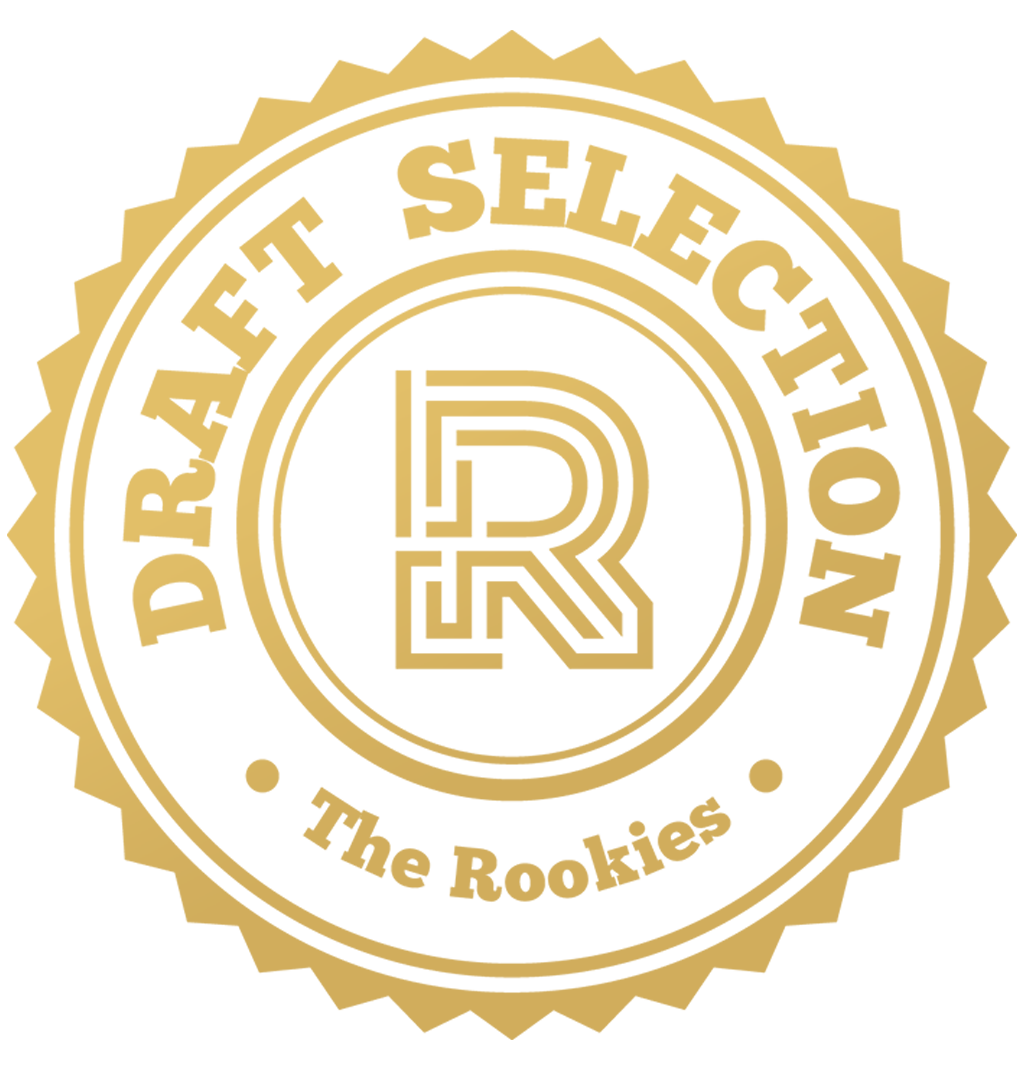 by toivohuh on 1 Jun 2020 for Rookie Awards 2020
I'm very new to real time graphics and game art, but as my dream is to work as an environment artist in games I felt it was appropriate to post my entry under this category. Majority of my work is offline rendered but I feel like they capture my vision which I wish to bring to real time in the future.
Round of applause for our sponsors
My first venture into real time graphics in UE4, created for the FlippedNormals' Warlock challenge (ended up winning the "environment design" category!)
As I knew movement would be a crucial part of the scene, I forced myself out of the comfort of offline rendering and learned Unreal. Great fun!
The dude is painted in later to act as scale reference

Most of the texturing was done using a single trimsheet and a few tilables. I took this approach to learn material blending in UE and taking the most out of limited memory budgets in games.

Garden of the Sleeping Beast
This scene was heavily inspired by Eddie Mendoza's "The Meditation Garden". I like to give my renders a painterly look by doing a quick paintover, I added the monks and waterfall using photobashing techniques. Featured in the June 2019 issue of 3D World which was very exciting!

Hero asset for a personal project. Initially a small rowboat, it grew into an extravaganza of sails and ropes, worthy of a showcase of its own. Based on a concept art piece I saw on Pinterest, couldn't find where it was from.
Really pushed my skills in Zbrush and Substance painter in this one, learning tons during the process.

Based on my own concept - tried to streamline the composition and create sleek, easy-to-read images without going overboard with the detailing. Played around incorporating graphic design into the images to boost the scifi aesthetic.

Background rocks from Quixel Megascans

I've always found giant machinery intriguing. Again based on my own concept, I deviated from my usual letterbox images and gave the image vertical space to highlight the immense scale of the wheel.

---