Sessha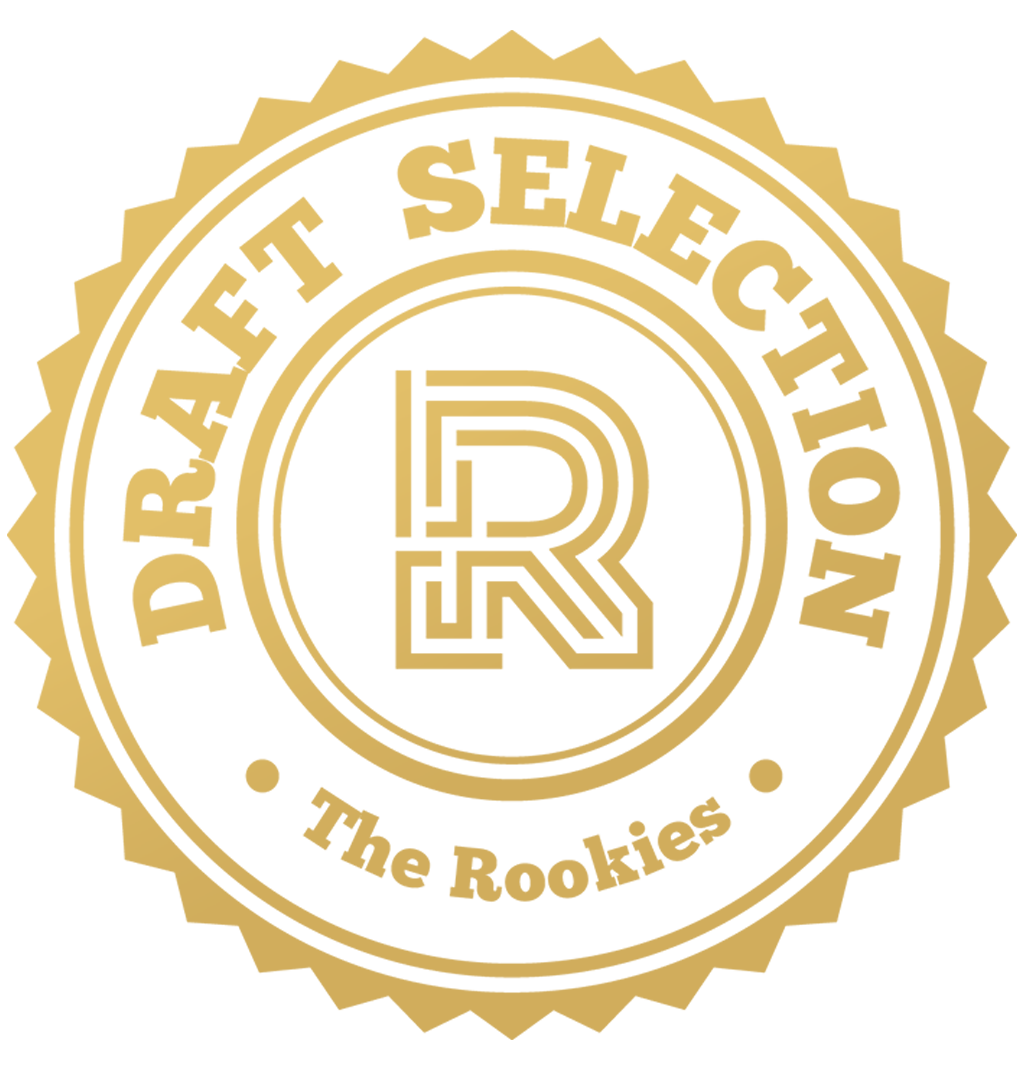 by sslocus on 31 May 2020 for Rookie Awards 2020
My participation is inspired by a type of Japanese auxiliary temple. A study of how the representation of the spirit of the place in architecture plays an important role when communicating with the public. I also shared two experimental academic works, my firsts in the visualization area, a more usual Archviz approach.
Round of applause for our sponsors
In order to participate in the competition, I was interested in exploring a different dynamic in architectural visualization, through the atmosphere and surroundings, presenting a work inspired by the Japanese sessha, small-scale auxiliary temples. My great inspiration in 3d visualization is the studio Mir. and I'm working to improve my skills so I can achieve a conceptual approach with that kind of "genius loci", this contest seemed a great opportunity to explore and share my work so far. The shrine model is from a Kit from Kitbash3D and I changed it a little bit on 3ds Max, all the materials were made by me and the environment was made using some Evermotion models with Forest.
This was an academic project, the model it's from my professor, but the blanket and pillows were made by me on Marvelous. Also all the materials and lights were planed by me.

---