4 PROJECTS AND MORE TO COME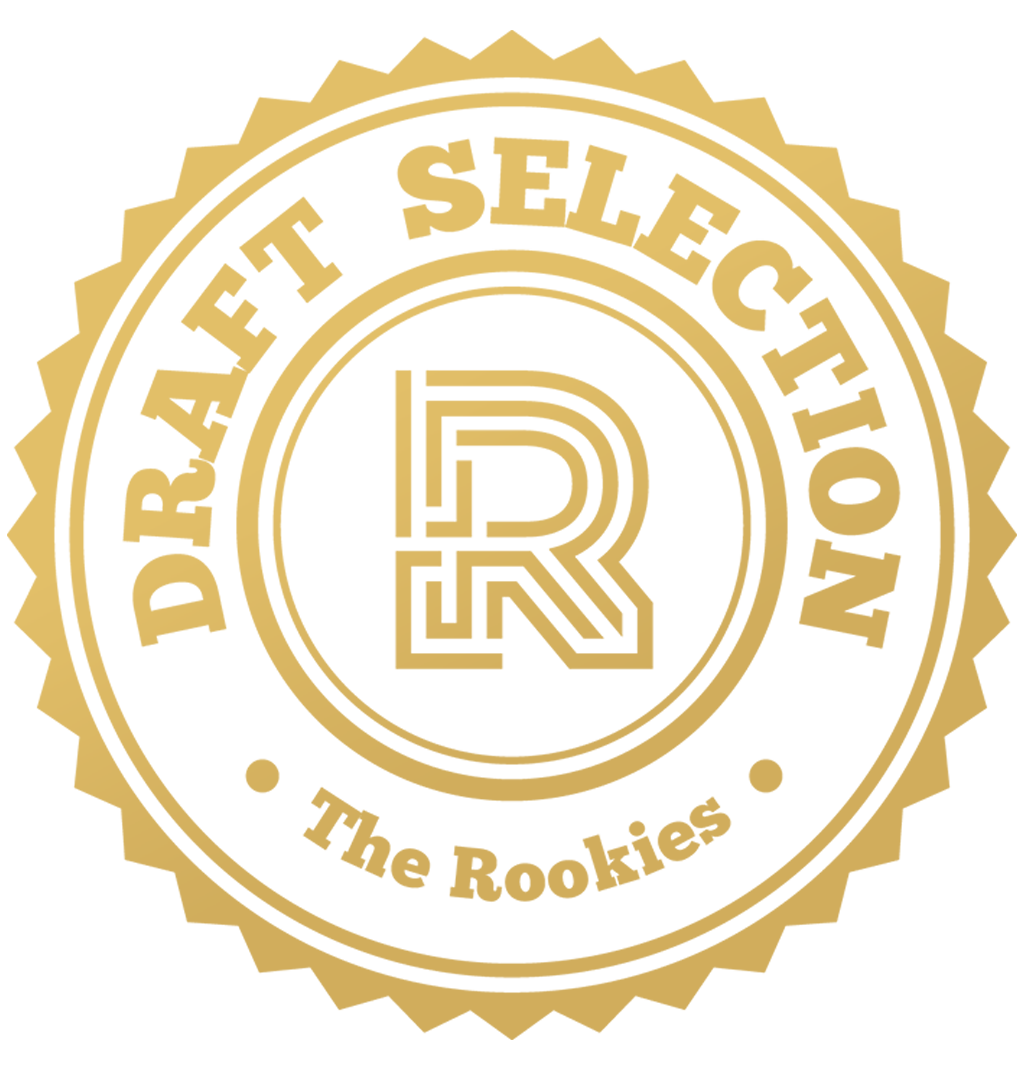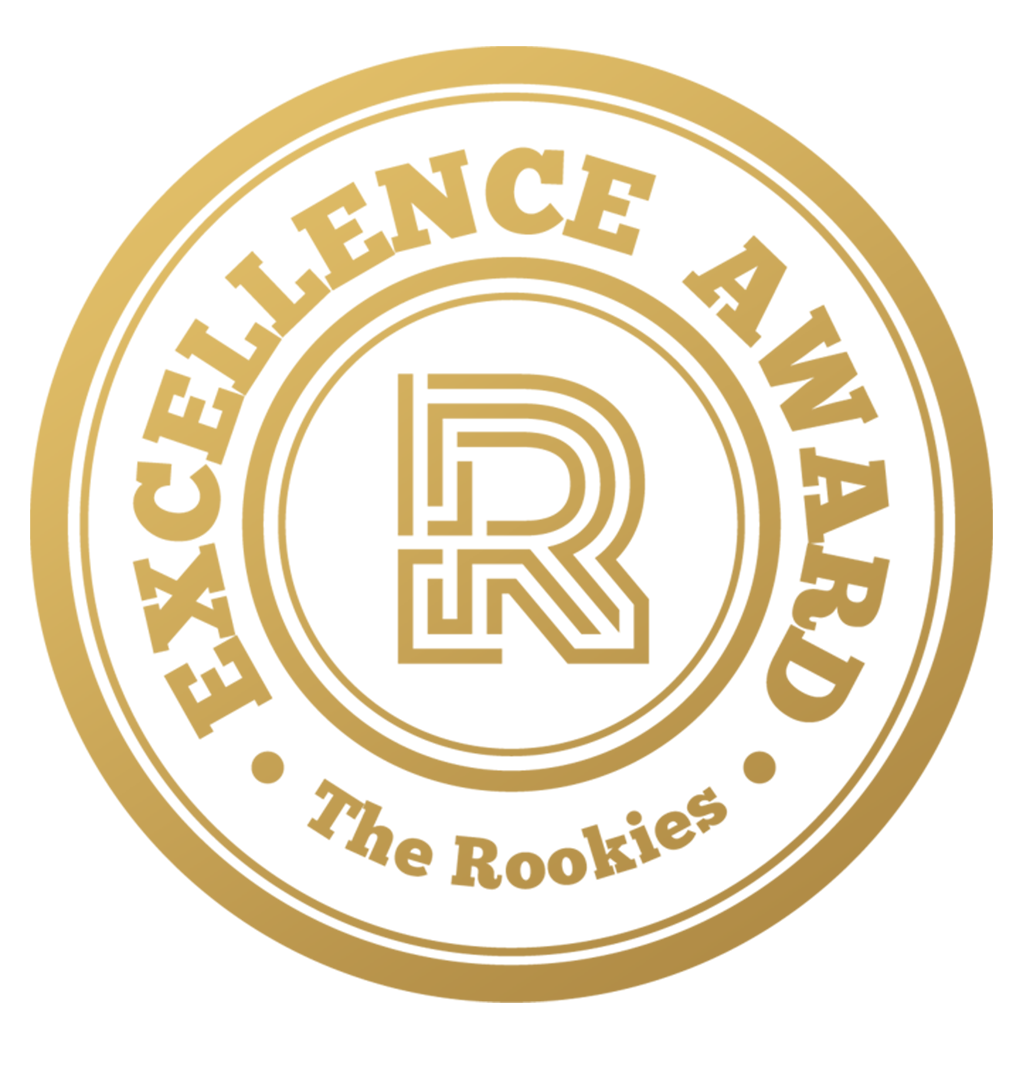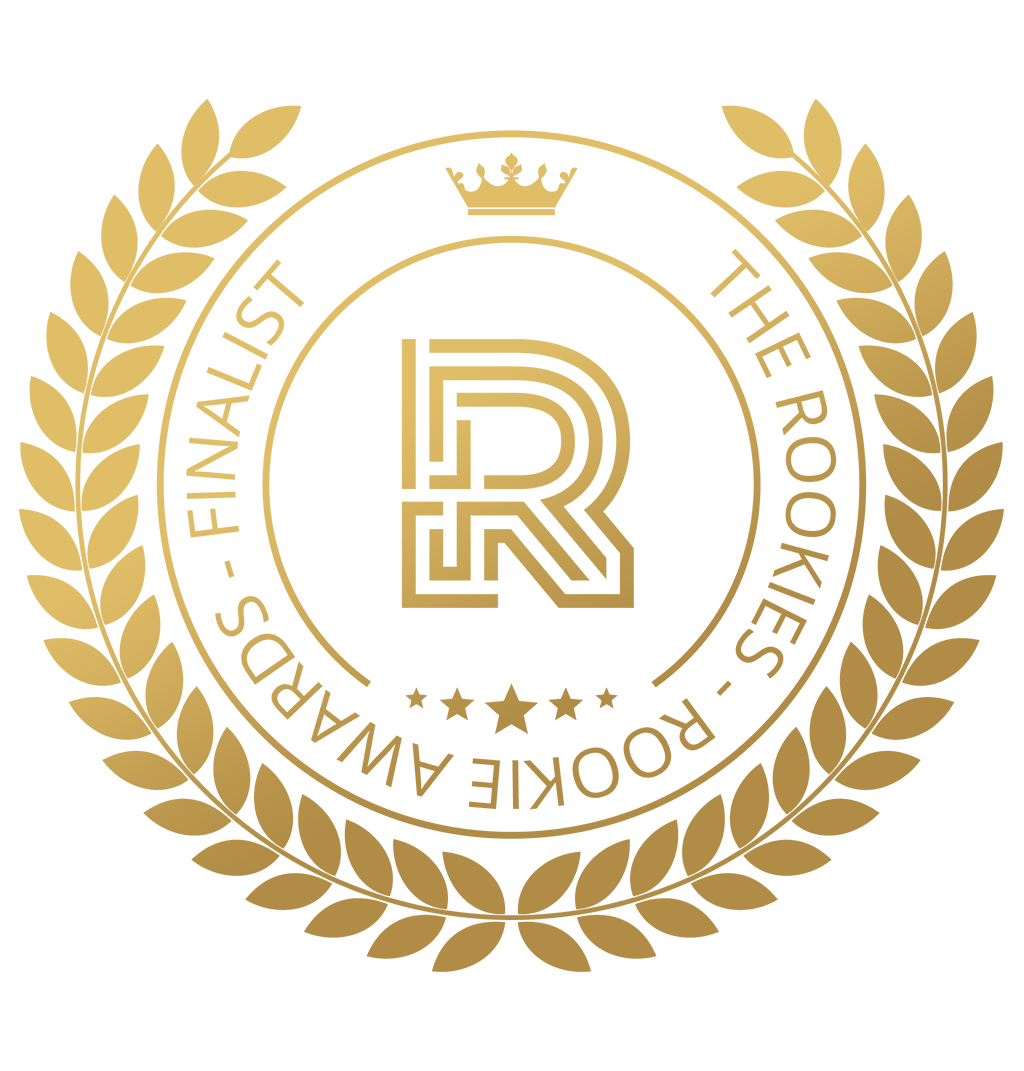 by susanarodriguez on 31 May 2020 for Rookie Awards 2020
These are four projects I have worked on during the last few months in School-ing while learning the basis and techniques necessary to start building a project from scratch. The software used was 3DS Max and V-ray.
Round of applause for our sponsors
1_LEVENE HOUSE
This first project is based on the Levene house by NO.MAD architects. Respect for the nature and minimum impact on the surroundings are the keystone ideas of this project, as a result the geometry of the house is out of the ordinary and represented an interesting challenge when modelling it. Despite of the effort required I really enjoyed the whole process.
For this project I learned how to use forest pack.
2_LOFT DIEGO
The next step was modelling, lighting, and texturing an interior. This project is based on Loft Diego by Arquitectura Nacional. The house counts with an open space with a helicoidal staircase in the center and the unity is conceived through a minimalist material palette, amplifying the space.
3_HIKARI YAKITORI BAR
This time I had to replicate a restaurant and when I saw Hikari Yakitori Bar by Masquespacio for the first time, I decided I wanted to work on this one because of its style that makes you believe you are strolling in Tokyo. In this case the goal was to create a cozy atmosphere without an external source of light.
For this project I used Marvelous which turned out to be a fun learning experience.
4_ CONTEST
Last but not least, for my fourth project I modelled the Diagonal 00 Telefonica Tower in Barcelona, designed by the architect Enric Massip-Bosch_EMBA, with an important modification, I increased the height of the building to make it fit into its new location.
For this project I used a completely different approach, limiting the use of 3D tools and starting to use matte painting techniques.

---