Spot And Friends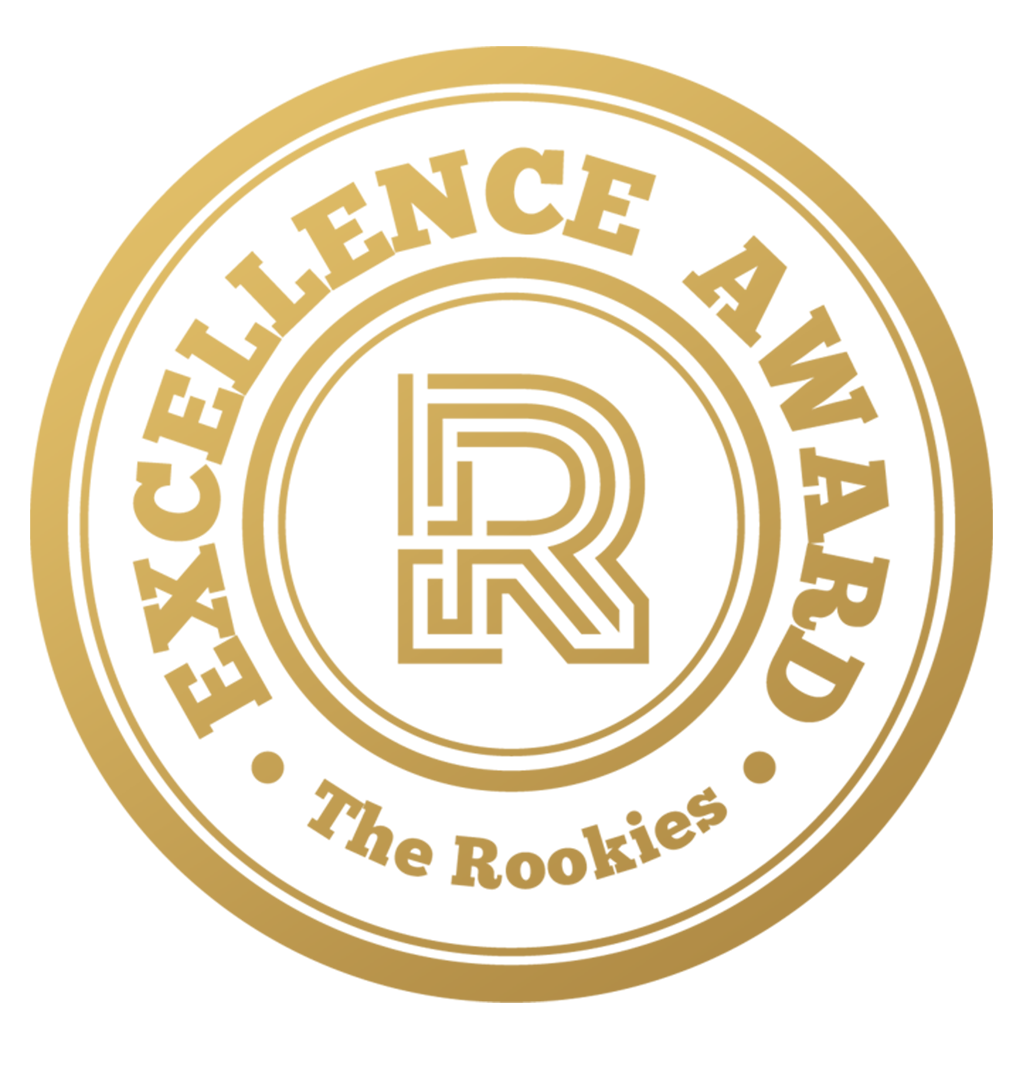 by goldingbrandon on 31 May 2020 for Rookie Awards 2020
Hey! I'm Brandon and I'm a visual effects student at Centennial College in Toronto, Canada. I want to be a 3D assets artist when I get into the industry.
Round of applause for our sponsors
I tried to model my reel after Henning and Morten's (of FlippedNormals) reels. I absolutely love the way they presented their work and, although I can't yet match the quality of the work itself, I'm happy with the way the presentation turned out.
I first got the idea to model Boston Dynamic's Spot after watching one of Corridor Digital's hilarious "Bosstown" Dynamics videos. The humanoid robot seemed a bit too complex for me, and I didn't want to do exactly what they did, so I did Spot instead. Turns out, they did Spot in one of their later videos!
Each piece was textured individually, with loving care, in Substance Painter.
I originally intended to dive into Mari with this project, but I decided to save that for the next one. Texturing is actually fun in Substance and I'm still fairly new to it, so I figured I would just hone my skills in that rather than start a new program entirely.

I'm no animator or compositor, but...
I had to.
When I was searching for references, I came across a video Boston Dynamics posted of Spot dancing to Uptown Funk. It made me laugh so hard. Originally, I was just going to do a walk cycle with Spot, but that was just boring in comparison.
Animating is hard.
So is rigging. But I still had fun trying this. We've had minimal classes on rigging/animating because mine isn't an animation program, so this was more of a personal endeavor.
As for compositing...
It's also hard, but more of our classes are focused on it. I did all of the compositing in Nuke. I did my best to match the lighting intensity, saturation, sharpness, and grain. This is still tricky for me, though, and I need to train my eye more.
And lighting...
I shot multiple RAW photos, converted them to HDRIs in Photoshop, and stitched them together in PTGui to create a skydome light that I could use in Arnold. And to set the scene up accurately in Maya, I took a bunch of measurements in my backyard.
You never forget your first.
This was the first 3D project I ever created that wasn't a tutorial. Like many, I started out in Blender - specifically with everyone's favourite donut tutorial. I completed a few more before tackling this project. It ended up being one of the main portfolio pieces in my college application, and one of the main reasons I was accepted!
Everything was done in Blender. I used textures that I bought from Poliigon.
"Intro" modeling project.
This was our final project for our Intro 3D course in first semester. It seemed a bit challenging, considering the previous semester only had to model a chair. I was more than happy to try it, though I can't say the same for most of my classmates.
The gun was my first project textured in Substance Painter. I rendered it in Iray because I hadn't yet figured out how to properly export the textures for Arnold.
Now that I've made it this far.
Next, I plan on diving into the world of sculpting with ZBrush. I also want to give Meshroom a try and see what photogrammetry is all about.
If they happen to see this, I want to thank Henning Sanden, Morten Jaeger, and Andrew Hodgson. I've learned so many useful tricks and techniques from their videos, blogs, and streams over this past year.
---