Extelum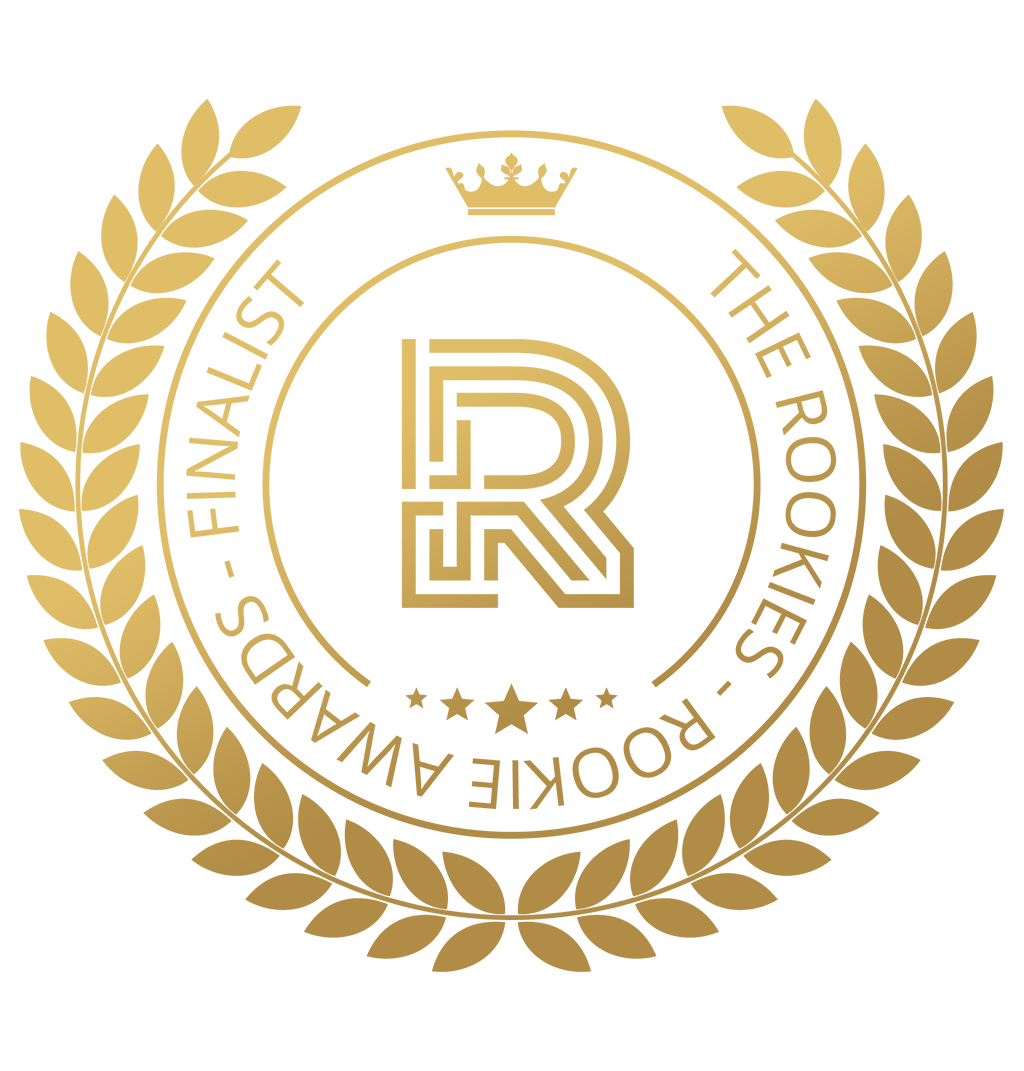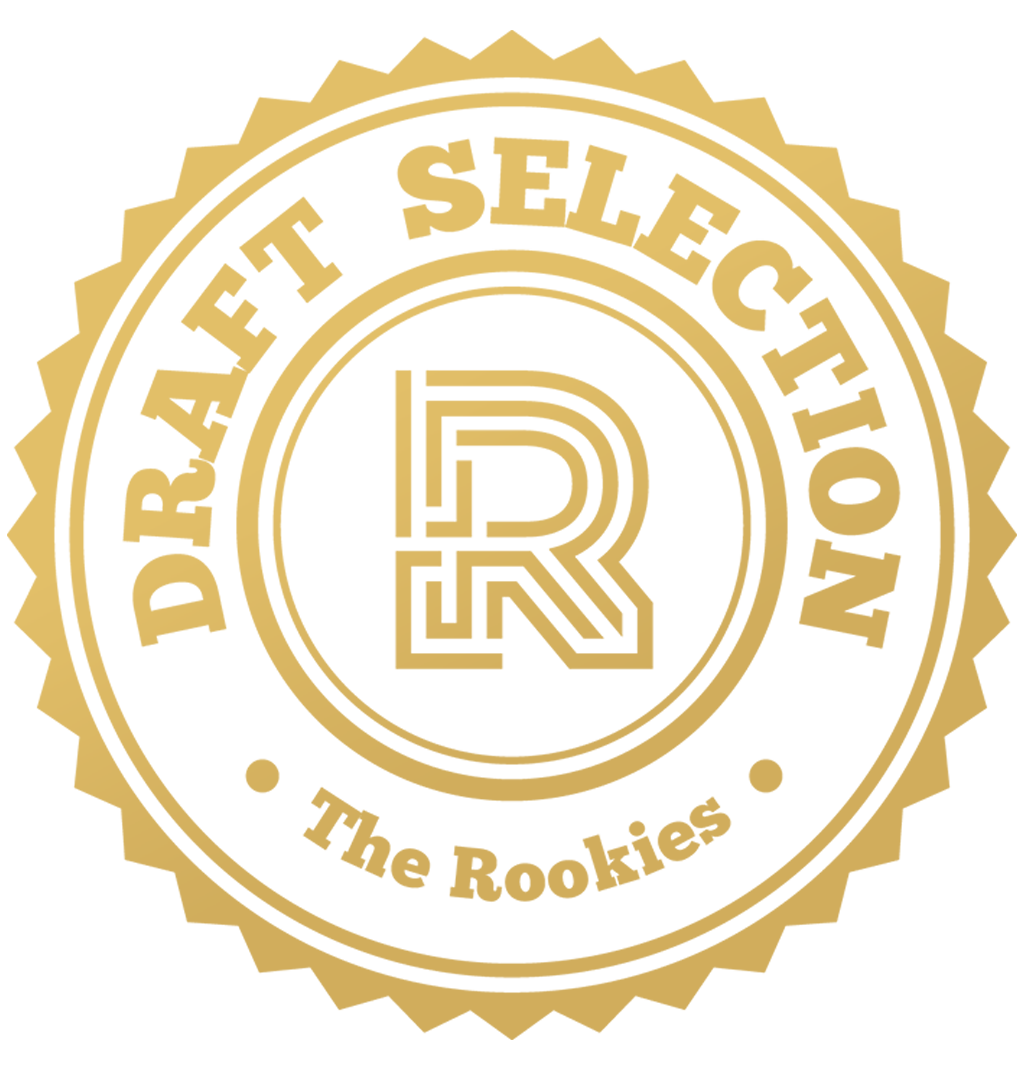 by julienb, saymon16, seyquil, and yanhs on 1 Jun 2020 for Rookie Awards 2020
Extelum is a Roguelike Dungeon Crawler being developed by Enyo Studio, a small team of students.
Round of applause for our sponsors
"You play a young adventurer that got cursed by the exiled god Isä'hal.
Her soul fused with yours, giving you the power to turn souls into tangible armaments and fuse them into powerful unique weapons.
But you fusion with the god turned you into a prisoner of the temple,
fight your way through its dangers or perish get sent back to the beginning of your escape"
Link to the build shown in the gameplay preview video:
https://drive.google.com/file/d/1iIwb-DTWqOnMTXCOnsJFI-K_gWNIuap5/view?usp=sharing
Have fun playing!
(As it is a work in progress, bugs may remain... You can activate cheats/debugs in the "Other" options menu)


---