Antonio Serrano: 3D works 2019-2020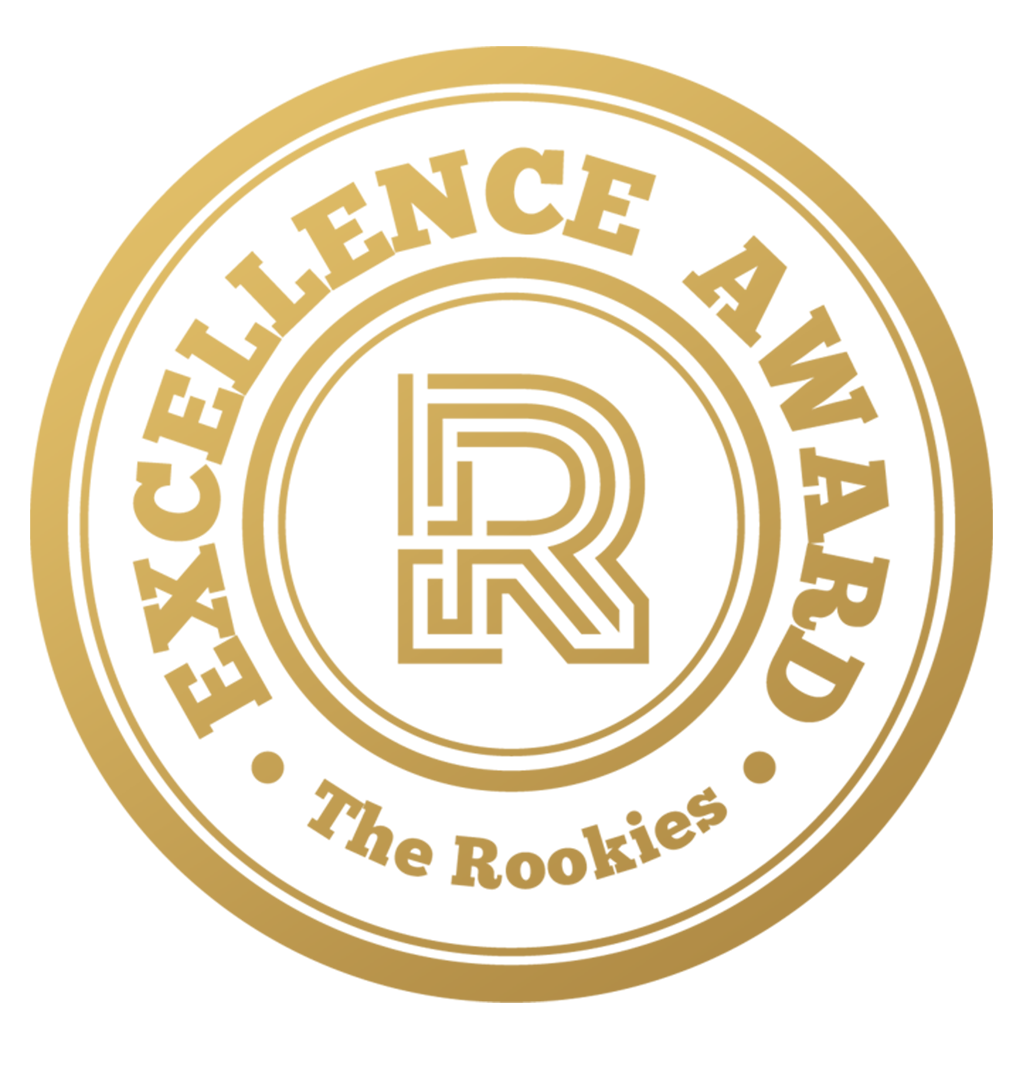 by antonioserrano on 1 Jun 2020 for Rookie Awards 2020
I had the pleasure of working on these pieces for various assignments at Howest-DAE
Round of applause for our sponsors
Blessed Mother - Lilith fanart. Sculpted in Zbrush, baked and rendered in Marmoset and textured in Substance Painter.
Brightest Titan - Assignment where we had to design and sculpt a destiny inspired armor. Sculpted in Zbrush, rendered in Keyshot and composited in Photoshop.
GD-01 and VA-030 Rifle models. Modeled in 3dsmax, refined in Zbrush, baked in Marmoset, textured in Substance Painter and Rendered in UE4.
Concepts by Billy Machin: https://www.artstation.com/artwork/Gogg3
---