Crowd simulation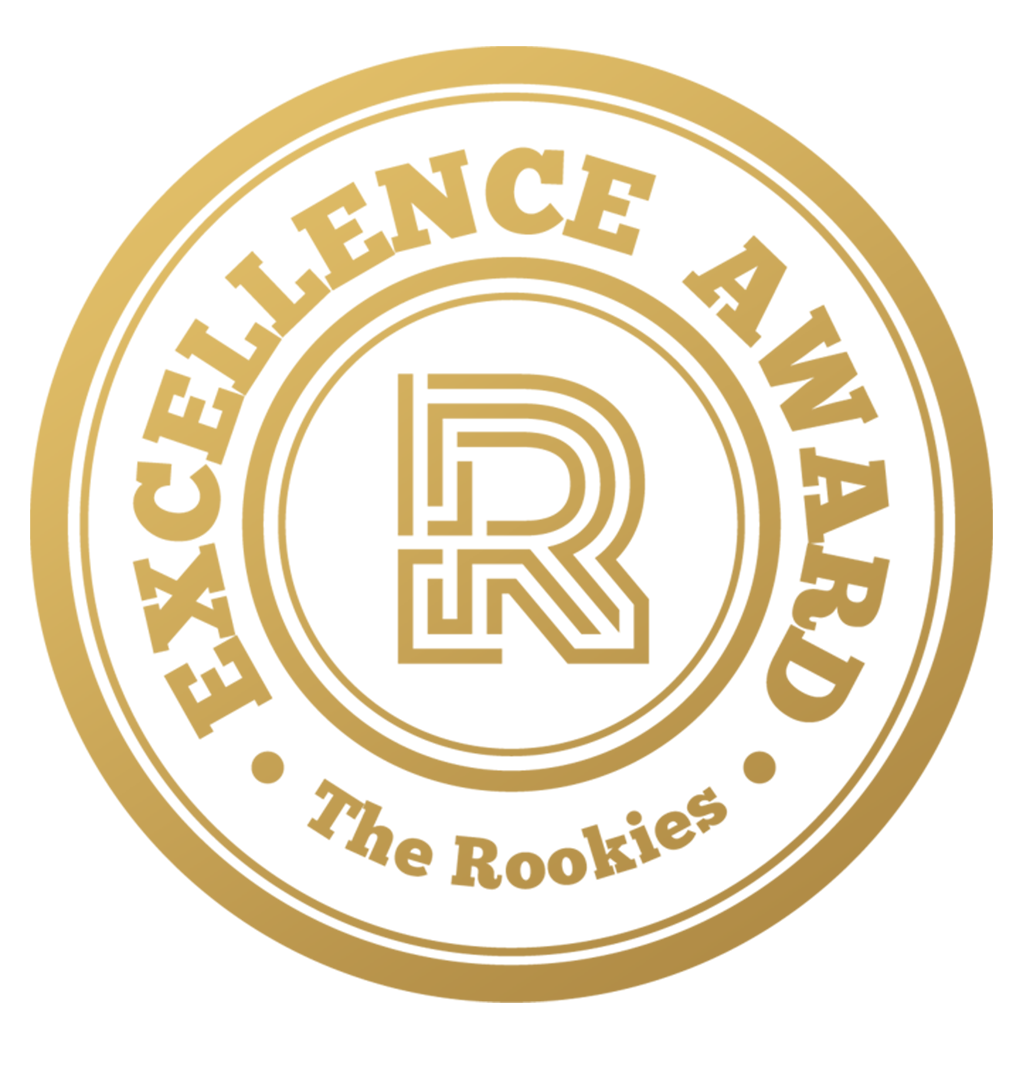 by Compositing: Jurrian van Vuuren, Lighting/Render: Lennart Vulto, Shading: Ömür Sönmez, and anneacampo on 31 May 2020 for Rookie Awards 2020
Round of applause for our sponsors
My processes of a crowd simulation for the film Sluimer.
This shot was created for a graduate film at the Netherlands Film Academy. For this final shot of the movie they wanted an entire room filled with people, to have this mass group-panic, but they weren't able to pull this off on set. This is where I came in. Apart from a small group of actors the entire crowd would have to be done in CG. In this post I will take you through my process of making a realistic crowd in Houdini
Above you see one of the first tests I did. In the middle of the shot would be live action footage of real people. After this test we decided the people shouldn't be running around, but be standing still, to give the shot this feeling of pressure, the feeling that the people couldn't go anywhere, that they were trapped."
This was a later version, where some people were still running around. On the right side you can even see people getting into the room. This version was a lot more crowded, so the people couldn't really move around. However even this little movement in the back would still be distracting from the live action hero-plate. Apart from that, we wanted to give the crowd more of this feeling of being one. Like birds, who fly together in flocks, like one
So no more running around. To give the crowd a more natural movement we were looking for we recorded some different variations of movement with XSense motion-capture. To give the crowd this feeling of being one, we decided to give every person the same movement, but with different offsets. We just had to get the right timing to give it the pressuring feeling that we were looking for."
Finally, after quite some tests and tweaking we arrived at the final shot you see above and underneath a small breakdown.
---