CG Double - Self Portrait - Kevin Reynes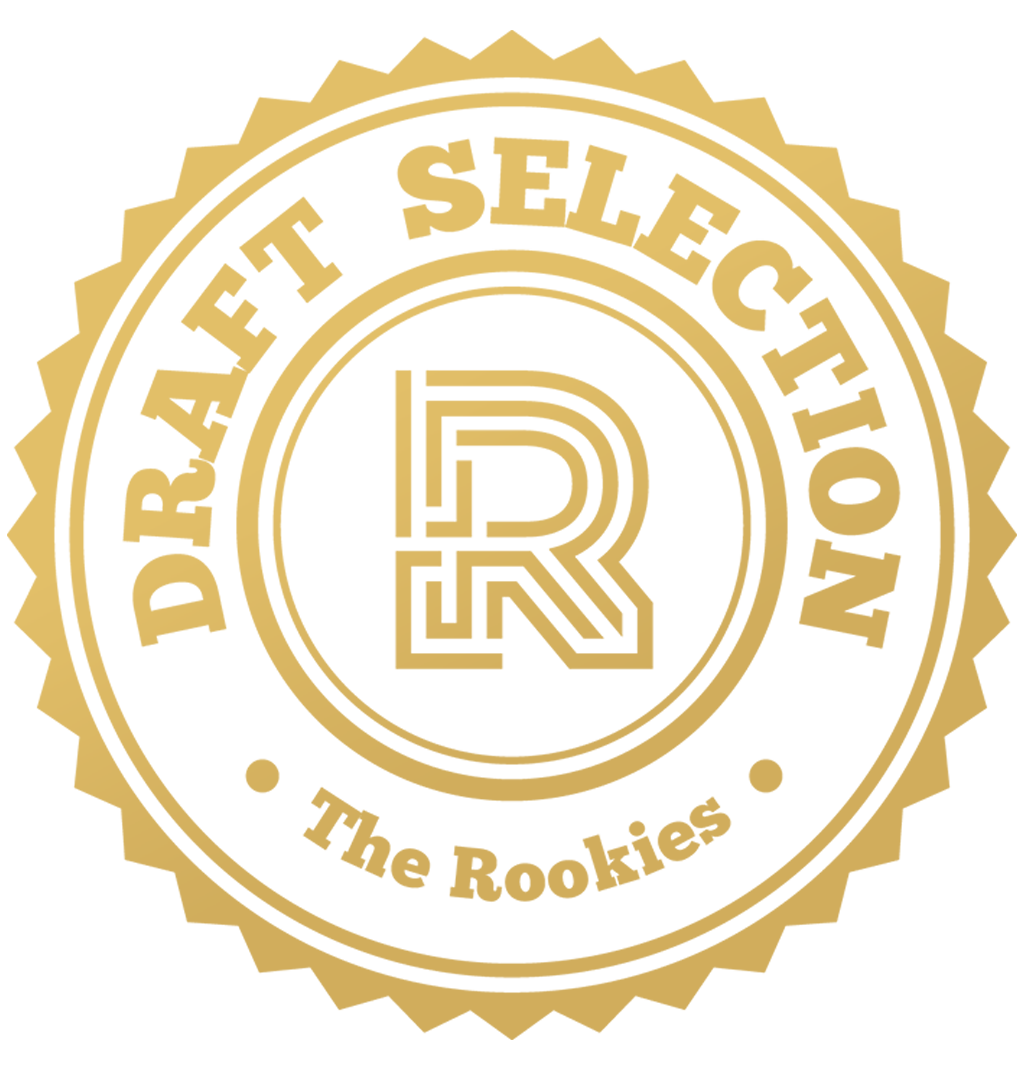 by kevinreynes on 31 May 2020 for Rookie Awards 2020
Hello folks! I'm very happy to share you a work I'm working on since a long time now. This is full CGI self-portrait . The goal was to learn photogrammetry pipeline and photorealism on a human face. This is also my first realistic digital portrait!
Round of applause for our sponsors
I'm a bit nostalgic of my Internship in Athens that I did during summer 2018... So I decided to put my CG Double in the most beautiful place in this old greek city: next to the Acropolis! The turtleneck and the old greek column were textured with Substance Painter. The final compositing was done under Photoshop.
A 400 frames - turn around to see how the materials are reacting to the lighting.
Wireframe / Coat / Specular / SSS / Beauty
---