concept art and more - Skye Liu Tianzi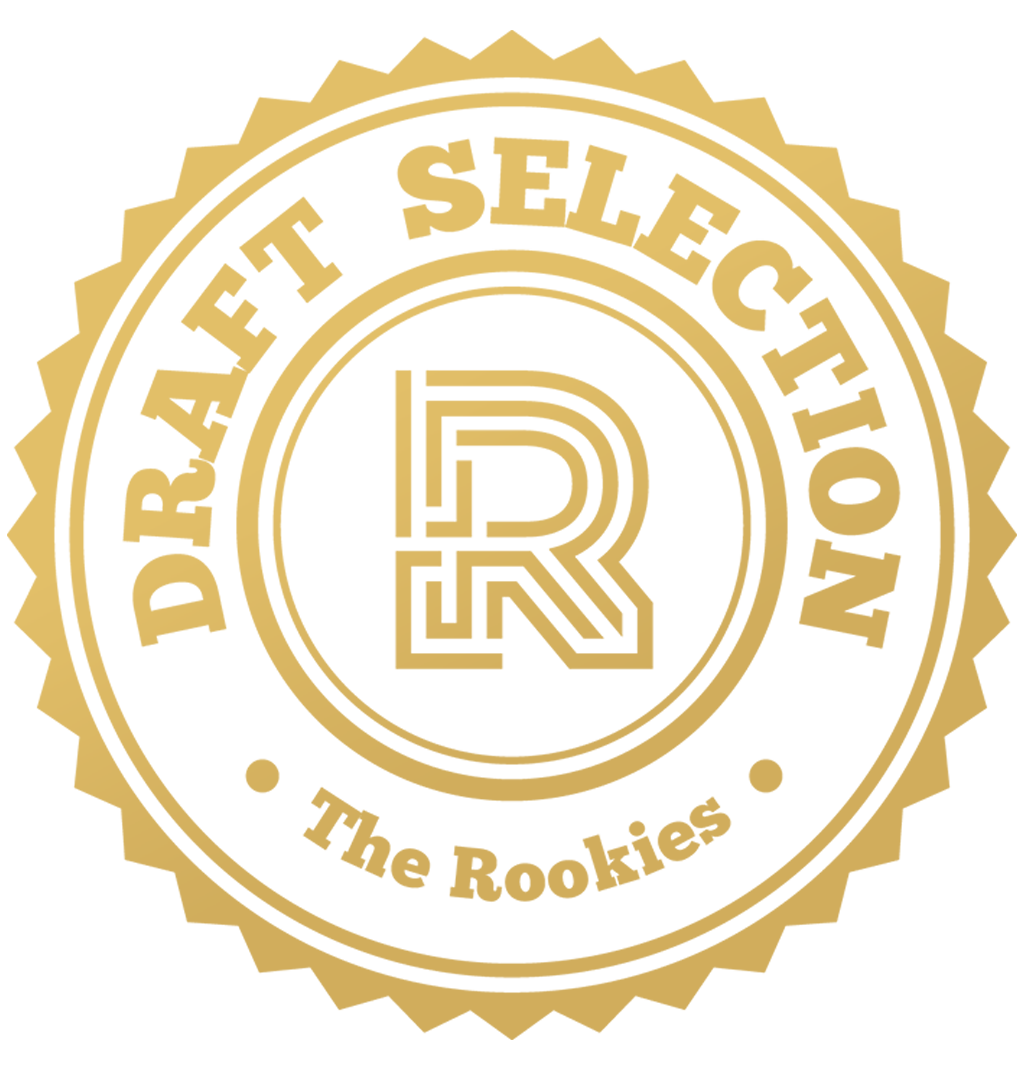 by skyeliutianzi on 31 May 2020 for Rookie Awards 2020
A hello! I am Skye, from Singapore. I have a background in Fine Art and I'm a BA(Hons) Illustration graduate from University of Plymouth. I have a lot of passion for storytelling through characters and settings. Learning the ways of concept art is an ongoing process, but I hope some might still enjoy my work thus far.
Round of applause for our sponsors
AMBROSIA
An original story about the drug to immortality being created in future wartime. It has a bleak setting where a devastating third world war was only ended through the invention of immortality, in the form of a drug distributed to everyone left in the world. Those who survive injuries with such a drug are left with very unnatural scarring, which later on causes division within the remaining society.
I was invested in individual stories of characters and I was interested in pushing the storytelling aspect of a character sheet further, so I infused elements from comics into these works, adding a narrated story of the character's background and origins.

The Supernova
Part of a personal project about space pirates. Instead of plunderers and outlaws, the crew is made of Bohemians and outcasts. When designing the ship, I wanted it to evoke speed, gaudiness, and a feeling of shelter. The ship ended up being this idea of an enclosed, vibrant little village.
Varied work in creatures, character and environment.
As part of a university project, I made a very short animation based on China's air pollution problem. It has a sort of dark future premise where the government has ceased efforts in reversing the air pollution, but instead began to sell artificial lungs to the people (for those who can afford it) to survive. It is largely based on the fact that my family hometown had been declared the most polluted city in China that year.
The story is about a girl from a poor family trying to deal with having the surgery, which her parents had paid for with everything they had.
Weekly life portraits, each made within the span of a 3-hour sitting.
Hey, thank you for your time and attention!
---