Hans Palacios - 3D Motion Graphics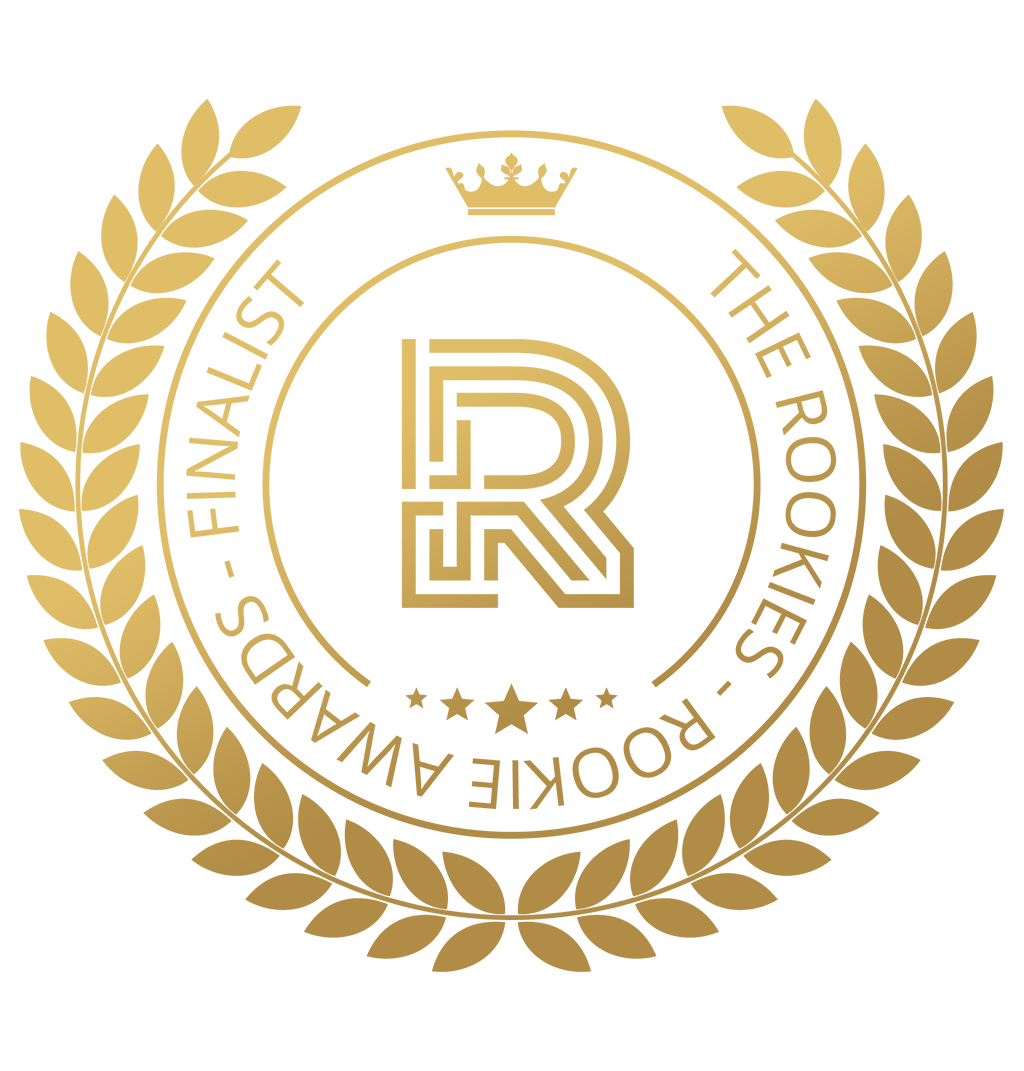 by hanspalacios on 31 May 2020 for Rookie Awards 2020
My SCAD studies have prompted me to learn as much as I can, even tools and processes beyond my graduate program. So while some of the content in this entry's reel is from my current studies, the majority is the narrative of my own personal endeavors outside of class. Enjoy; and I look forward to any and all feedback!
Round of applause for our sponsors
This reel is a collection of my personal research and development in 3D motion graphics that accompanies my graduate studies in Interactive Design & Game Development at the Savannah College of Art & Design. The modelling, animation, effects, and composition were all generated myself through a wide variety of tools and processes, including procedural modelling, programming, digital sculpting, and dynamic effects.

Music used in the reel (Credit):
"Continent" by ANBR, Artlist
---