Naturalist's Study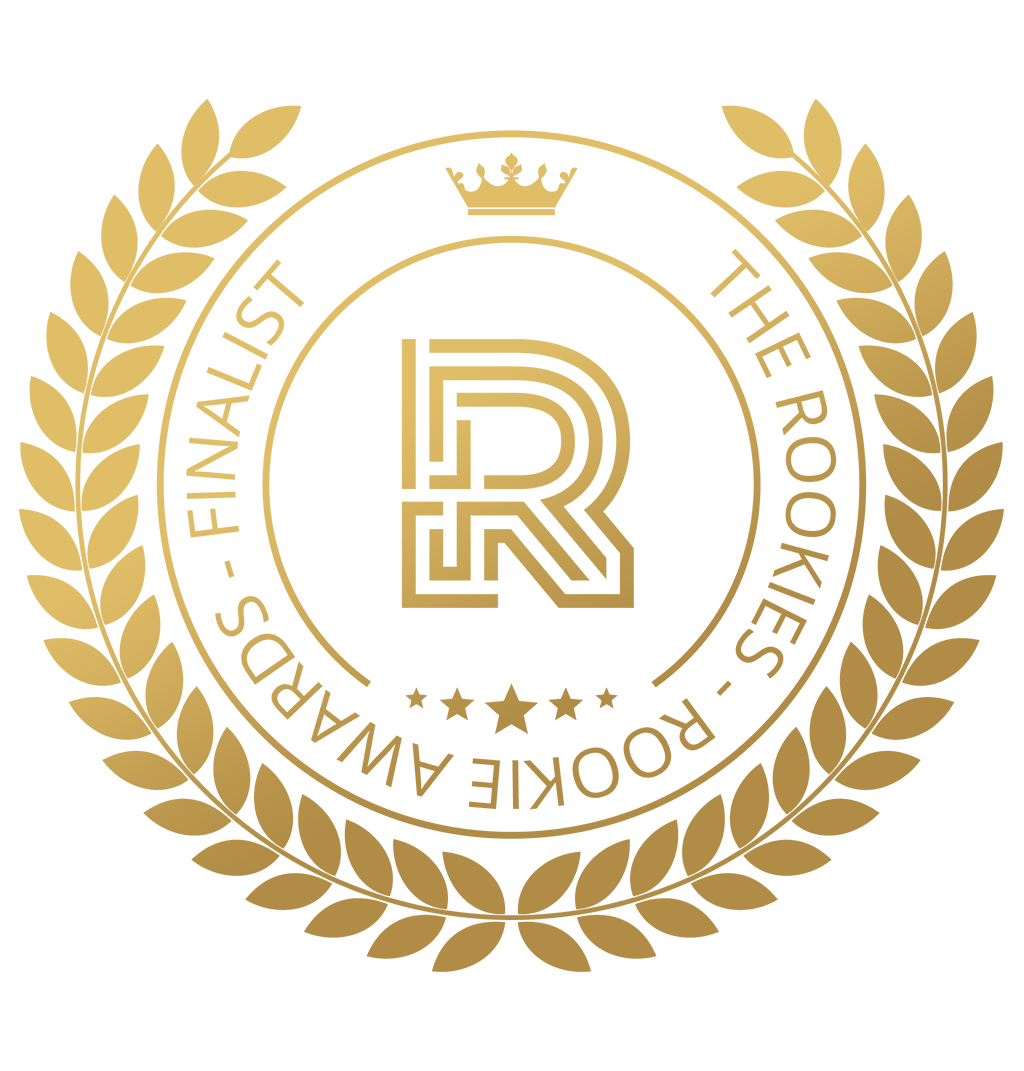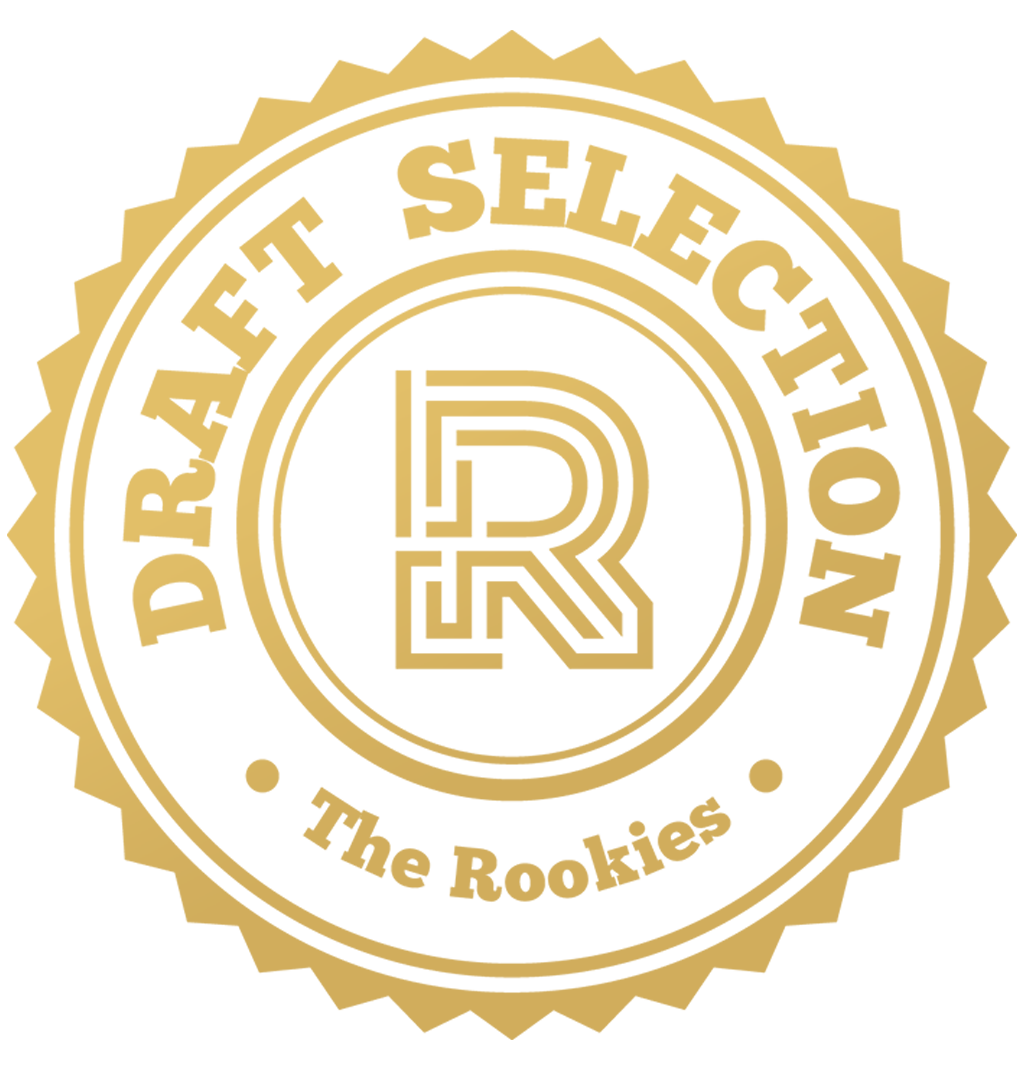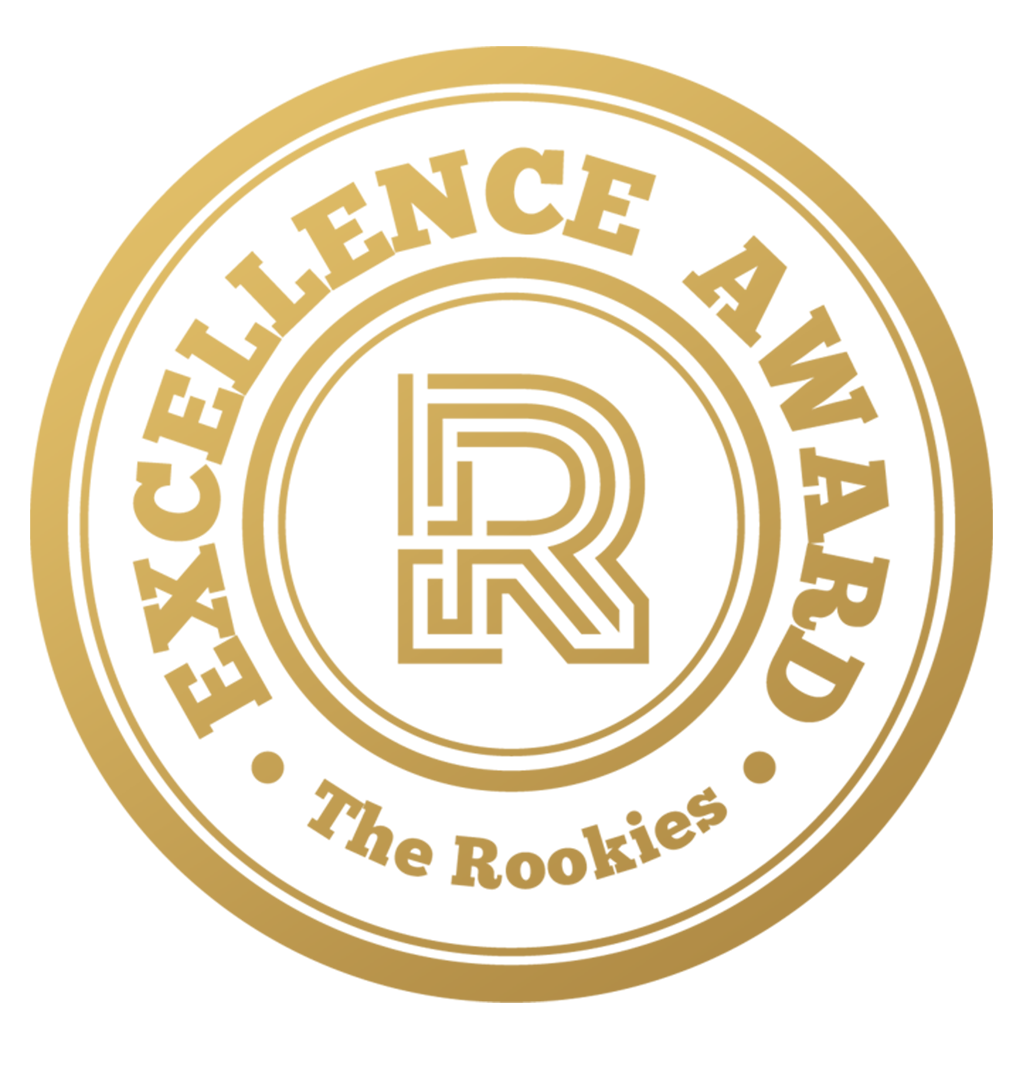 by samanthachristianson on 30 May 2020 for Rookie Awards 2020
2020 Environment for Games demo reel. Real time scene made during my time at Think Tank Training Centre. The final scene was rendered in Unreal Engine 4.
Round of applause for our sponsors
Asset line up and modular architecture. I wanted to offset the warm red and gold tones of the room with certain assets in complementary shades of green. While still keeping everything within a vintage style colour palette. I wanted everything to feel slightly dusty.
Walls were made in sizes of 1 meter, 2 meter and 4 meter variants including the corner pieces.

Tileable textures. Made with Substance Designer.
Hero asset breakdown. I used Maya and ZBrush for modelling assets. Texturing was done with Substance Painter and Photoshop. I wanted the props to feel well loved and even worn away in some places. Antique auction websites were a particularly helpful resource in finding great reference images!
---