3D Environment - An abandoned secret facility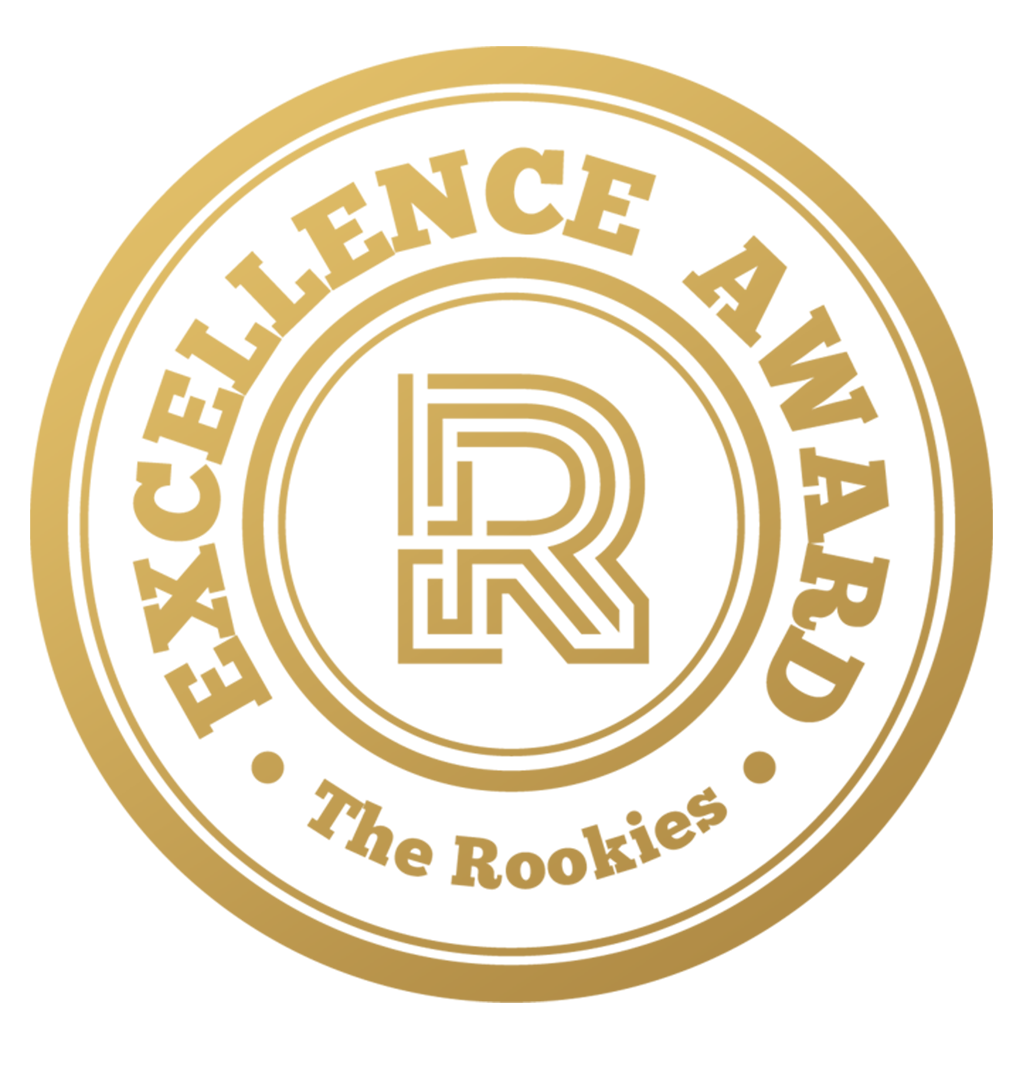 by tenzaart on 30 May 2020 for Rookie Awards 2020
Hi! I'm a student from Spain, studying a masters in Maya at CICE. This is my first project. Everything in the scene was done by me, all the models, textures, lighting, vfx and compo.
Round of applause for our sponsors
This is my first project and it has been a huge learning process. I did and redone many things, because I learned new and more optimal approaches throughout the process.
I found this amazing concepts from https://www.artstation.com/matlat and wanted to adapt these to something darker.
This is the first floor and it's just above a laboratory, where experiments are made with those who survive this floor. That same lab picks up the blood that fall from the tortures and through the very same vents they expel some noxious vapors.
Althought my studies were more generalist focused I discovered I really like the environment art and I believe my next step will be focusing myself into environment and material art.
Thank you for watch my submission! Any feedback will be appreciated.
---