Doctor Strange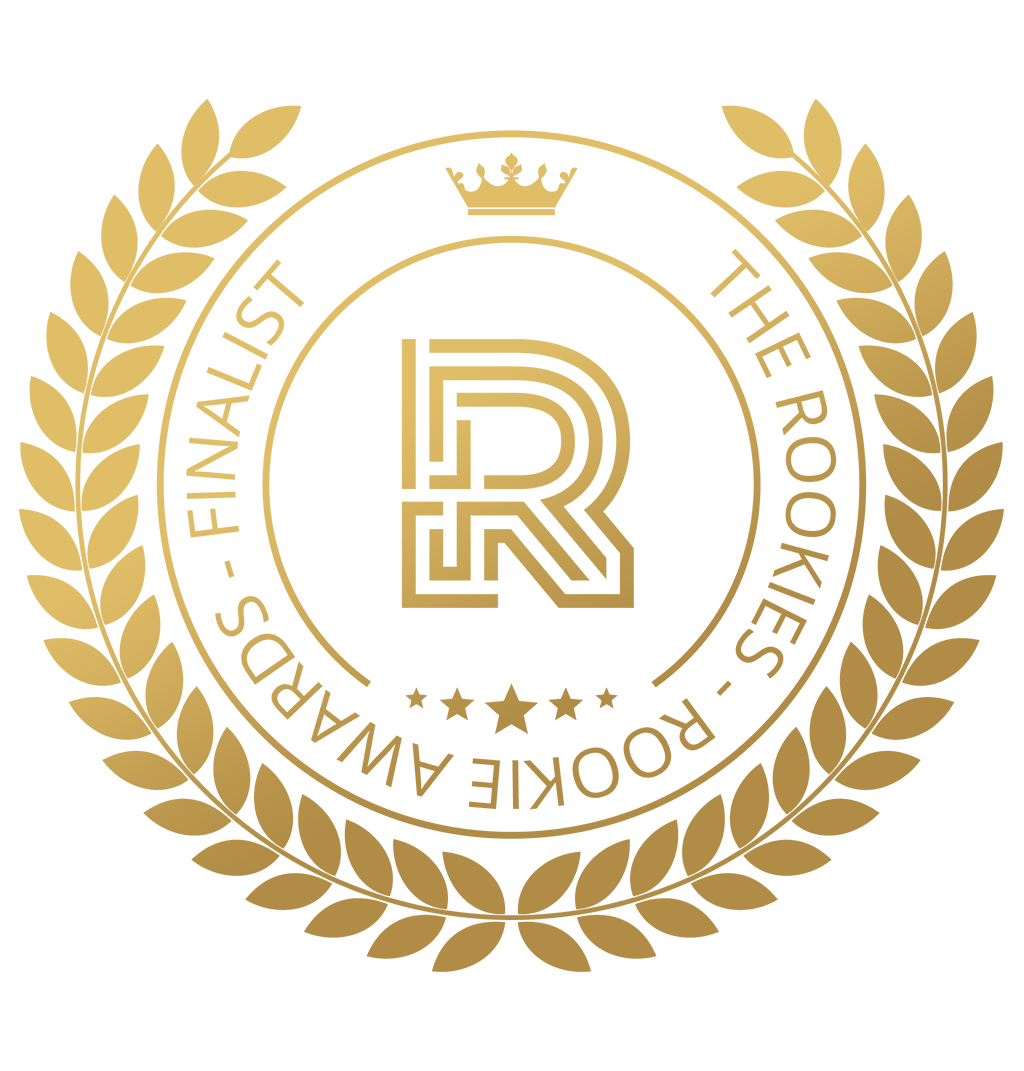 by danielgh on 30 May 2020 for Rookie Awards 2020
My second try at character sculpting! This project took around a week to complete from scratch. Maybe lockdowns aren't that bad..
Round of applause for our sponsors
This is my second likeness try for another character, Doctor Strange!
This is my second realistic character that I've ever sculpted since learning ZBrush! I worked more on the "likeness" portion for this project and spent more time on primary shapes and then skin detailing & texturing.
This project took a total of ~1 week to complete from scratch. I started with R&D to Sculpting to Look Development and the full workflow!
References
I always begin with searching for references, this time a tad bit more than my previous project to ensure that I have enough things to refer to. I also learnt to look out for certain things in references like certain landmarks of the face and such while sculpting.
I collected references for clothes as I had planned to do a full outfit but I didn't have enough time to do so (maybe in the near future).
Sculpting, Grooming and Look Dev
I begin sculpting from a base mesh using ZBrush and start moving and sculpting things into place.
Once complete I bring the model over to Mari to paint the displacement maps and Albedos (XYZ).
I then export it to Substance Painter to refine the albedo map and add details like veins.
Finally everything is brought back into Maya and I create the shaders using VRay. Grooming is also done with XGen Core in Maya.
Grooming
Grooming was a tedious process (as usual) but fun. I ran into many issues with XGen but still learnt a ton from troubleshooting. I tried to keep my guides spaced properly and to ensure the hair itself had proper volume to it while grooming.
I had multiple XGen descriptions each bound to its own haircap:
MainHair, Sideburns, Eyebrows, Eyelash, Beard, Peachfuzz
And that is all! Hope you enjoyed this piece! It was a really fun and an enjoyable one for me. Definitely more I can improve on but its part of the journey. Till then, see you in the next project!
Thank you very much!
---