Haining Cao, Portfolio 2020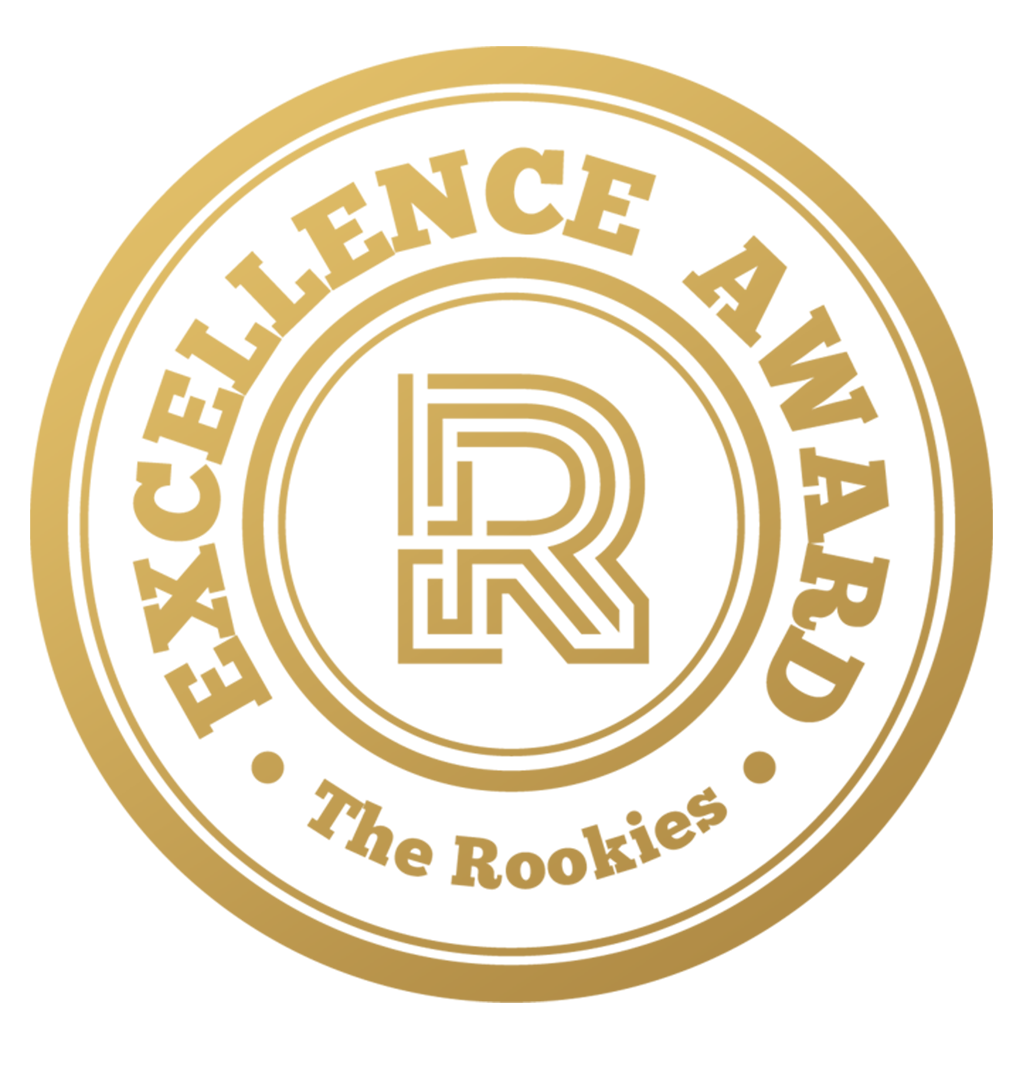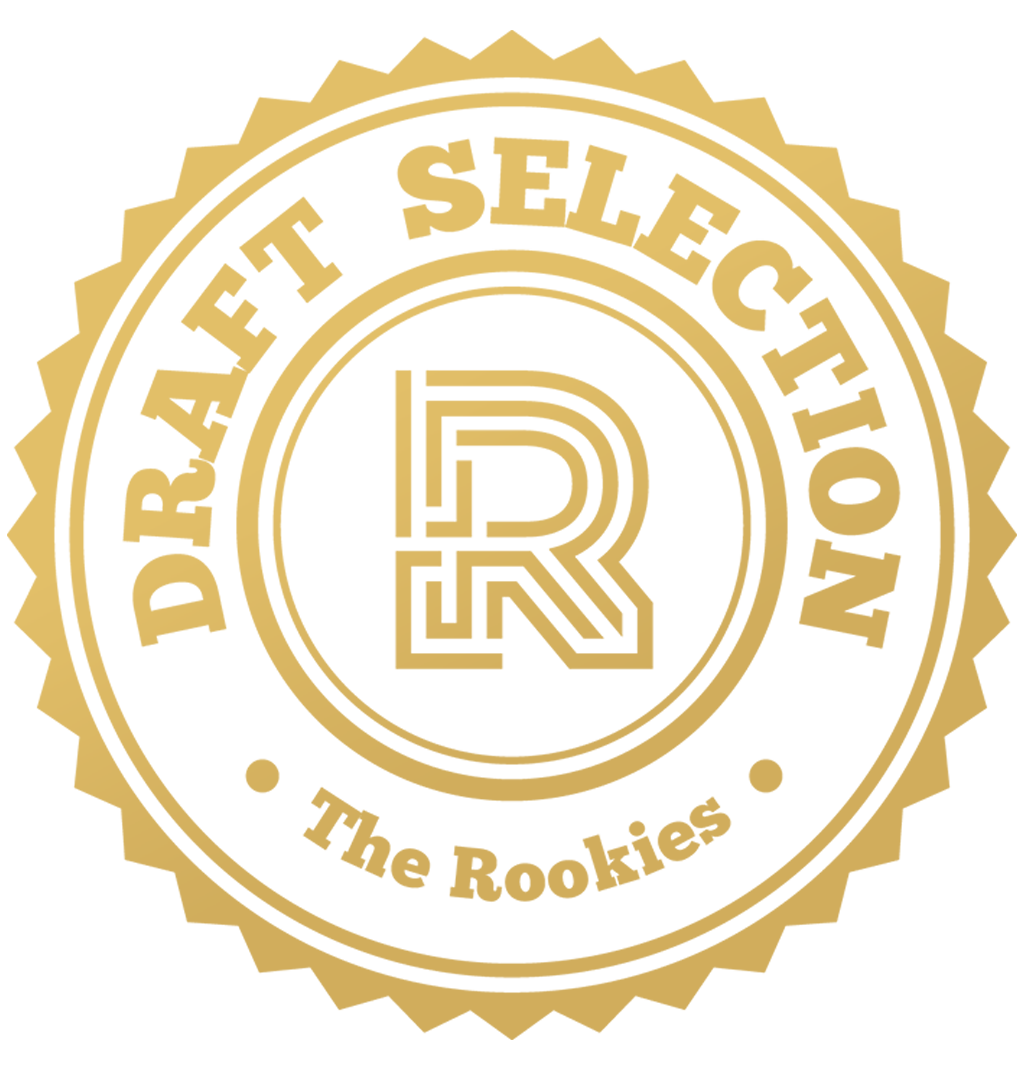 by flintcao on 31 May 2020 for Rookie Awards 2020
Hi everyone, my name is Haining Cao, and I'm studying to be a 3D generalist with a focus on modeling, texturing, and lighting at Gnomon. This is my portfolio of work from the past year. I really enjoy transforming concepts with visual storytelling elements into 3D works. Thank you for viewing and I hope you enjoy!
Round of applause for our sponsors
The Chroniclers:
I have been a huge fan of the story, world building and art of Degenesis: a table top game made by SIXMOREVODKA studios. I've decided to make one of the pieces in my demo reel based on a concept from one of the classes in the game, the Chroniclers.
The Emergency Landing:
This project was done for my look development class at Gnomon and the concept is by Alessandro Paviolo.
I really liked the lighting and the atmosphere of the concept and so wanted to recreate it into 3D
Hidden Temple:
A project from my own concept
---