Creature Collection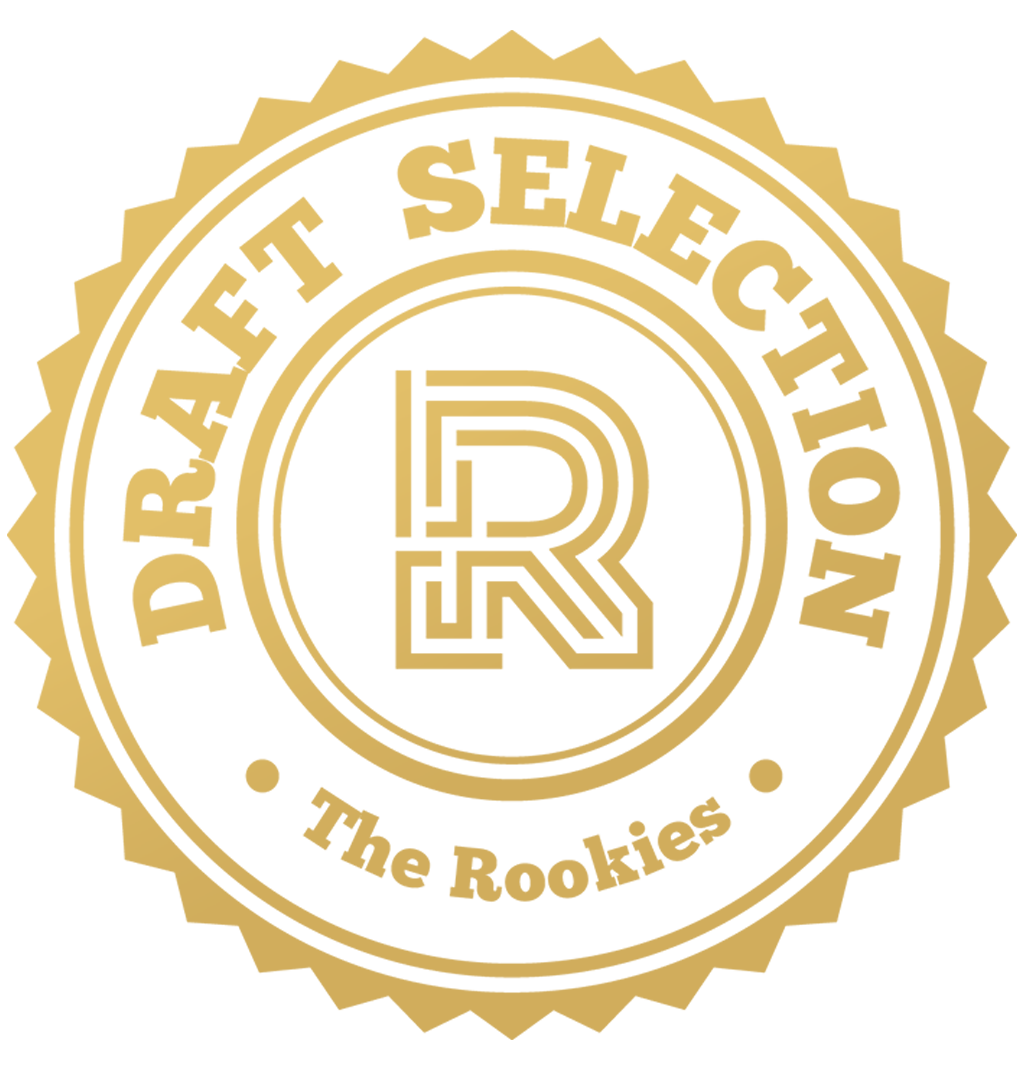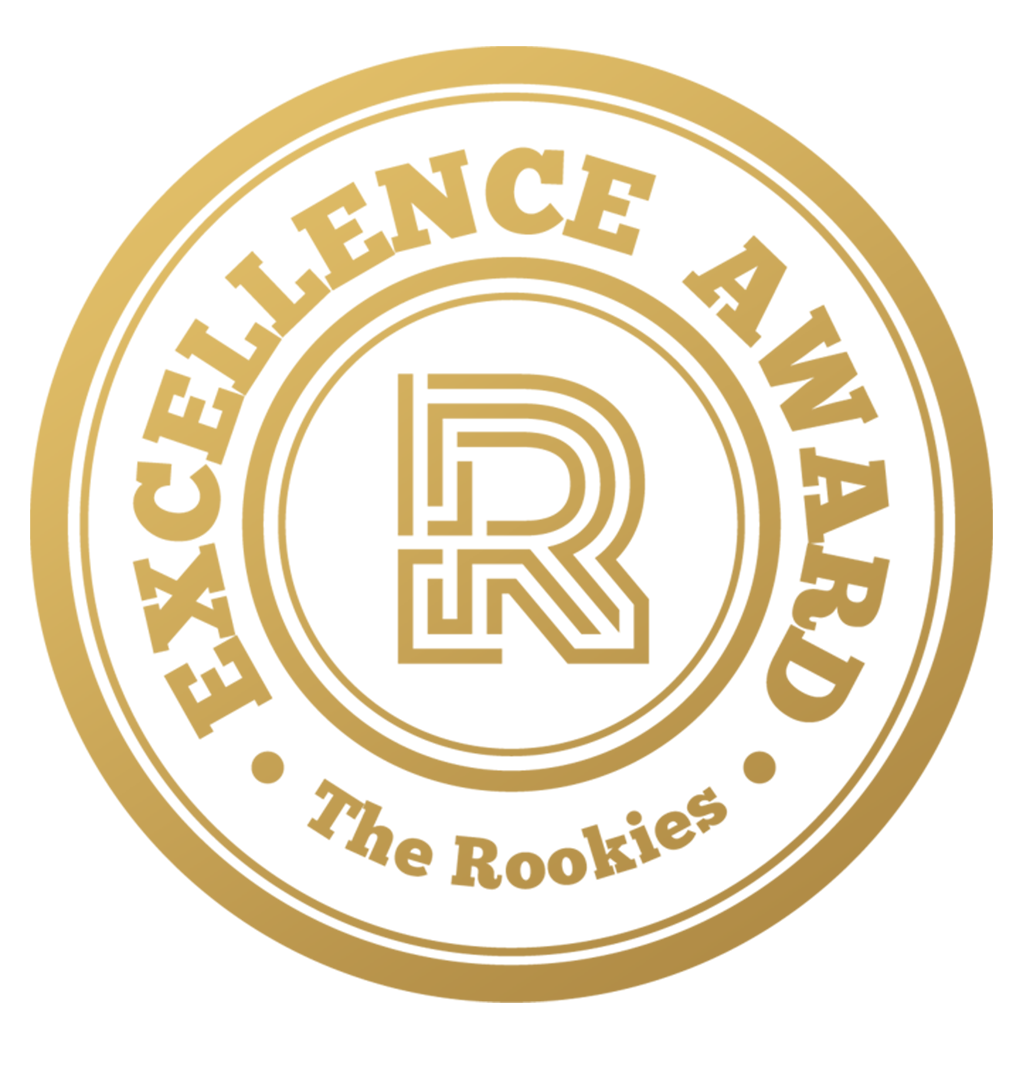 by lennylennbo on 29 May 2020 for Rookie Awards 2020
3 of my favorite projects. - Khepri -> My big work! - Original Concept by Baldi Konijn Grimm -> Warmup for PBR - Original Concept by Team Cherry Owl Knight -> Handpainted practice - Original Concept by Leesha Hannigan Thank you for your time!
Round of applause for our sponsors
Khepri - God of Birth
This is my biggest work, its my most recent work , just finished and it. I have grown a lot with it and learned a lot through it.
Enjoy it

This whole creature is made of 20K triangles.
I used a 4k texture map to make sure if you zoom in it stays crisp - 2K is enough tho.


Grimm - AHollow Knight Villain
A quick project done to fully understand the PBR character pipeline.
Its a warmup for my Khepri.

The Owl Knight
Altho its a bit old (1 year) this is to show I am capable of hand painted textures. The whole scene is unlit.
This was a huge benefit while creating the textures for Khepri.

---