Digital Nomad Bus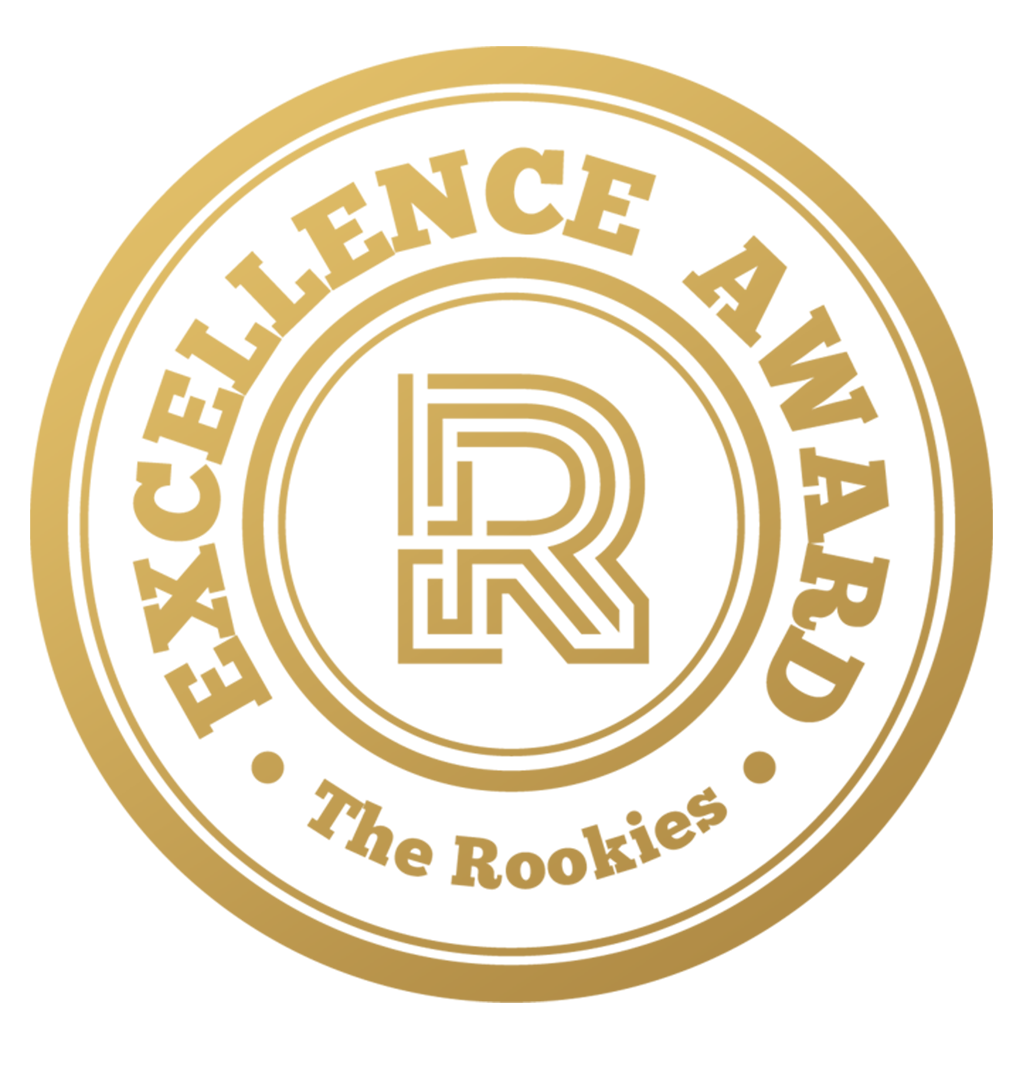 by phiena on 29 May 2020 for Rookie Awards 2020
This is my Art University Degree Project. I did the Foundation Term at Think Tank Online last year to learn all the necessary tools. Afterwards I used the new knowledge to create my Degree Project and finish University.
Round of applause for our sponsors
Hi Everyone!
The idea was to create a workspace that offers the opportunity to work digitally in nature. My aim was to create a cozy place with a workstation. I have been working on the project, interior and exterior, in total about 4 month. I am not responsible for the plants.
Hope you like it! :)
The Bus Reference is build by Dean Crago. I changed some Design Elements and Materials. I also included the desk corner for digital Production.
Thank you so much for taking the time and reading through my submission! :)
---